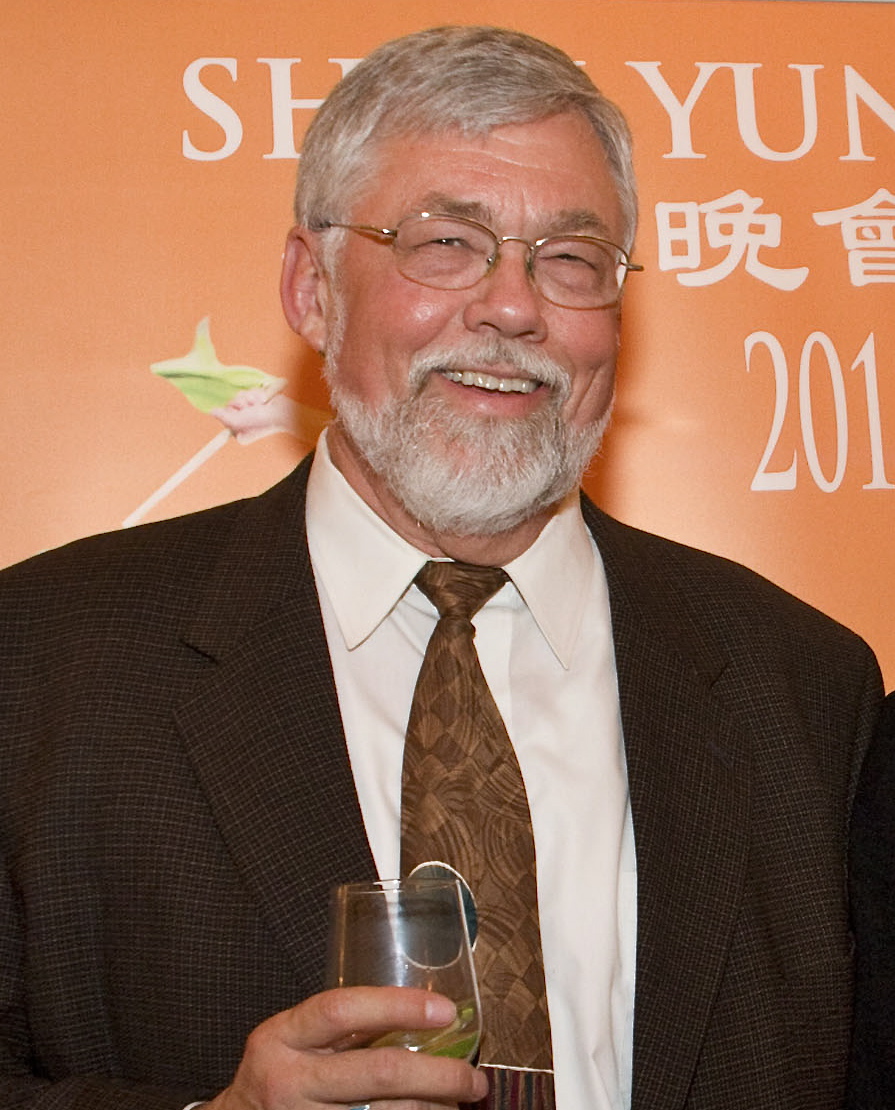 WASHINGTON—When Shen Yun Performing Arts Touring Company performed at the Kennedy Center in Washington D.C. on March 21, Stan Stokes, CEO and founder of therapy company Bridging the Gap realized he had stumbled across something extraordinary.
"It's the best show I've seen in many, many years," Mr. Stokes said, declaring emphatically, "I will be back to see it again."
Shen Yun combines modern technology and digital backdrops with live performances of classical Chinese dance, song and music to portray China's 5,000-year-old traditional culture.
Chinese culture was all but wiped out under 60 years of communist rule and during the Cultural Revolution. Formed in 2006, New York-based Shen Yun is dedicated to restoring the authentic, divinely inspired Chinese culture and includes contemporary pieces depicting the sorts of issues Chinese people, who remain under the communist regime, are faced with today.
Mr. Stokes enjoyed the way different costumes depicted different aspects of Chinese culture and thought the choreography was "fabulous."
"I am so impressed with the choreography, especially the way the people fly off in the background. That is just absolutely ingenious," he said.
Mr. Stokes related to Shen Yun's portrayal of Chinese culture and resonated with the spiritual aspects of the ancient culture depicted in Shen Yun.
"It's about freedom, it's about watching how people have been held down and how … what I would call a higher power, like Buddha, or helping, we call it spirituality, but how spirituality was intervening and helping people that were being oppressed."
Mr. Stokes was not aware of any Chinese heritage in his family, but while he was growing up, he said people thought that he must have had a Chinese background.
"So it's kind of interesting, I'm very much fascinated with Asian culture and Asian history," he said. "I collect quite a bit of Asian art."
He said he had heard that Shen Yun will be performing in Richmond in May and would make sure his friends see Shen Yun there.
"I would tell them, if they want something that's very uplifting, very unusual, very unique and absolutely fabulous, they will go and see this," he said, adding, "I will make sure of that."
Reporting by NTD Television and Lillian Chang.
Shen Yun Performing Arts, based in New York, has three touring companies that perform simultaneously around the world, with a mission to revive traditional Chinese culture. Shen Yun Performing Arts Touring Company will perform at The Kennedy Center Opera House, Washington, D.C., through April 1.
For more information visit ShenYunPerformingArts.org