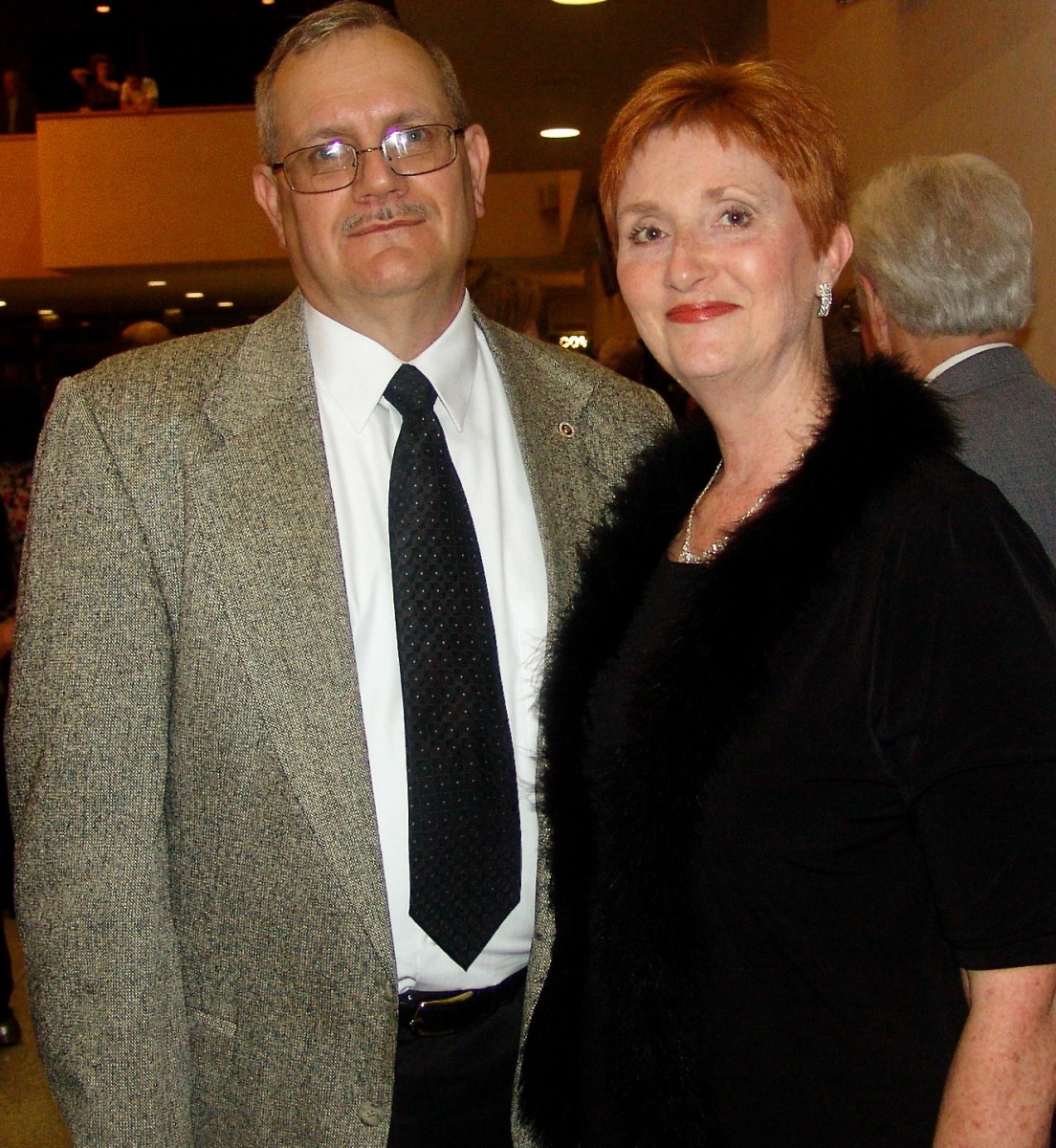 TOLEDO, Ohio—Shen Yun Performing Arts took the stage at Stranahan Theater on Saturday, March 17, to the delight of the audience.
"Anybody I talk to I'm going to say you've got to see this," exclaimed Donald Baumbach, a retired Chrysler manager. "It's spectacular."
New York-based Shen Yun travels around the world with the mission of reviving the divinely-inspired 5,000-year-old Chinese culture, after this cultural treasure was nearly decimated by communist rule in China, explains the company's website.
"Sophisticated dance techniques, an orchestra joining instruments East and West, beautiful costumes, and a stunning backdrop—this is Shen Yun at first glance," states its website. "But digging deeper, one discovers a sea of traditional Chinese culture. Mortals and divine beings merge on stage as one. Principles such as benevolence and justice, propriety and wisdom, respect for the heavens, and divine retribution, all come to life, washing over the audience. Originating from Confucianism, Buddhism, and Taoism, these ideals are the essence of traditional Chinese culture."
Mr. Baumbach shared his thoughts about the performance. "I love it," he said. "It's gorgeous, it's beautiful, it's moving. I'm so glad I came—I'm learning a lot about Chinese culture."
Mr. Baumbach highlighted two dances, How the Monkey King Came to Be, and Lotus Leaves as standing out, but he said that all the dances were very good.
The first is a dance that depicts a tale from China's classic novel Journey to the West, in which the Monkey King is the central character, according to Shen Yun's program book. The mischievous character has a run-in with a group of fairies in Heaven's peach orchard, leading to a comical series of events.
A description of Lotus Leaves, in the program book says: "Behind the leaf of every lily pad lies a blossom waiting to bloom. Delicate yet playful, these lotus maidens are at their ease when dancing atop the waters. The dancers' unique full-circle fans sway like lily pads in the wind, evoking scenes of a flowering lotus garden in the summertime."
"Lotus [Leaves] was nice," said Mr. Baumbach. "But they're all wonderful. The performers are outstanding. My gosh, it's unbelievable."
Mr. Baumbach's companion also enjoyed the performance.
"What I love is the spirituality, and you can see it in their dance and their performance," said Debbie Kisius, a retired teacher and counselor. "I just found this performance absolutely beautiful and touching."
Mr. Baumbach said the digital backdrop, which displays scenes from across the land of China, as well as different time periods, was "absolutely awesome."
"I've never seen anything like this before," he said. "This is something that I'll always remember."
Reporting by Charlie Lu and Zachary Stieber.
Shen Yun Performing Arts, based in New York, tours the world on a mission to revive traditional Chinese culture. Shen Yun Performing Arts Touring Company will be at the Stranahan Theater in Toledo for one more performance on March 18, and then at the Overture Center for the Arts in Madison, Wisconsin, for two performances on April 4 and 5.
For more information, please visit ShenYunPerformingArts.org.