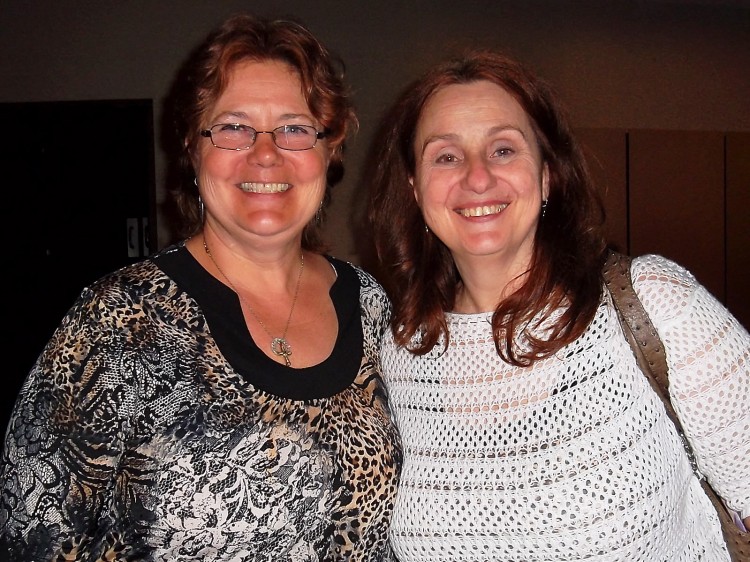 NEW YORK—Shen Yun Performing Arts' portrayal of legends and stories passed down throughout Chinese history moved audience members at Lincoln Center's David H. Koch Theater on Saturday.
Michelle Loihle, senior IT manager at Samsung, said she was greatly entertained and informed by Shen Yun.
"It was all so wonderful and very educational at the same time. I didn't expect that," she said.
Formed in New York in 2006, Shen Yun aspires to restore traditional Chinese culture, which was lost under the current Chinese communist regime, the company says.
The performance uses a variety of means to accomplish this, including classical Chinese dance, colorful costumes, unique musical compositions, and other elements.
"I'm just overwhelmed. It was beautiful and informative; it was very interesting," Ms. Loihle said.
Spiritual Elements
Riza Baron, a building manager in New Jersey, was more touched by the performance's message of spirituality and noted the fact that it touches on human rights abuses China.
"I liked the way they incorporated spirituality into all the dancing and the singing," she said. "I think it had a vital message that it's obvious they'd like to spread."
The company says China's culture is divinely inspired and contains elements from Buddhism, Taoism, and Confucianism.
Several pieces depict the ongoing persecution of Falun Gong in China that has lasted since 1999. Falun Gong, otherwise known as Falun Dafa, is a mediation practice based on truthfulness, compassion, and tolerance.
Shen Yun, Ms. Baron noted, is spreading "awareness" of the situation in China "that they're not allowed to practice that in China."

Reporting by Alec Wang and Jack Phillips.
Shen Yun Performing Arts, based in New York, has three touring companies that perform simultaneously around the world, with a mission to revive traditional Chinese culture. Shen Yun Performing Arts Touring Company will perform at the David H. Koch Theater at Lincoln Center through April 22.
For more information, visit ShenYunPerformingArts.org.