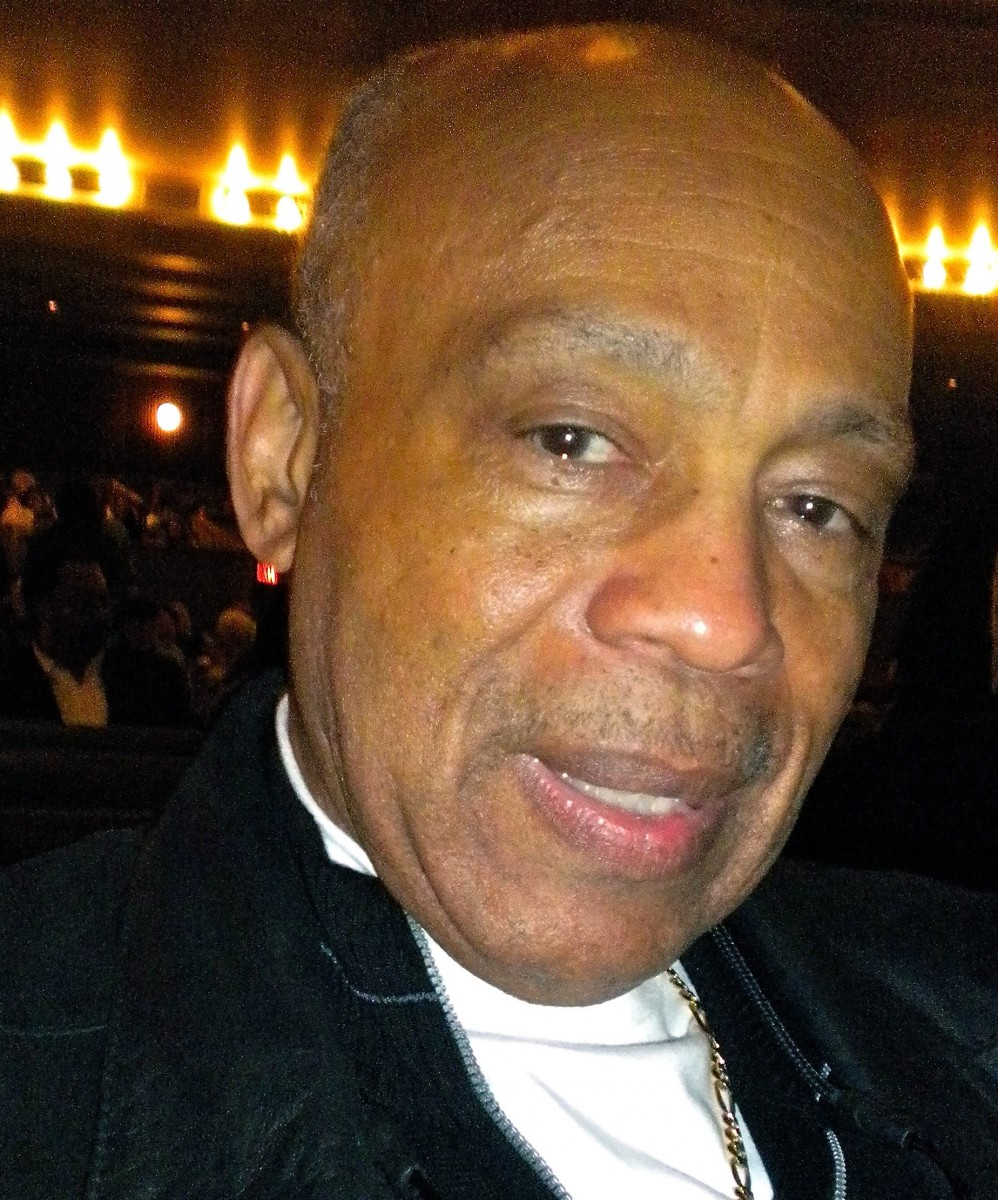 LITTLE ROCK, Ark—Shen Yun Performing Arts took to the stage at Robinson Music Hall for the second consecutive evening on Tuesday, Feb. 28, treating the audience to a delightful journey through China's 5,000-year-old culture.
"It's great," said Nathaniel Newman, a Social and Behavioral Sciences professor at University of Arkansas in Pine Bluff.
Dr. Newman, whose wife spent five years in Japan, and has friends who are Japanese and Chinese, was pleased to see Shen Yun in Arkansas. "Wow, I am surprised it would come to Hot Springs or Little Rock," he said.
New York-based Shen Yun travels around the world with one mission—to revive China's 5,000-year-old divinely-inspired culture, according to the company's website.
"Unfortunately, over the past 60 years, this cultural treasure has been persecuted and co-opted by the Chinese Communist Party," states the website. "It is outside of China that Shen Yun's artistic creators have the ability to freely express themselves and their ancient culture. Their courage to speak up is an integral part of Shen Yun's spirit."
Dr. Newman talked about the dance The Choice, in which a young man and woman run into a thief. After the man catches the thief for the police, he becomes a policeman. Later, "fate leads the woman to a group of Falun Dafa followers. Their practice of Truth, Compassion, Tolerance inspires her to adopt their beliefs," states Shen Yun's program book. The man is faced with a difficult decision when he encounters the young woman among Falun Dafa practitioners.
"Good and evil is always a theme when you are working with young people, you know, helping them to make the right choice," said Dr. Newman. "And we also have to be good examples: this is what I am talking about."
"I don't know how we can get people to just do the right thing," mused Dr. Newman, "but I'm glad you brought it here because it was a surprise."
Traditional Chinese culture, under the influence of China's three religions of Confucianism, Buddhism, and Taoism, "has spawned rich and profound system of values," states Shen Yun's website. These values include the five cardinal virtues of benevolence, righteousness, propriety, wisdom, and faithfulness, and "have constantly played out over China's 5,000-year-long history."
Shen Yun, established in 2006, was formed to restore this culture and display its grandeur around the world, including its universal values, says Shen Yun's website. Each of their three companies boasts a dance group, an orchestra, solo singers and musicians, emcees, and production staff—including many winners of international dance and vocal competitions, and musicians from famed symphonies and conservatories.
"We don't know about the [Chinese] culture," said Dr. Newman, who added that he appreciated being exposed to authentic Chinese culture.
In the end, the performance left an indelible impression on Dr. Newman. He left the performers with some encouraging words.
"I would tell them to continue with what they are doing," he said. "It's a great inspiration."
Reporting by Mary Silver and Zachary Stieber.
Shen Yun Performing Arts, based in New York, tours the world on a mission to revive traditional Chinese culture. Shen Yun Performing Arts Touring Company will perform at Greenville's Peace Center on March 1.
For more information, visit ShenYunPerformingArts.org.