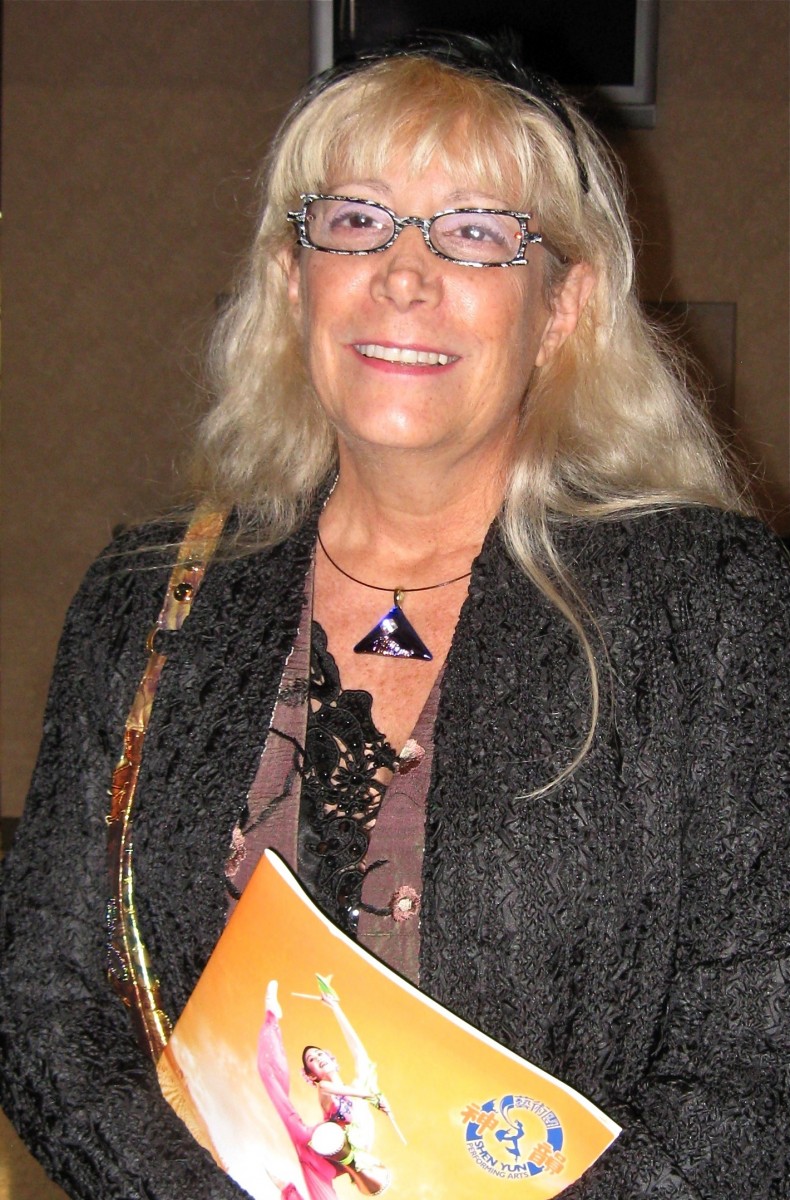 TOLEDO, Ohio—This week the curtain at Ohio's Stranahan Theater opened onto scenes of China's ancient past, as the Toledo stage hosted the world-renowned Shen Yun Performing Arts.
The New York-based performing arts company has toured the world over, striving to rekindle China's authentic, divinely inspired culture through dance and music. While the Chinese Communist Party has worked for decades to destroy this cultural treasure, Shen Yun has been able to awaken it in the hearts of theatergoers.
"It is so magnificent, it's euphoric, just euphoric," said glass artist Ellen Rubin. "I can watch it forever."
This was Ms. Rubin's second time seeing Shen Yun. She caught the show last time it came to Ohio. She said it was something she will never forget.
"I loved the movements when everything was in unison, together as one," she exclaimed. "As many bodies became one, it was marvelous to see the unity. I loved it."
Ms. Rubin is no stranger to art and beauty. This artist and glass teacher has previously worked with Dutch printmaker M.C. Escher, and these days makes evocative and colorful fused glass works that have exhibited at the Toledo Museum of Art.
Ms. Rubin says that she personally understands how hard it is to achieve artistic perfection, but says that the effort is always worth it.
"That's why I love the colors and I love the movement," she said describing her Shen Yun experience. "It inspires me to do something similar in my glass when I go back to my studio. I'm inspired now."
It's easy to see why Ms. Rubin was so inspired. She described the show's spiritual message as "one with the motion and the energy of life."
"You can see the energy of life in the movement of the dancers and that brings the spirituality together," she said.
Reporting by Kerry Huang and Conan Milner
Shen Yun Performing Arts, based in New York, tours the world on a mission to revive traditional Chinese culture. Shen Yun Performing Arts Touring Company will perform at The Kennedy Center Opera House, Washington, D.C., through April 1.
For more information, please visit ShenYunPerformingArts.org.