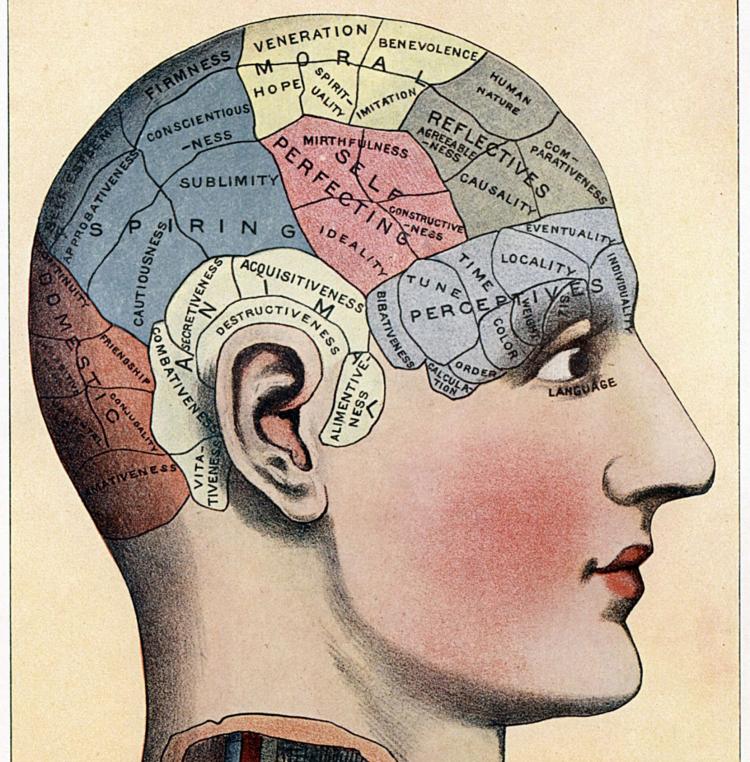 After decades of investigation, scientists are still unable to explain why no part of the brain seems responsible for storing memories.
Most people assume that our memories must exist somewhere inside our heads. But try as they might, medical investigators have been unable to determine which cerebral region actually stores what we remember. Could it be that our memories actually dwell in a space outside our physical structure?
Biologist, author, and investigator Dr. Rupert Sheldrake notes that the search for the mind has gone in two opposite directions. While a majority of scientists have been searching inside the skull, he looks outside.
According to Sheldrake, author of numerous scientific books and articles, memory does not reside in any geographic region of the cerebrum, but instead in a kind of field surrounding and permeating the brain. Meanwhile, the brain itself acts as a "decoder" for the flux of information produced by the interaction of each person with their environment.
In his paper "Mind, Memory, and Archetype Morphic Resonance and the Collective Unconscious" published in the journal Psychological Perspectives, Sheldrake likens the brain to a TV set—drawing an analogy to explain how the mind and brain interact.
"If I damaged your TV set so that you were unable to receive certain channels, or if I made the TV set aphasic by destroying the part of it concerned with the production of sound so that you could still get the pictures but could not get the sound, this would not prove that the sound or the pictures were stored inside the TV set.
"It would merely show that I had affected the tuning system so you could not pick up the correct signal any longer. No more does memory loss due to brain damage prove that memory is stored inside the brain. In fact, most memory loss is temporary: amnesia following concussion, for example, is often temporary.
This recovery of memory is very difficult to explain in terms of conventional theories: if the memories have been destroyed because the memory tissue has been destroyed, they ought not to come back again; yet they often do," he writes.
Sheldrake goes on to further refute the notion of memory being contained within the brain, referring to key experiments which he believes have been misinterpreted. These experiments have patients vividly recall scenes of their past when areas of their cerebrum were electrically stimulated.
While these researchers concluded that the stimulated areas must logically correspond to the contained memory, Sheldrake offers a different view as he revisits the television analogy:  "… if I stimulated the tuning circuit of your TV set and it jumped onto another channel, this wouldn't prove the information was stored inside the tuning circuit," he writes.
Continued on next page: Morphogenetic Fields …