A shallow, 6.4-magnitude earthquake hit Taiwan on Tuesday, Feb. 6,—just two days after several earthquakes hit.
The U.S. Geological Survey said the quake had a depth of about 6 miles. It hit about 13 miles north-northeast of Hualian, a city on the eastern coast of the island nation.
Reports of damage and injury have not yet emerged, although there appear to be some buildings which have collapsed.
On Feb. 4, a 6.1-magnitude earthquake struck around the same area, hitting at a depth of 4.8 miles. Several, smaller tremors followed the initial quake.
There were also no reports of damage at that time.

According to Taiwan News, a swarm of earthquakes struck eastern Taiwan over the past several days.
"At the time of publication, Taiwan had registered 19 earthquakes today, with all the tremors clustered around the same area off the coast of Hualien. No injuries were reported at the time of publication," the Taiwan News reported. "On Feb. 4, there were 28 earthquakes recorded coming from just off the coast of Hualien, with 12 occurring in a single hour, the largest of which was a magnitude 5.8 temblor. The pattern continued with ten more earthquakes on Monday, the largest of which being a magnitude 5.0 quake."
Officials told the publication that the quakes are being caused by the Philippine Sea (tectonic) Plate sliding under the Eurasian Plate.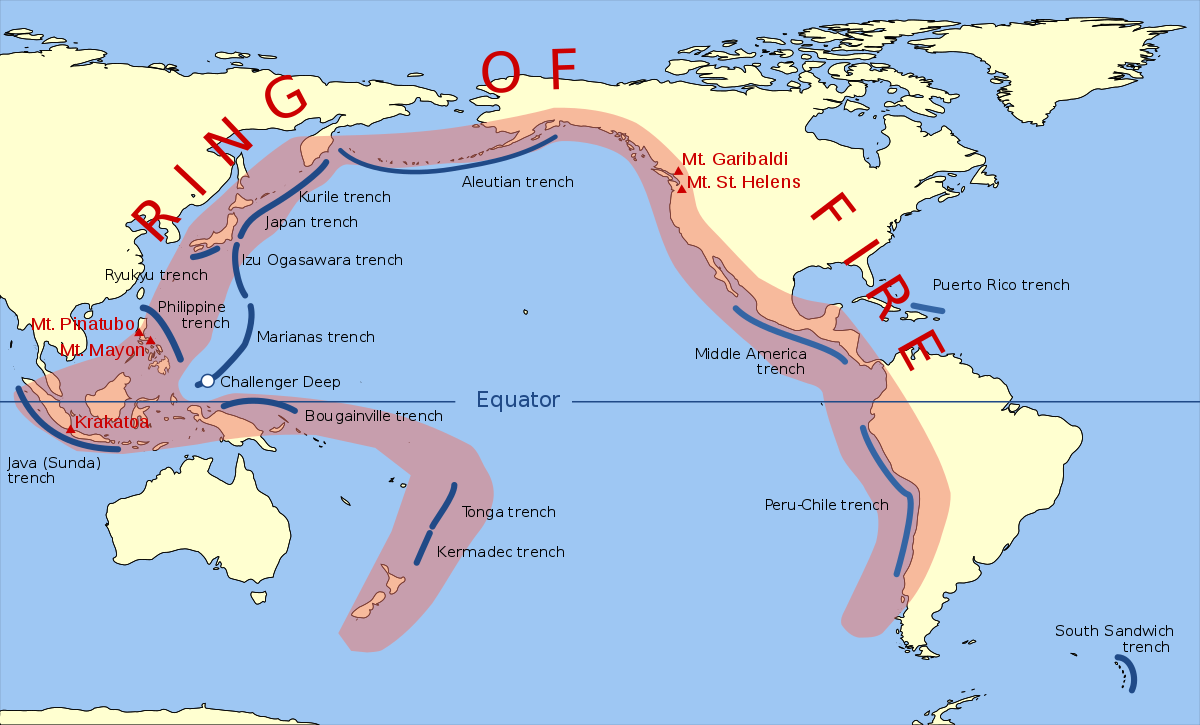 This comes after several major earthquakes struck along the Pacific "Ring of Fire" in recent months. The expansive area is known for earthquakes and a number of active volcanoes. Taiwan is located in the "Ring of Fire."
The "Ring of Fire" is located within the basin of the Pacific Ocean, lined with around 75 percent of the world's total active volcanoes.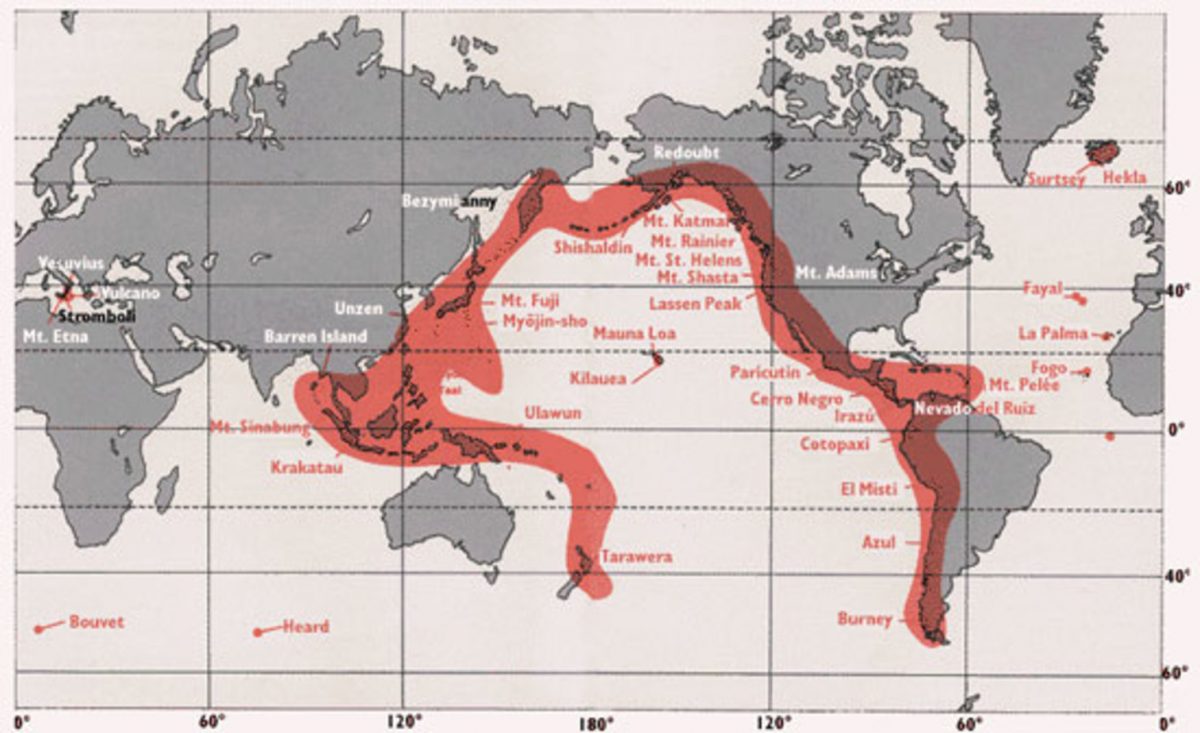 Recommended Video:
How Doctors in China Turn into Murderers – It's Horrifying