LONDON—Charities have been accused by British lawmakers of "complacency verging on complicity" over a sex abuse scandal that has rocked the sector.
The scandal was first uncovered by The London Times in February after it was revealed senior Oxfam staff had paid for sex from survivors of the Haiti earthquake in 2010.
A report by British lawmakers released on July 31 investigated sexual exploitation and abuse in the aid sector. It concluded that abuse is "endemic across organizations" and lays the blame at a "collective failure of leadership."
The report also said that the sector was "self-deluded" in tackling the problems of abuse and failed to "put victims at the heart of solutions."
Charities had "more concern for reputations than victims," with action only coming when "there is a crisis," according to the report from the International Development Committee.
The committee said that the delivery of aid to communities in crisis had been "subverted by sexual predators who exploit weakened systems of governance."
The Charity Commission, which regulates charities in England and Wales, welcomed the report but said that the sector must go further to "set an organisational culture that demonstrates zero tolerance for abuse."
It said in a statement: "Our research shows that the public expect charities to demonstrate the highest standards are met through everything they do. In the context of safeguarding, this means creating safe and trusted environments, including for victims to come forward if abuse does occur."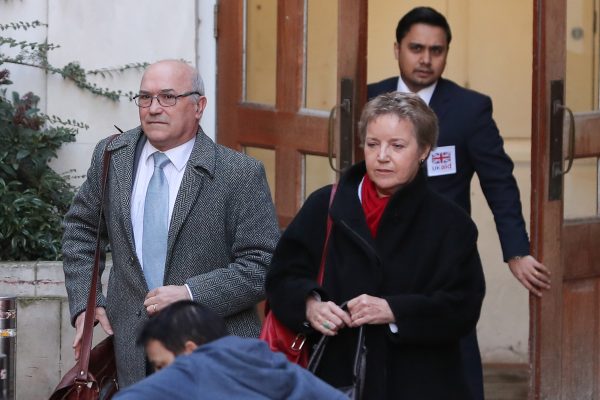 Oxfam Chair of Trustees Caroline Thomson said that the report made for "painful reading" and that the charity had "failed to protect vulnerable women in Haiti."
"The Committee is right to challenge all of us in the sector to do better," Thomson said in a statement.
"We need to give the same sustained priority to preventing and tackling sexual abuse as we do to saving lives during humanitarian emergencies. Victims and survivors must be at the heart of our approach and the report's recommendations demand serious attention."
The committee pointed to four areas that needed attention:
Empowerment: The beneficiaries of humanitarian aid should have knowledge of and confidence in their rights.
Reporting: Reports of sexual exploitation and abuse should be proactively sought and responded to robustly, with feedback to victims and survivors.
Accountability: Organizations must have a zero-tolerance culture on sexual exploitation and abuse.
Screening: Known perpetrators of sexual exploitation and abuse, identified through improved reporting and accountability, must be prevented from moving into new positions.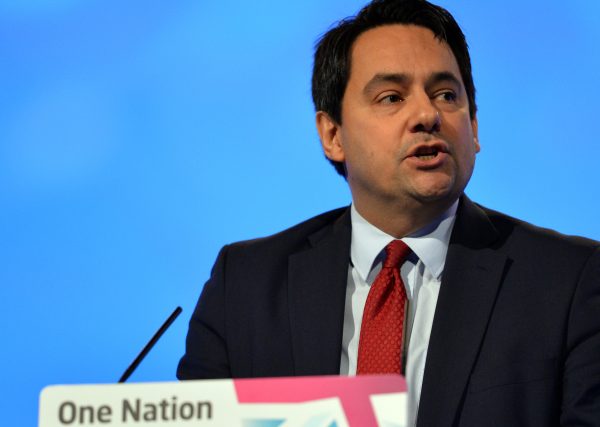 Committee Chairman Stephen Twigg said that the report was just a "small, first step."
"Take note," he wrote. "We are putting all the relevant authorities on notice. No matter how insurmountable this looks, solutions must be found. This horror must be confronted."
Following the Haiti revelations, other incidents of sexual abuse were uncovered at charities.
Save the Children was forced to apologize in February after it was found that its former chief executive had been investigated over inappropriate comments made toward female staff members in 2011 and 2015.
Christian Aid and the Red Cross also admitted they were dealing with cases of sexual harassment or misconduct.
Watch Next:
Former Miss World Canada and Human Rights Advocate Testifies at Inquiry into Human Organ Trafficking Crimes
Anastasia Lin testifies at an Australian Parliamentary hearing on organ trafficking on June 8, 2018.