Rep. Seth Moulton (D-Mass.) became the sixth Democratic presidential contender to end his bid, narrowing the field ahead of the next round of debates.
Washington Gov. Jay Inslee also ended his bid this week before announcing he was running for re-election and former Colorado Gov. John Hickenlooper dropped out on Aug. 15.
Moulton, who has regularly polled under 1 percent, announced he was dropping out on Aug. 23, saying only three candidates appear likely to get the nomination: former Vice President Joe Biden, Sen. Elizabeth Warren (D-Mass.), or Sen. Bernie Sanders (I-Vt.).
"I think it's evident that this is now a three-way race between Biden, Warren, and Sanders, and really it's a debate about how far left the party should go," the 40-year-old told the New York Times, noting he will announce his decision in a speech later Friday to the Democratic National Committee.
Moulton, who announced his bid for the presidency in April, failed to qualify for any debates.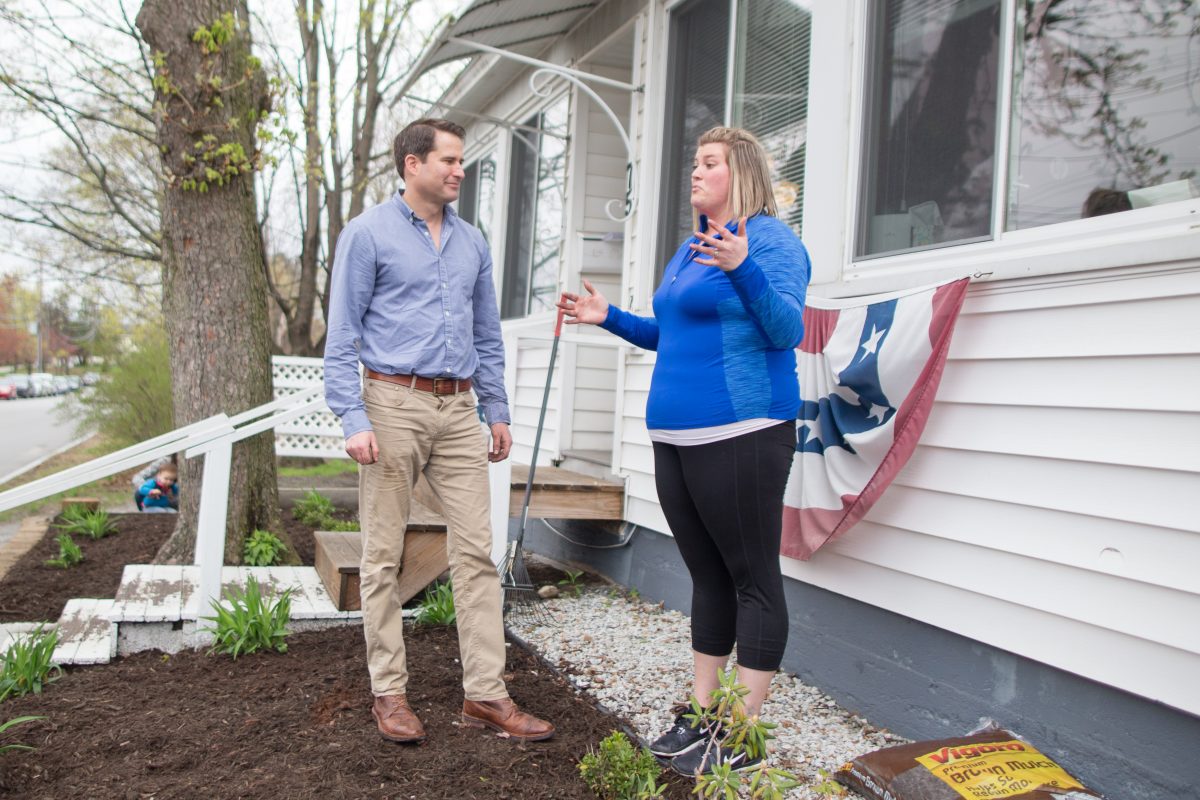 "Candidly, getting in the race late was a mistake," Moulton said. "It was a bigger handicap than I expected."
The committee's thresholds to qualify for the next debates has increased. Only 10 candidates have qualified so far out of a field of 21.
Moulton told the Times that he wouldn't "cry about the D.N.C. rules being unfair" but alleged the system wasn't "a smart system to choose the best nominee to take on Donald Trump."
"I've always said that veering too far left could result in us losing this election, and that Trump will be harder to beat than most people think," he said, echoing Biden in saying people want Obamacare to remain in place and built on as opposed to the government takeover of the sector that Sanders, Warren, and a slew of other candidates have pushed for.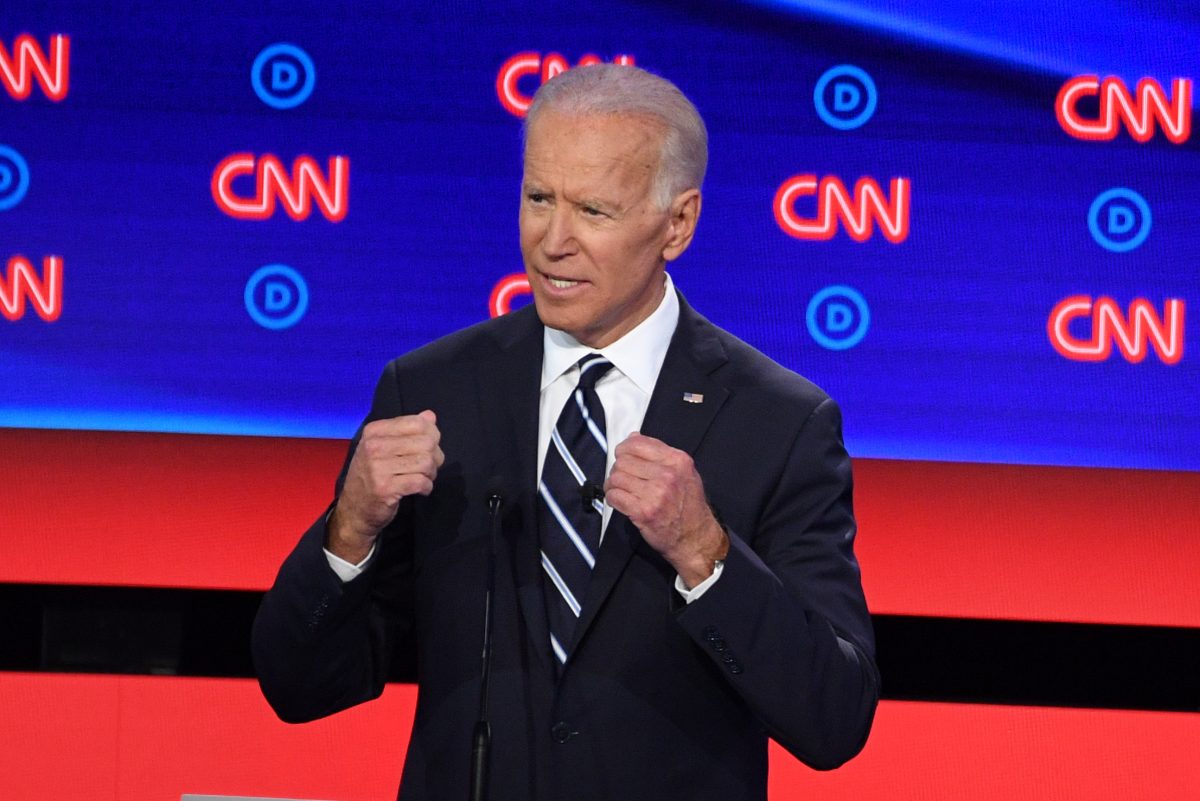 "I'm not going to endorse anyone right away, but the vice president is a mentor and a friend and I think he'd make a great president," Moulton said, "Anybody in this race will be better than Donald Trump and I will enthusiastically support whoever the nominee is."
Moulton said that he will run for re-election to the House. He represents Massachusetts's 6th congressional district.
In 2018, Moulton, a combat veteran, won with about 65 percent of the vote over Republican challenger Joseph Schneider. Moulton ran unopposed in the Democratic primary. He outspent Schneider $2.69 million to $263,000.
Moulton ran unopposed in 2016.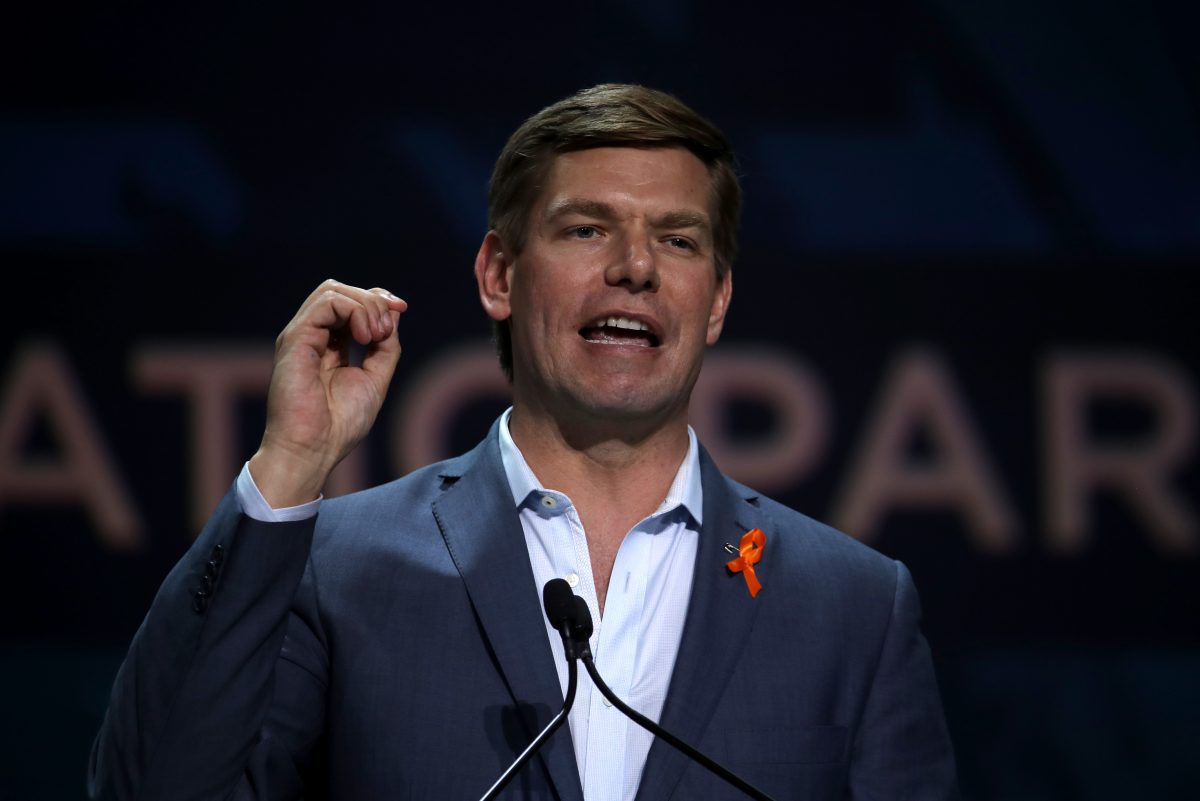 He first entered office in 2014, winning with 53.6 percent of the vote to Republican Richard Tisei's 40.2 percent. That year, he beat five others in the Democratic primary, including incumbent John Tierney, whose wife pleaded guilty in 2010 to helping her brother file false tax returns.
Former Alaska Sen. Mike Gravel, West Virginia state Sen. Richard Ojeda, and Rep. Eric Swalwell (D-Calif.) were the first three candidates to drop out of the race.
"I want to thank my supporters & friends, my staff, & my family for making this journey possible. I'll never forget the people I met & lessons I learned while traveling around our great nation," Swalwell wrote on Twitter, highlighting that he wanted to deal with gun violence in the United States, on July 8.
Ojeda ended a brief bid in January while Gravel's longshot bid ended with the former Senator endorsing Sanders.