Australian Prime Minister Scott Morrison has told the federal parliament that Education Minister Alan Tudge has refuted the abuse allegations made by his former media advisor Rachelle Miller, but has agreed to stand down from his ministerial position while an independent review process takes place.
In a statement on Thursday afternoon, Tudge said he would use the review process to provide evidence to refute Miller's allegations.
"I completely and utterly reject Ms Miller's accusations," Tudge said, News Corp's The Australian reported.
"Both of us have acknowledged publicly that we had a consensual affair in 2017. This is something that I regret deeply. We were both married at the time and it was wrong. It contributed to the end of my marriage that year."
Speaking to the media at Parliament House earlier on Thursday, Miller alleged that she suffered emotional, and at one-time physical, abuse during an affair in 2017 that she described as consensual but "complicated."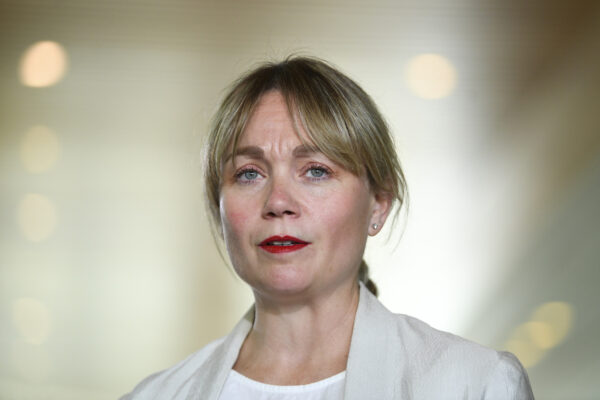 "I am fully aware that a year ago I said my relationship with Minister Alan Tudge was a consensual relationship, but it's more complicated than that," she said, News.com.au reported.
"I was so ashamed, so humiliated, so scared, so exhausted. I told the small part of my story I was able to manage."
Miller alleged that Tudge once responded angrily and violently after she answered her phone at around 4 a.m. in the hotel room they shared after a night of heavy drinking during one trip to Kalgoorlie.
She said that on that occasion she had taken a call from a media producer about a story she had lined up, and alleged that Tudge "was yelling" at her for having his sleep disturbed, before kicking her out of the hotel room.
Miller said her speaking out was "not about revenge," but called on voters in Tudge's electorate to hold him accountable in the 2022 federal elections.
"I look forward to the people of Aston holding Minister Tudge accountable at the election. Remember this when you vote,'' she said, News.com.au reported.
"Or perhaps the Prime Minister might show some leadership before that. For it's his job to hold his Ministers to account for their unacceptable behaviour.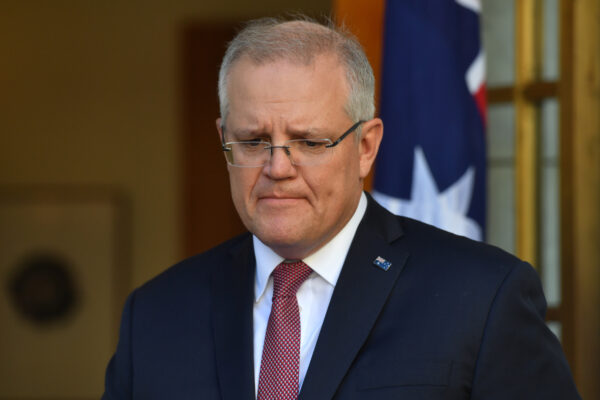 Morrison said Miller's statement was deeply concerning and that the matter was distressing for Miller, as well as Tudge and their families.
"I have discussed Miss Miller's statement with Minister Tudge who has refuted the claims that have been made," Morrison told parliament.
"But given the seriousness of these claims that have been made by Miss Miller, it is important that these matters be resolved fairly and expeditiously.
Morrison said Tudge had agreed to his request to "stand aside" while the issues are addressed by the prime minister's department "through an independent and fair process."
"I have accepted responsibility for a consensual affair that should not have happened many years ago. But Ms Miller's allegations are wrong, did not happen and are contradicted by her own written words to me.
"I regret having to say these things. I do not wish Ms Miller ill but I have to defend myself in light of these allegations, which I reject.
Tudge said that he will provide written evidence to contradict Miller's claims to the independent review, saying he welcomed the process and would "co-operate in every way."