Australia has appointed a former senior army officer, Roger Noble, as its ambassador for counter-terrorism.
Noble, who most recently served as a Major General and Head of the defence force's Military Strategic Commitments in Canberra, will represent Australia at international forums and lead international engagement on counter-terrorism.
The former military leader, who holds multiple masters degrees, takes up the ambassadorship when Australia is strategically manoeuvering with its international allies and partners to secure a free and open Indo-Pacific region in the face of an increasingly expansionist Chinese regime.
In announcing Noble's appointment, Foreign Minister Marise Payne spoke about this year being the 2oth anniversary of the Sept. 11 terrorist attacks in the United States.
"Since then, the international community has worked more closely than ever to combat terrorism and violent extremism in all forms, including to counter terrorist financing, recruitment, and networking," Payne said in a statement. "Australia continues to play a leading role in global counter-terrorism efforts, with a particular focus on working with our regional partners."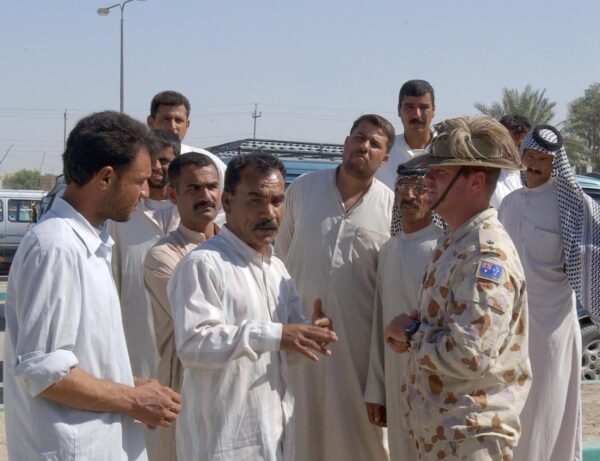 Noble has had a distinguished military career that has seen him complete six operational tours of duty and hold several senior roles in Australia's defence forces.
He has earned high honours for his leadership, including the Distinguished Service Cross, the Conspicuous Service Cross. He was also awarded the Order of Australia in 2016.
His previous senior army roles included Deputy Chief of Joint Operations and deployments to Iraq as Deputy Coalition Land Force Commander and Afghanistan with the International Security Assistance Force. He was seconded to the United States Army as Deputy Commanding General as well.
Payne thanked former Ambassador Paul Foley PSM for his term in the role, which began in 2016.