Two Republican senators want to trade the Columbus Day federal holiday for one on Juneteenth.
Sen. John Cornyn (R-Texas) recently introduced legislation that would make Juneteenth, which marks the end of slavery, a federal holiday. Sens. Ron Johnson (R-Wis.) and James Lankford (R-Okla.) said they don't want an additional federal day off, citing concerns about the rising national debt.
"We support celebrating emancipation with a federal holiday, but believe we should eliminate a current holiday in exchange. We chose Columbus Day as a holiday that is lightly celebrated," Johnson said in a statement announcing an amendment (pdf) to Cornyn's bill.
The senator said his motivation centers around not giving federal workers another paid holiday. He stressed he does not want to deprecate Christopher Columbus's achievements.
Lankford said people should be aware of the impact the 10 existing federal holidays have on federal services and local businesses.
"We can reduce these impacts by replacing Columbus Day as a federal holiday with Juneteenth, America's second independence day. I'm hopeful the Senate will support this amendment to celebrate this significant day in our nation's history," he said in a statement.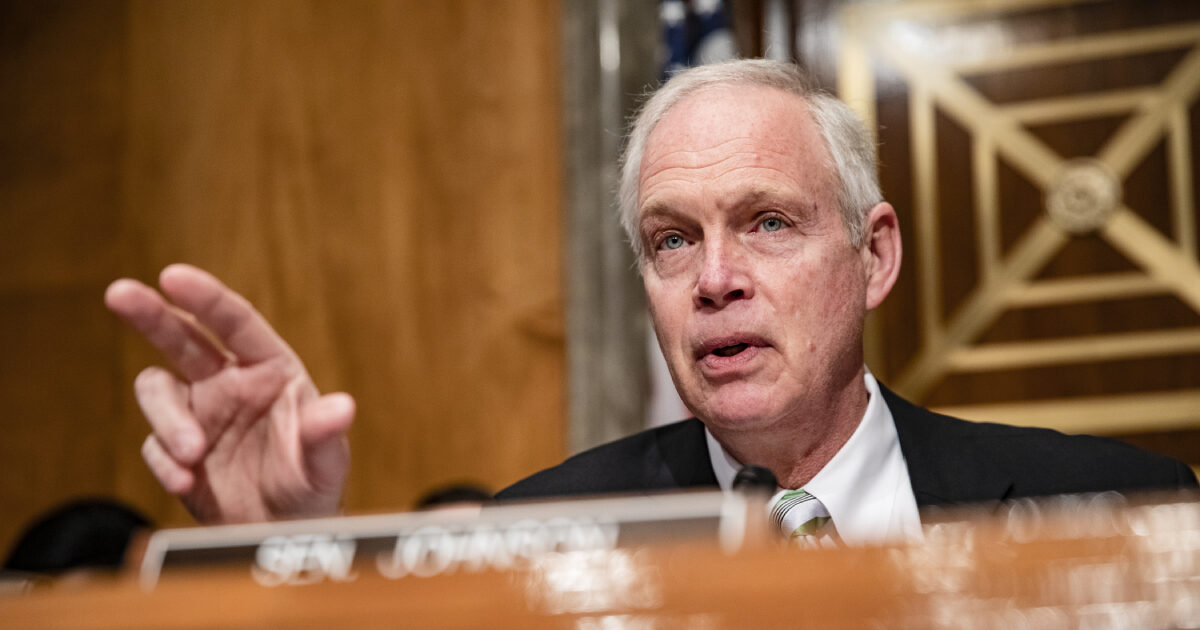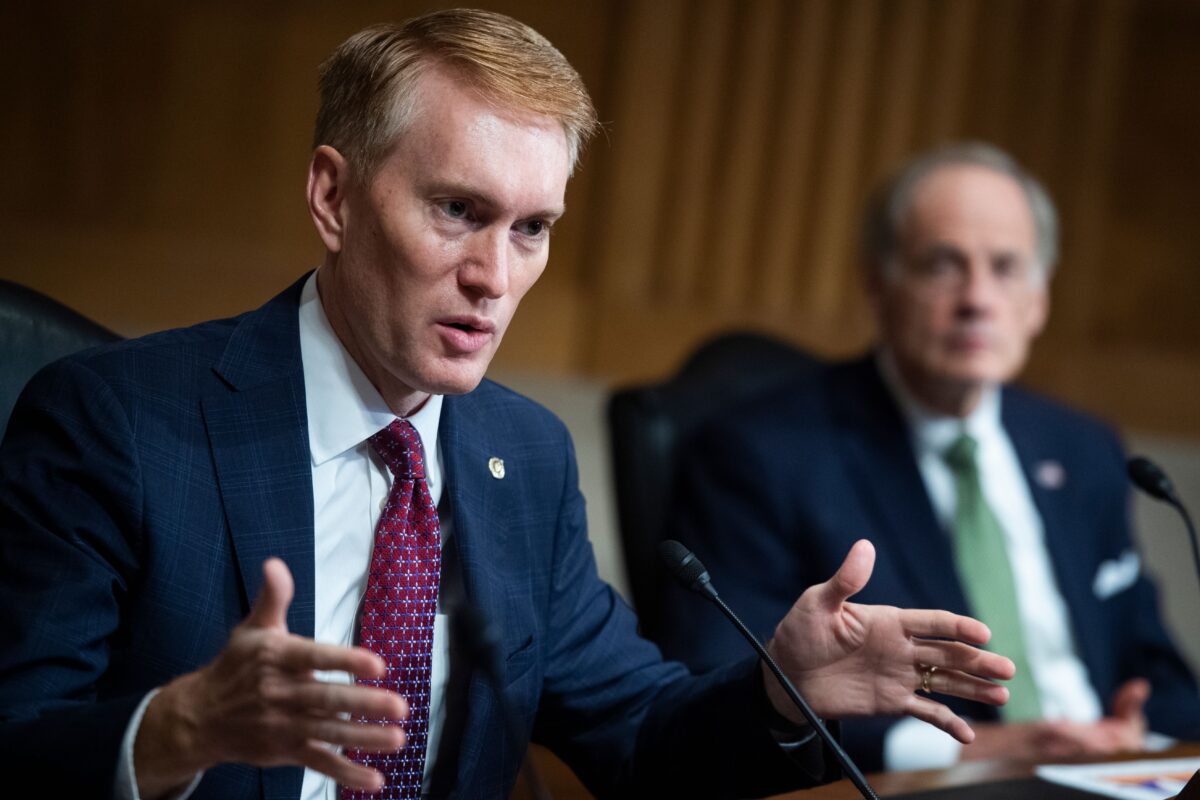 According to the senators' offices, only 21 states recognize Columbus Day as a paid holiday.
They pointed to Franklin County, Ohio, announcing last month that the Columbus Day holiday would be replaced with Juneteenth.
"On this Juneteenth, we recognize the struggle that so many have endured and are still enduring to help us realize the dream of a more perfect union, and we stand with our residents in the ongoing fight for racial equity," the county's commissioners said at the time.
Juneteenth is on June 19. Columbus Day is on Oct. 12. It celebrates the day Columbus arrived in the Americas.
Tucker Carlson, the most popular cable news host in America and a known ally of President Donald Trump, late Wednesday criticized the proposal, alleging Lankford and Johnson "want to delete" Columbus Day "from the national calendar."
"They're hoping to quietly eliminate Columbus Day and then move on to the next item on the rioters' list of demands," he added.
Cornyn told The Hill that the proposed swap "dilutes the message we're trying to send, which is one of being respectful and honoring and remembering our history."