Sen. Josh Hawley (R-Mo.) said he wants to know the identity of the whistleblower if the House votes to impeach Republican President Donald Trump.
If such a vote does occur, an impeachment trial will be held in the Senate.
"I can't control what goes on in the House, but if it comes over to the Senate and we have a trial, I'm going to want to know who the whistleblower is," Hawley said during an interview on KFTK, a radio station in his home state.
"How else are we going to evaluate the content and the truthfulness of these people if we don't know who they are? And by the way, the president's team has a right to cross-examine these people under oath as part of any kind of trial, and frankly, I look forward to that if it gets to that point," Hawley added. "I just don't think you can have it all ways here."
Hawley said that "this is an impeachment inquiry—this is different from the whistleblower process."
"There is a whistleblower process that the Democrats could have followed here that is the normal process. But they've chosen not to do that. They chose not to go through that process and launch this, frankly, illegitimate impeachment proceeding instead."
The Democratic-controlled House could impeach Trump but the GOP-controlled Senate is considered unlikely to vote to convict him, or remove him from office, nullifying Democrats' efforts.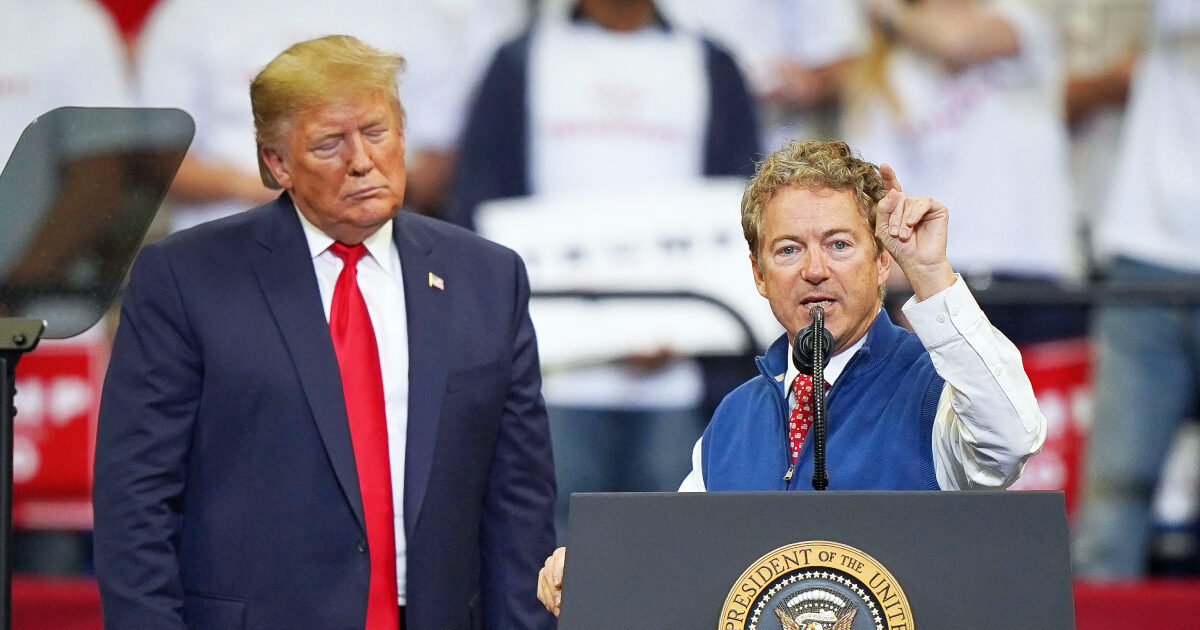 Senate Majority Leader Mitch McConnell (R-Ky.) told reporters this week that a trial would be held if the House votes to impeach Trump, according to rules agreed upon between him and Senate Minority Leader Chuck Schumer (D-N.Y.). But based on what he knows now, McConnell added, Trump wouldn't be convicted.
Other Republican Senators have sought to identify the whistleblower, including Sens. Rand Paul (R-Ky.) and Lindsey Graham (R-S.C.).
During a rally on Monday with Trump, Paul told the crowd: "We also now know the name of the whistleblower, and the whistleblower needs to come before Congress as a material witness because he worked for Joe Biden at the same time that Hunter Biden was getting money from corrupt oligarchs."
Several outlets have reported the alleged identity of the whistleblower but the name hasn't been widely confirmed.
Paul told reporters the next day that he's "more than willing" to name the individual and "probably will at some point," adding that there is "no law preventing anybody from saying the name."
Democrats have acknowledged that it wouldn't be illegal to disclose the whistleblower's identity, but promised to try to change that.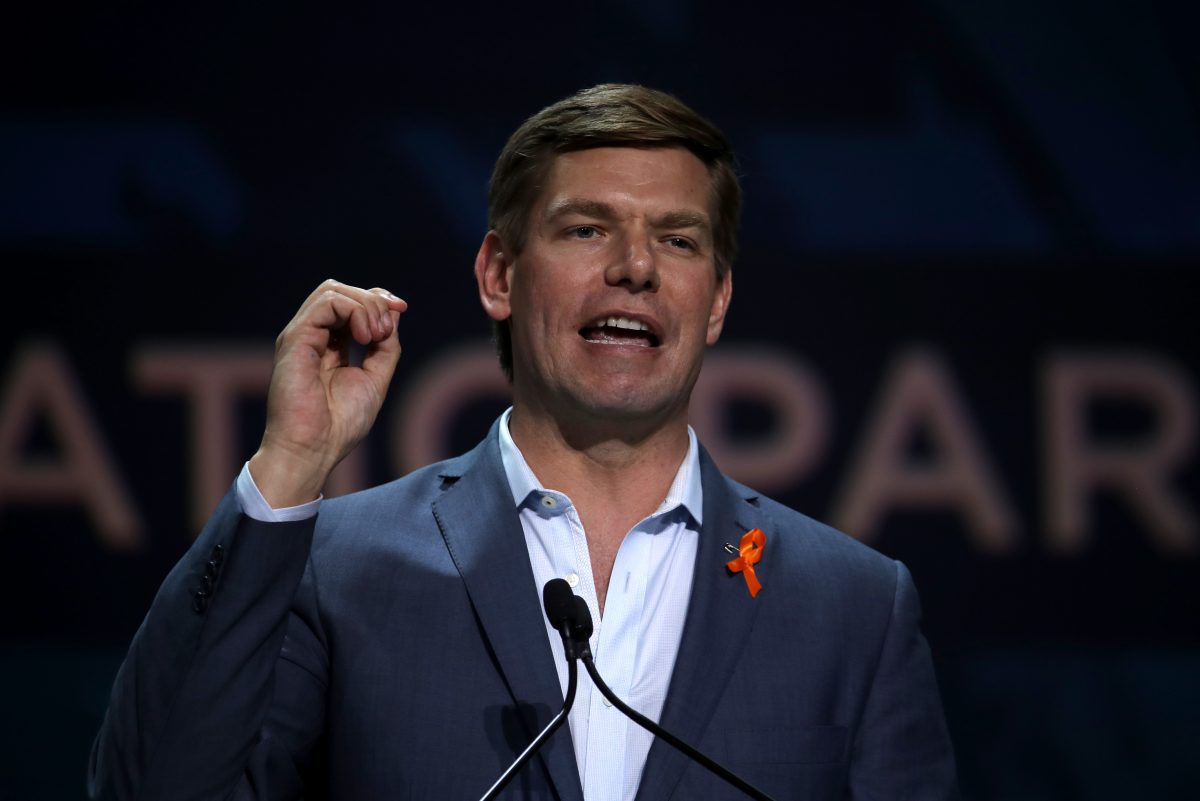 "In the future, you will go to jail if you out a whistleblower. Legislation coming," Rep. Eric Swalwell (D-Calif.) said on Twitter on Wednesday.
Other Senators have said they don't think the whistleblower's identity should be revealed, including Sen. Richard Burr (R-N.C.).
Sen. Chuck Grassley (R-Iowa) said that it's up to the whistleblower.
"All I want to do is make sure the law is followed," he told reporters. "A person like me that has advocated for whistleblowers for a long period of time, including this whistleblower, I want maximum protection for whistleblowers."