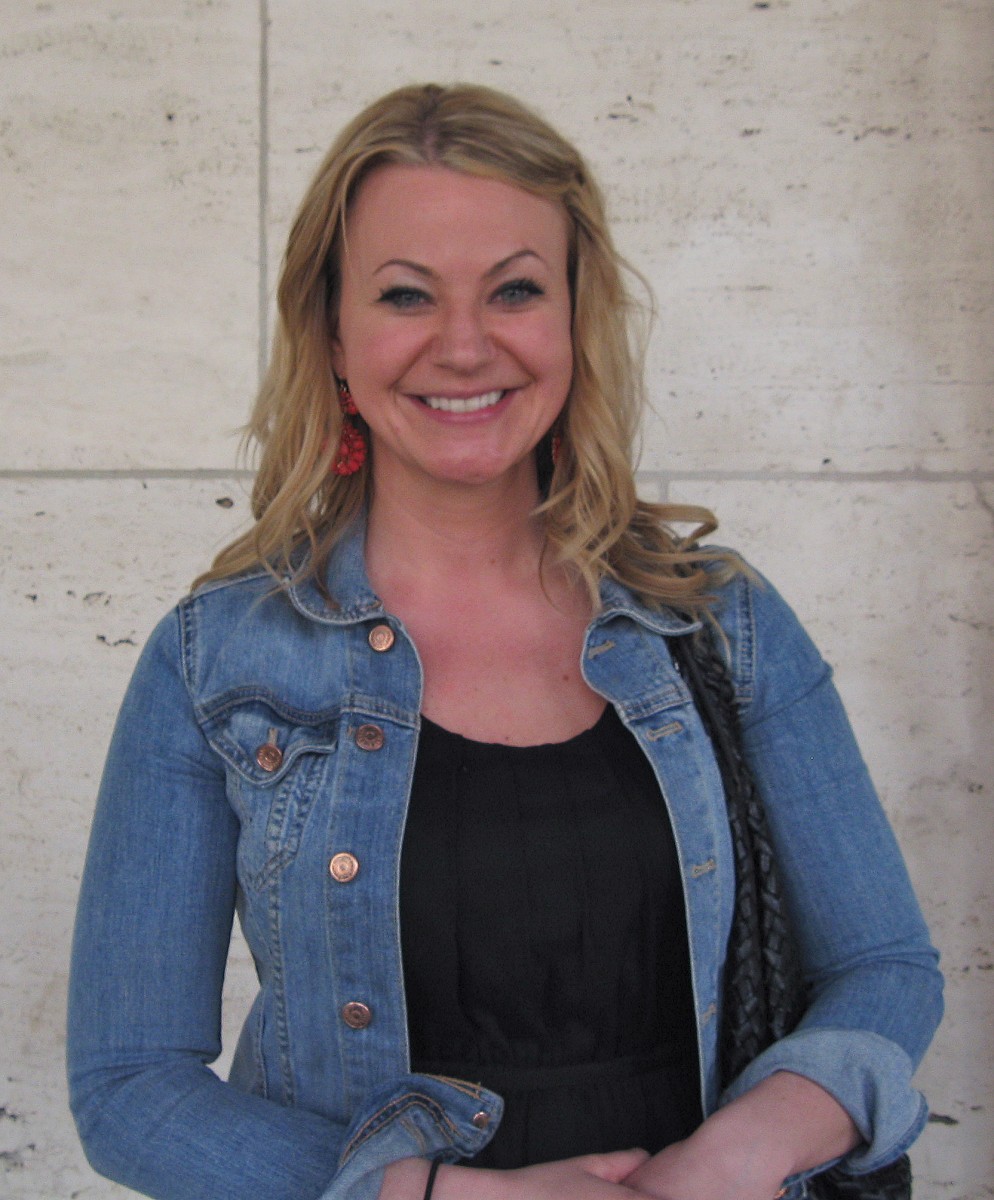 NEW YORK—Jillian Deuel, director of communications to State Senator John J. Bonacic, said "every person of every gender and background should see" Shen Yun Performing Arts.
She saw the final performance on Sunday evening at Lincoln Center's David H. Koch Theater before Shen Yun moves on to its next location. Shen Yun has three equally large New York-based companies that tour the world simultaneously to revive 5,000 years of Chinese civilization.
"There's something for everyone to appreciate," said Ms. Deuel. She enjoyed the dances Lotus Leaves, and Snowflakes Welcoming Spring.
In Lotus Leaves, the dancers have lotus flower headpieces and green silk-draped fans. It is a tribute to the often-forgotten leaves at the base of the much-celebrated flowers, explains one of the masters of ceremony.
In Snowflakes Welcoming Spring, dancers twirl and spin white, sequined handkerchiefs. They perform against a digital backdrop displaying a Chinese landscape; green grass starts to show itself from beneath the snow.
Shen Yun features these common symbols in Chinese art, while bringing the audience through different dynasties and regions in China.
Ms. Deuel enjoyed the Tibetan dance, featuring the khata, a traditional ceremonial scarf. The digital backdrop shows the Himalayan peaks above the clouds. The dancers offer the scarves to the gods, "as a sign of reverence and devotion," according to the Shen Yun program book.
Former director of Freedom House, Leonard Sussman, 93, attended one of January's five sold-out performances. He told The Epoch Times at that time, "I was the person to bring the Dalai Lama to the United States, on his first trip. When he left, he left me with one of the Khatas. That was immediately brought to mind when I saw that particular performance. It was quite personal for me."
Shen Yun's 2012 performance also includes four songs sung by two tenors and two sopranos. When asked about her reaction to these songs, Ms. Deuel said, "Incredible, absolutely incredible. I had goosebumps. Incredible."
Reporting by Wenyi Wang and Tara MacIsaac.
Shen Yun Performing Arts, based in New York, has three touring companies that perform simultaneously around the world, with a mission to revive traditional Chinese culture. Upcoming performances in the United States include Chattanooga, Tennessee on April 24, and Columbus, Ohio on April 26 and April 27.
For more information, visit ShenYunPerformingArts.org.