Sen. Josh Hawley (R-Mo.) said that Department of Justice Inspector General Michael Horowitz's report shows that the FBI "effectively meddled" in the 2016 presidential election.
Horowitz found FBI agents made 17 "significant errors or omissions" in FISA warrant applications to surveil Trump 2016 presidential campaign associate Carter Page.
"Which is worse? Is it worse to have a foreign government trying to meddle in our elections, or is it worse to have our own government meddling in the election?" Hawley asked Horowitz at a Senate Judiciary Committee hearing on Dec. 11.

"Because that's I think that is exactly what this report shows. It shows that our government, the most powerful law enforcement agency in the nation, the FBI, effectively meddled in an ongoing presidential campaign."
"And the thing that gets me is you expect it from foreign governments. I'm not saying it's good, but I'm saying that you expect it—they've been doing it for years. Russia's been doing it for years, we know they tried to do it this last cycle. China has been doing it, others have been doing it. And we know what steps to take.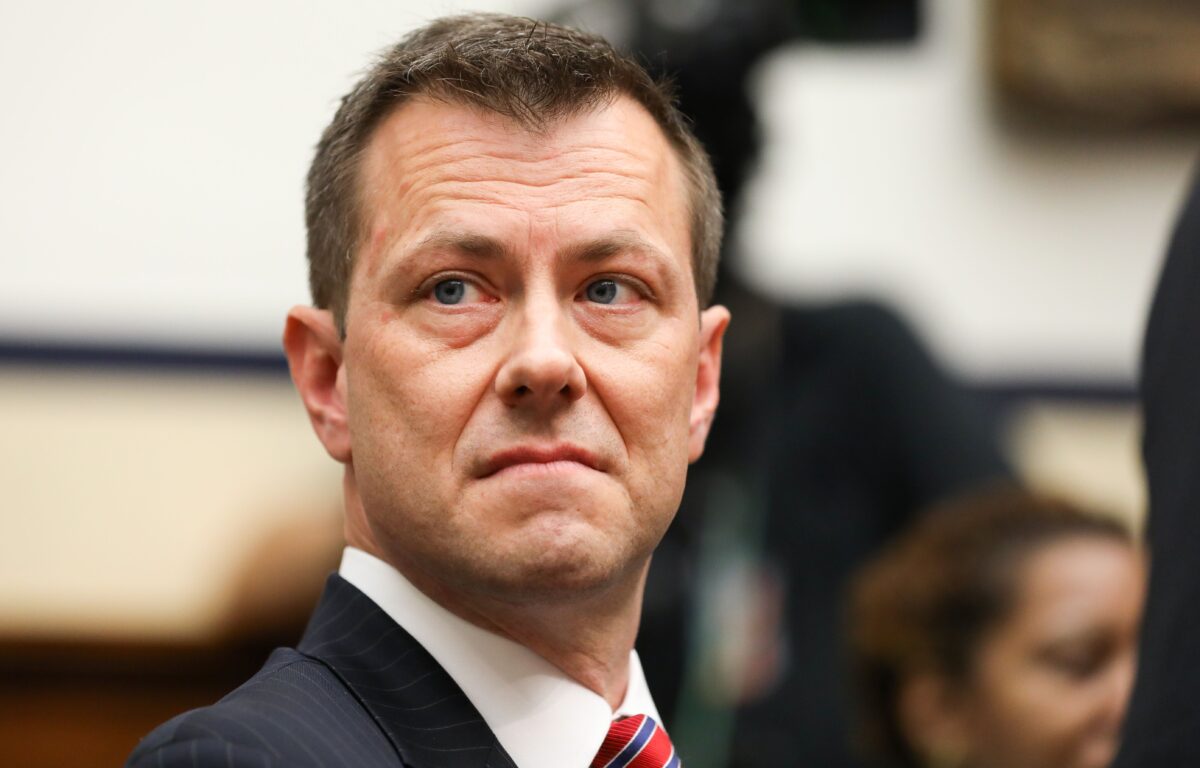 "But when our own government does it, how can the American people have confidence and what can we do?"
Hawley also noted how the Democratic National Committee and Hillary Clinton's campaign paid for the dossier compiled by ex-British spy Christopher Steele that was rife with uncorroborated, salacious accusations against then-candidate Donald Trump.
Horowitz's team found that the case to surveil Page, the Trump campaign aide, rested almost entirely on the dossier. The team also found that the FBI didn't verify any of the accusations related to Page, and found there was no evidence to back up the allegations.
"This is the most incredible, the DNC pays for the Steele dossier, solicits the Steele dossier and then gets the Federal Bureau of Investigation to go get FISA warrants, surveil an American citizen, surveil a presidential campaign, all on the basis of this manufactured garbage that they paid for, I mean that's extraordinary, that has got to be a first time in history," he said.
Horowitz on Wednesday told lawmakers that what the FBI did to the Trump campaign was "illegal surveillance." He also testified that the FBI uncovered evidence that undermined Steele's credibility—and Steele's sources—but withheld that evidence from the FISA court.