Sen. Richard Burr (R-N.C.) asked the Senate Ethics Committee on Friday to probe stock sales he made earlier this year after receiving briefings on the CCP virus.
The Epoch Times refers to the novel coronavirus as the CCP virus because the Chinese Communist Party's coverup and mishandling allowed the virus to spread throughout China and create a global pandemic.
Burr, chairman of the Senate Intelligence Committee, sold between $628,000 and $1.7 million of his stocks on Feb. 13.
In a letter (pdf) to Ethics Chairman Sen. James Lankford (R-Okla.), Burr said that he "relied solely on public reporting to guide my decision to sell the stock."
An independent review, though, "is warranted to ensure full and complete transparency," he added.
The public reports include a health and science reports from CNBC's Asia bureaus, Burr said in a statement.
Lankford hasn't announced whether a probe will be conducted, nor has Ethics Ranking Member Sen. Chris Coons (D-Del.). Neither returned requests for comment.
Burr has faced calls to resign, including from Democratic lawmakers and Fox News host Tucker Carlson.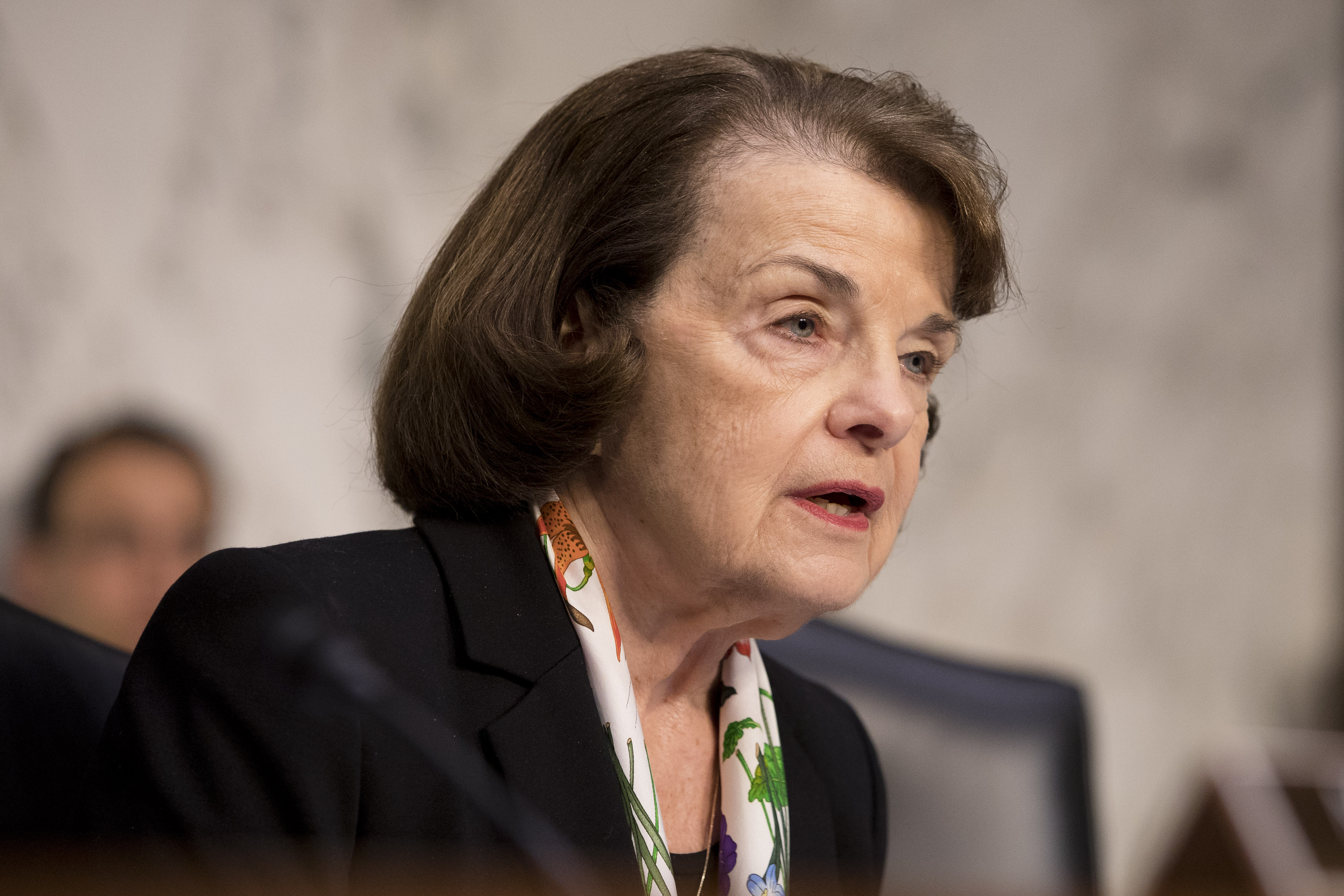 Other senators—including Sens. Dianne Feinstein (D-Calif.), Kelly Loeffler (R-Ga.), and Jim Inhofe (R-Okla.)—also sold stocks earlier this year after receiving briefings on the virus, according to disclosure forms.
The lawmakers have claimed they didn't sell the stocks themselves.
Feinstein said in a statement that her assets are in a blind trust of which she has no control.
"Under Senate rules I report my husband's financial transactions. I have no input into his decisions. My husband in January and February sold shares of a cancer therapy company. This company is unrelated to any work on the coronavirus and the sale was unrelated to the situation," she said.
Loeffler responded to stories about her stock sales on Twitter, writing, "I want to set the record straight: This is a ridiculous & baseless attack. I don't make investment decisions for my portfolio. Investment decisions are made by multiple third-party advisors without my or my husband's knowledge or involvement."
Loeffler said she wasn't informed of the sales and purchases until Feb. 16, three weeks after they were made.
Inhofe said in a statement that allegations made against him, including the claim that he was at a Jan. 24 briefing, were "completely baseless and 100 percent false."
"I do not have any involvement in my investment decisions. In December 2018, shortly after becoming chairman of the Senate Armed Services Committee, I instructed my financial advisor to move me out of all stocks and into mutual funds to avoid any appearance of controversy. My advisor has been doing so faithfully since that time and I am not aware of or consulted about any transactions," he added.
Asked about the stock sales during a press conference in Washington, President Donald Trump said that he saw the names of the senators involved.
"I find them to all be honorable people. And they said they did nothing wrong," he said.