Republicans in the Senate said that an impeachment inquiry would go nowhere if it passed the House of Representatives and warned Democrats over continuing the probe.
Top GOP members said President Donald Trump has not done anything worthy of impeachment. Speaker of the House Nancy Pelosi (D-Calif.) announced on Sept. 24 that the House had launched an inquiry into Trump's phone call with Ukrainian President Volodymyr Zelensky.
"You can't tell me they're talking about impeachment when the president is cooperating with them 100 percent to release these things," Sen. Chuck Grassley (R-Iowa) told The Hill. "It's premature to talk about impeachment."
Trump said on Tuesday that he ordered an unredacted transcript of the call between him and Zelensky to be released on Wednesday.
"I think the Democrats have made this such a partisan exercise that I think most of the public has discounted the idea of it, because I think most believe that it's become sort of a political attack on the president and nothing more," Sen. Rand Paul (R-Ky.) told The Hill.
Prior to Pelosi's announcement. Sen. John Cornyn (R-Texas) predicted she wouldn't open an impeachment inquiry.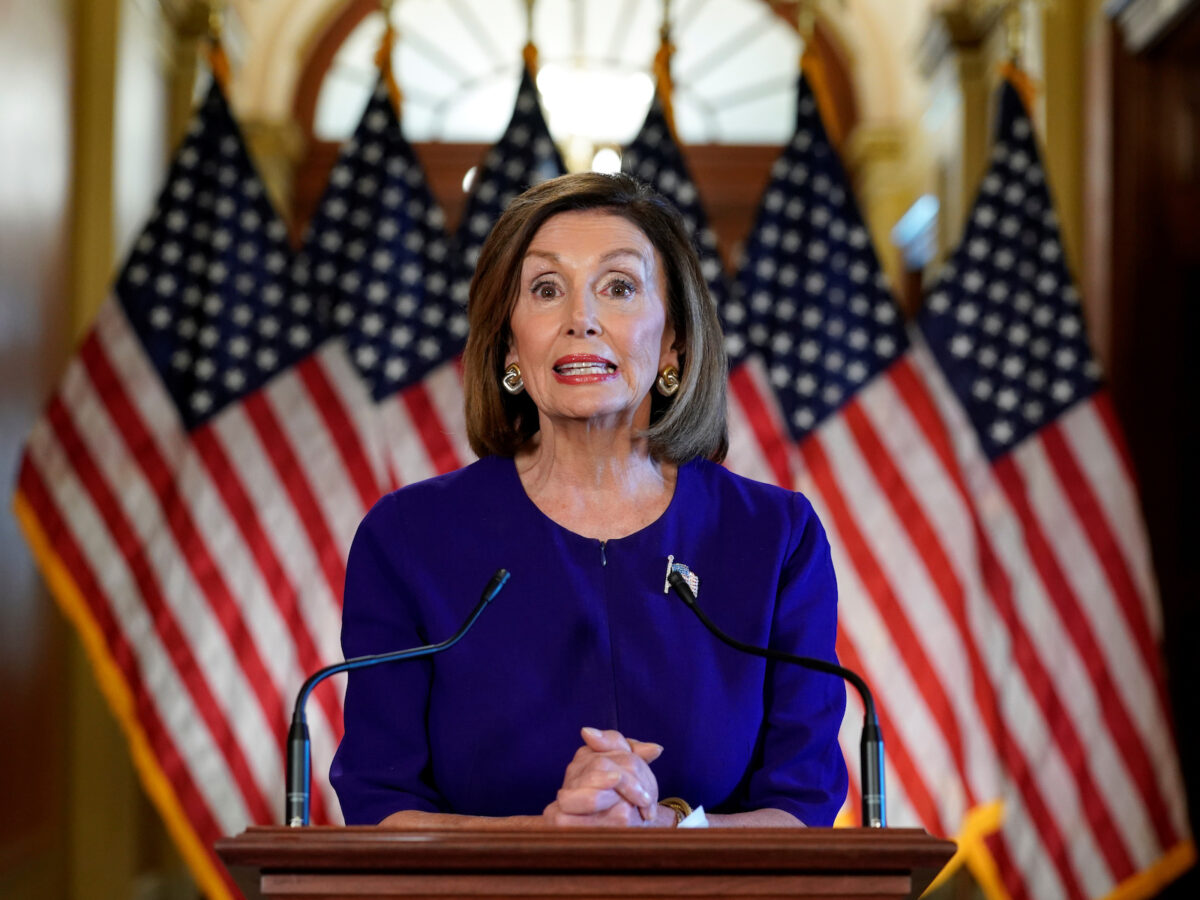 "I just can't imagine a universe in which Democrats are stupid enough to do that," Cornyn said hours before Pelosi's press conference. "I can't imagine a universe in which that would happen because Nancy Pelosi is simply too shrewd to allow things to get out of control."
The House can vote to impeach a president, which would trigger an impeachment trial held by the Senate. The House voted to impeach President Bill Clinton in 1998 but the Senate found him not guilty of the charges brought against him and he was not removed from office.
Some Republicans said the impeachment inquiry will help Trump get reelected, even if it will play well with their base.
"Literally they are on a path to reelect the president, keep the Senate majority [Republican] and possibly flip the House. It's a total distraction," Sen. Martha McSally (R-Ariz.) told Politico. "For the people I represent, this is not what they're talking about."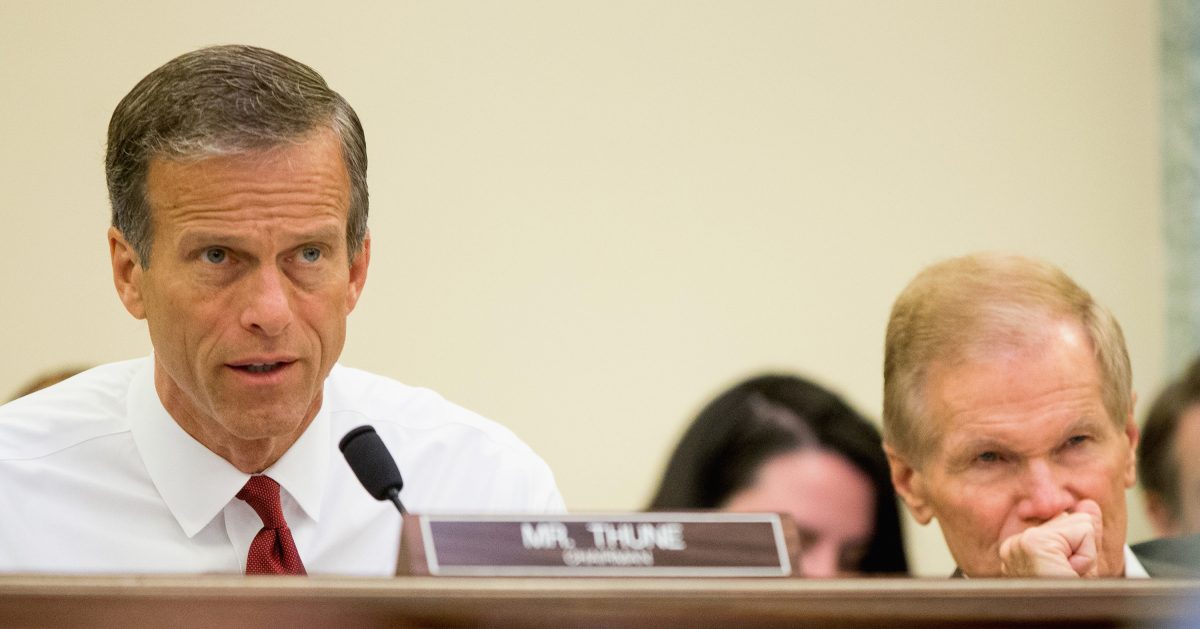 "This path, which we discovered 20 years ago when I was in the House, it's not always smooth sailing. And sometimes the things you do to satisfy your base don't help you with the majority of the American people," said Senate Majority Whip John Thune (R-S.D.).
Polls consistently show Democrats in favor of impeachment but Independents and Republicans opposed.
Trump has denied wrongdoing and he and his allies have hit back by repeatedly noting former Vice President Joe Biden admitted last year that he pressured Ukraine while in office to fire a prosecutor. Biden, speaking at the Council of Foreign Relations, did not mention at the time that the prosecutor was probing Burisma, which was paying his son Hunter Biden as a board member through early 2019.
"I said, 'Nah, I'm not going to—or, we're not going to give you the billion dollars.' They said, 'You have no authority. You're not the president. The president said…'. I said, 'Call him.' I said, 'I'm telling you, you're not getting the billion dollars.' I said, 'You're not getting the billion. I'm going to be leaving here in, I think it was about six hours," Biden told the audience at an event in Washington.
"I looked at them and said: 'I'm leaving in six hours. If the prosecutor is not fired, you're not getting the money.' Well, son of a [expletive]. He got fired. And they put in place someone who was solid at the time."