Senate Republicans are pressing the FBI to investigate whether Colin Kahl, the Pentagon's top policy official, disclosed classified information to the public, according to a May 22 letter to FBI Director Christopher Wray.
The senators said their concerns have grown after Kahl reportedly leaked classified information about Chinese spy balloons to "deflect blame about the Biden administration's mishandling" of a similar spy balloon in U.S. airspace in February.
They pointed to a March 8 letter by Sens. Roger Wicker (R-Miss.) and Marco Rubio (R-Fla.), in which Kahl was identified as a source for reports about Chinese spy balloons that may have been flying over the United States during the Trump administration.
"It remains unclear whether this leak was cleared internally through the proper channels. Either way, it was a brazen attempt to shift blame," reads the March letter addressed to Secretary of Defense Lloyd Austin.
"Most egregiously, Dr. Kahl omitted a key detail in his distribution of this sensitive information to the press – the prior Chinese balloons were only discovered much later. The Trump administration did not have an opportunity to respond at the time."
They noted 18 Senate Republicans sent a letter to Wray in April 2021 seeking an FBI probe into whether Kahl disclosed classified or sensitive national security information to the public, especially on social media.
Wednesday's letter, they said, was to request an update on the previous letter.
Sens. Bill Hagerty (R-Tenn.), Ted Cruz (R-Texas), Tom Cotton (R-Ark.), Wicker, and Rubio, said in the letter that they "continue to believe that Kahl's actions require investigation by the FBI to determine whether any laws were broken."
The FBI confirmed it received the senators' letter and has no further comment on it.
The Department of Defense didn't respond to The Epoch Times' request for comment.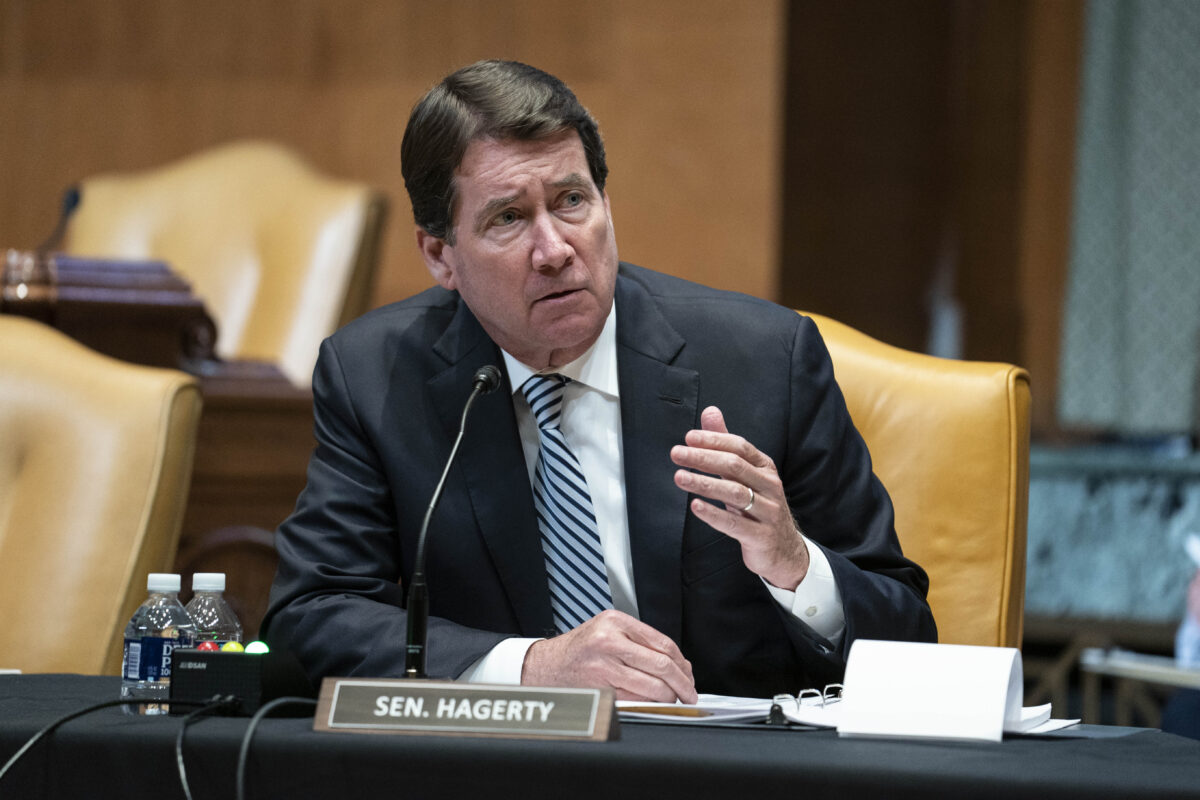 In 2021, Republican senators asked the FBI to look into four questions: Did Kahl disclose classified information on social media or to other media outlets? Did Kahl communicate with U.S. government officials about classified information, especially regarding the activities of the National Security Council? Did Kahl receive any classified information from U.S. government officials? Did he violate his classified information nondisclosure agreement?
They highlighted Kahl's past Twitter posts, accusing Kahl of leaking classified information, including details of a 2017 National Security Council meeting concerning U.S. operations in Yemen.
Kahl, who at that time was President Joe Biden's nominee for the top Pentagon post, denied sharing classified information.
"I have never publicly shared information I knew to be classified and take my obligations to protect classified information seriously," Kahl wrote in a March 2021 letter to the chairman and ranking members of the Senate Armed Services Committee.
But Republicans, in an April 2021 letter (pdf) to Wray, said Kahl's response "raises more questions than it answers" and "may even further implicate him in the mishandling of classified information and controlled unclassified information."
"By publicly sharing internal military plans and deliberation, Kahl appears to have exposed U.S. national security interests," reads the letter.
Kahl will step down from the Defense Department's No. 3 post in mid-July, Austin announced earlier this month.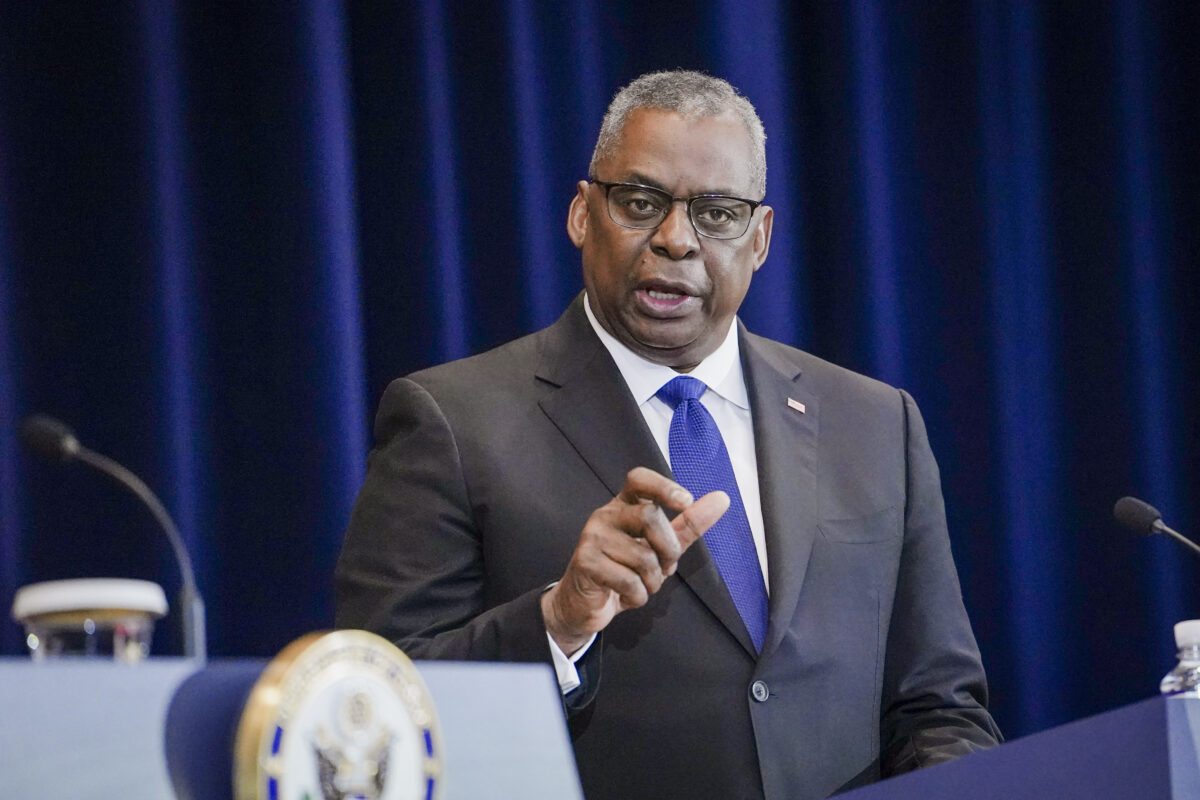 "Since his appointment, Dr. Kahl has been a trusted adviser and a resolute leader in our mission to safeguard American interests, both inside the Pentagon and across the interagency. His strategic insights, deep understanding of international relations, and staunch commitment to strengthening our national defense have been crucial in shaping our policies, seizing geopolitical opportunities, and tackling a range of challenges around the world," Austin said in a May 17 statement.
Under Kahl, the Defense Department rolled out its national defense strategy, with a focus on "the pacing challenge" posed by the Chinese communist regime and the "acute threat" of Russia, Austin said. Kahl also played a key role in ensuring "steadfast U.S. support for Ukraine through billions of dollars of security assistance," he added.
Kahl previously served during the Obama administration as national security adviser to then-Vice President Joe Biden and the Pentagon's Middle East policy official.
Masooma Haq contributed to this report.