Senate lawyers have told the Senate secretary not to disclose any information about former Vice President Joe Biden after he asked her to look for records related to Tara Reade, a former staffer who says then-Sen. Biden sexually assaulted her in 1993.
Legal counsel "reviewed the relevant statute governing the records of the Office of Senate Fair Employment Practices," a spokeswoman for Julie Adams, secretary of the Senate, told The Epoch Times.
"Based on the law's strict confidentiality requirements … and the Senate's own direction that disclosure of Senate Records is not authorized if prohibited by law," the spokeswoman added, Senate lawyers advised Adams that she "has no discretion to disclose any such information as requested in Vice President Biden's letter of May 1."
Biden asked Adams to inquire with the National Archives to try to locate any complaints made by Reade against him. After the National Archives said any personnel complaints would have remained under the control of the Senate, Biden asked Adams to "take or direct whatever steps are necessary to establish the location of the records."
Adam's office cited section 313 of the Government Employee Rights Act of 1991 (pdf), which states that all counseling, mediation, and hearings conducted by the Office of Senate Fair Employment Practices shall be strictly confidential.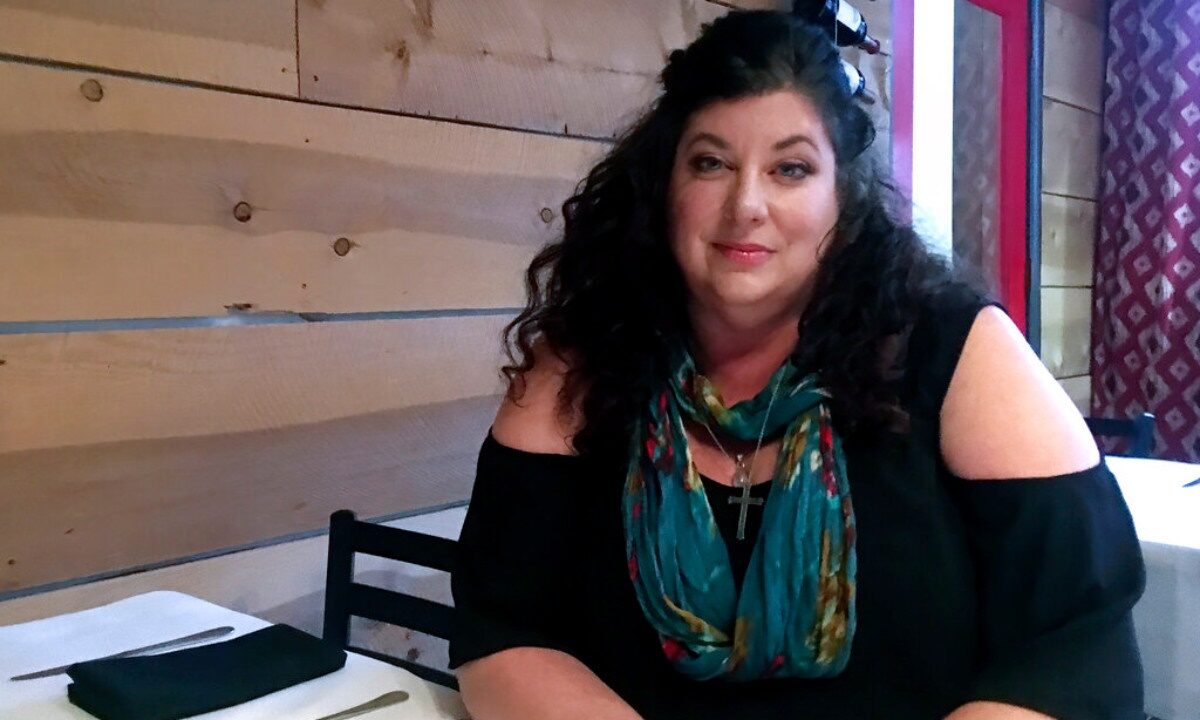 The release of records can only be made "if required for the purpose of judicial review," it states.
"We are not aware of any exceptions in law authorizing our office to disclose any such records that do exist, if any, even to original participants in a matter," Adam's office said.
Reade and Biden's campaign didn't immediately respond to requests for comment.
Reade said she filed a report with a Senate office after being sexually assaulted and harassed by Biden.
She said the report didn't describe assault but did describe harassment.
"I filed the intake form regarding sexual harassment and retaliation" with Senate personnel, she said in a May 2 statement.
The statement came after an Associated Press report claimed Reade told reporters the report she filed "didn't refer to sexual harassment or assault."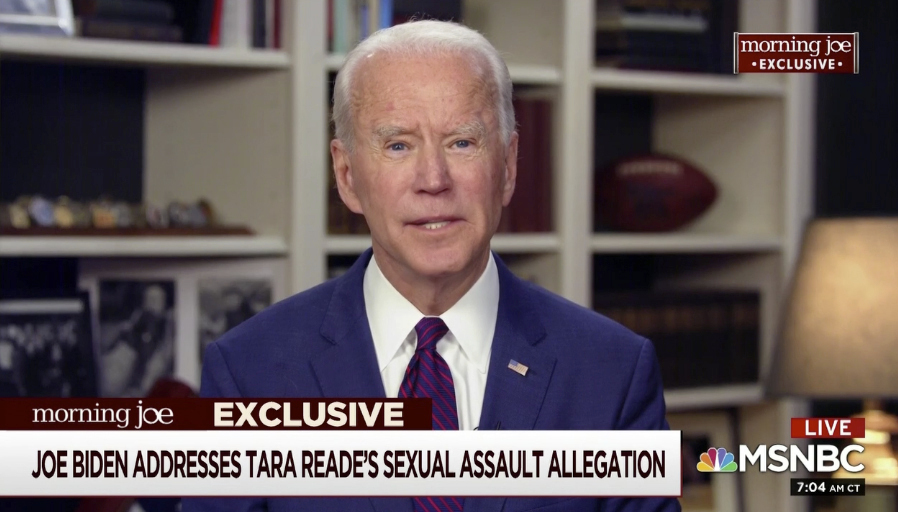 "This is false," Reade said.
Reade told The Associated Press she recounted Biden wanting her to serve drinks "because he liked my legs and thought I was pretty, and it made me uncomfortable."
Reade, 56, shared social media posts that noted what she described appeared to be sexual harassment.
Biden on May 1 for the first time directly addressed Reade's allegations. "They aren't true. This never happened," Biden, 77, said in a statement.
While he asked the archives and the secretary of the Senate to look for records related to Reade, he refused to call for a narrow search of his Senate records that the University of Delaware was gifted years ago.