Senate Judiciary Chairman Lindsey Graham (R-S.C.) is turning over information to U.S. Attorney John Durham regarding the potential criminal actions of a former FBI official involved in the investigation of Donald Trump's 2016 campaign.
Bill Priestap was 1 of 5 FBI employees who briefed the Senate Intelligence Committee in 2018, Graham said Aug. 14, accusing the briefers of "completely whitewashing the truth about the reliability of the dossier."
Ex-British spy Christopher Steele compiled second- and third-hand information into a dossier that appears to have been used by intelligence officials to spy on Trump's campaign. The dossier was paid for by the Democratic National Committee and the campaign of Hillary Clinton, Trump's Democrat rival.
None of the allegations against Trump in the dossier were proven, and many have been dismissed in the following years.
Graham's committee released a partially-classified FBI interview with Steele's primary source in July, further undermining the dossier's credibility.
Graham said the information about Priestap is headed to Durham.
"What I'm going to do with this is turn it over to Durham because I think the briefing in 2018, a year after the subsource told the FBI the dossier was a bunch of garbage, whitewashing that report to the Senate Intel Committee is potentially another crime," Graham said during an appearance on Fox News' "Sean Hannity."
"So, I'm going to send all of this to Durham when I get it."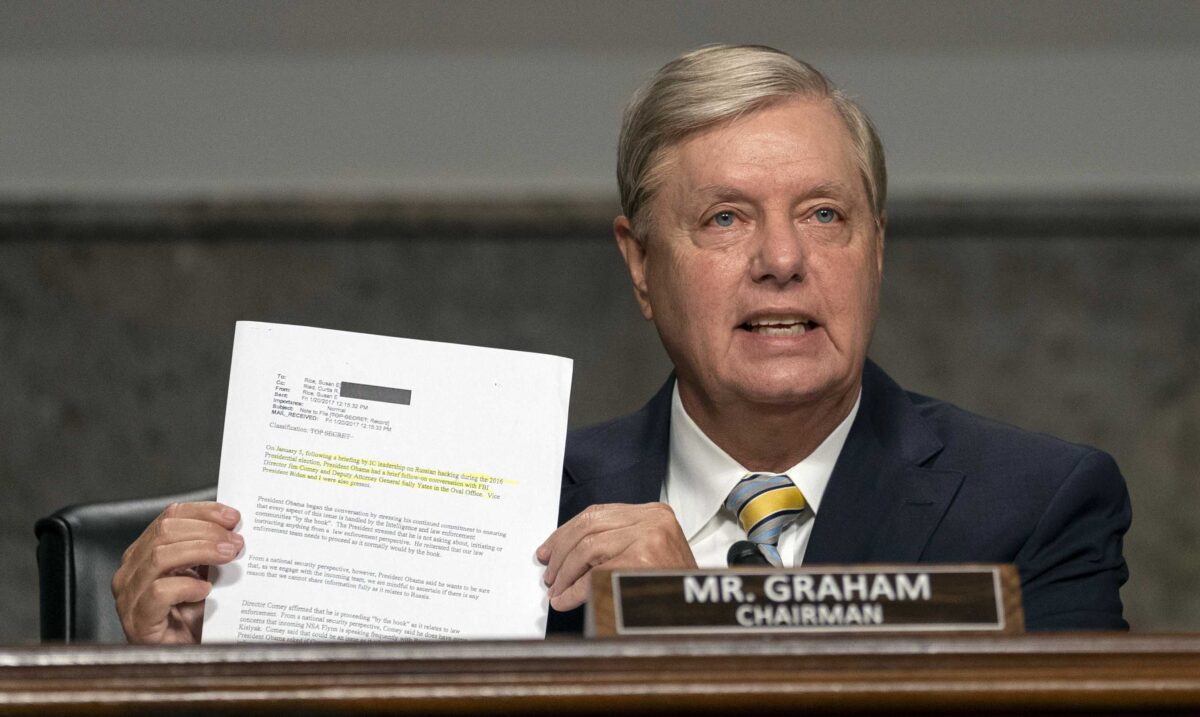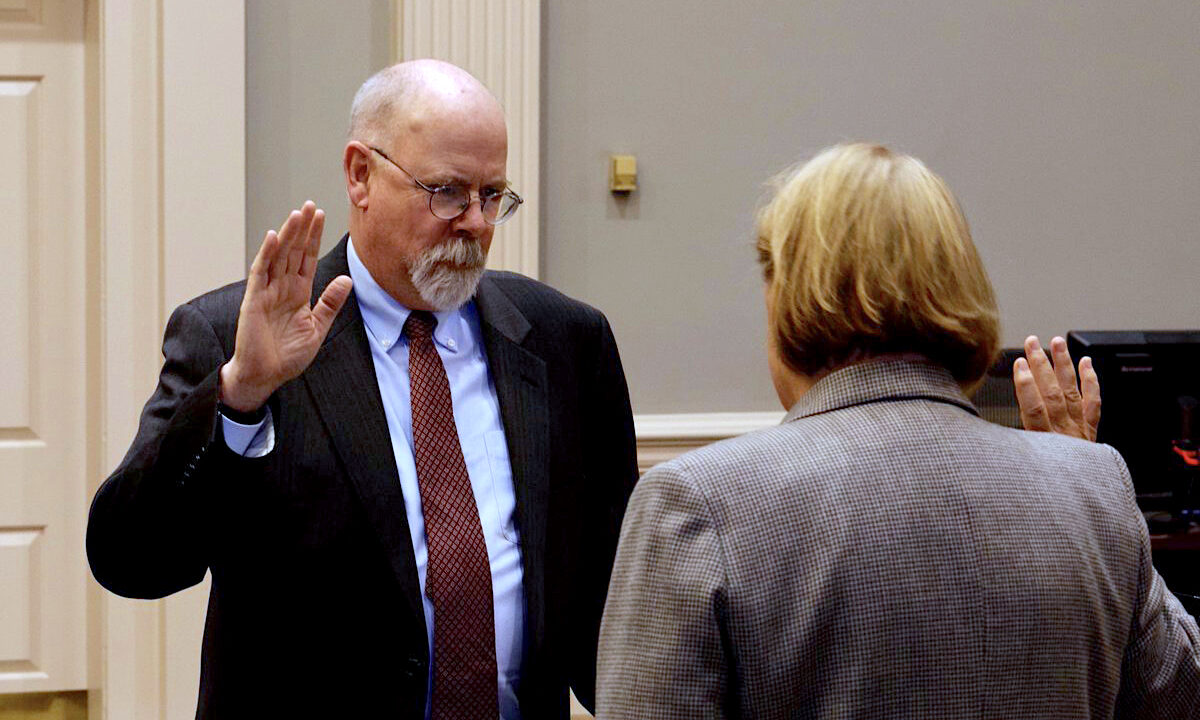 Graham described Priestap as "one of the leaders of Crossfire Hurricane," the Trump campaign investigation. He said he was told by FBI Director Christopher Wray that Priestap briefed senators on the dossier.
Durham, tasked in 2019 with reviewing how the FBI handled its probe into Trump's campaign, charged a former FBI attorney earlier on Aug. 14. Kevin Clinesmith is expected to plead guilty to willfully altering the content of an email. He allegedly changed an email from the CIA stating that Carter Page, a former Trump campaign associate, was a known CIA source, to saying that Page was "not a source" for the CIA.
An FBI special agent who received the email used it to get permission from the secretive Foreign Intelligence Surveillance Court to spy on Page.
"What this lawyer did is a really big deal. We have to trust the system. There's got to be a certain amount of trust. This is a lawyer, a man of the law, a member of the bar, who took it upon himself to falsify a document to keep an investigation going that should have been stopped," Graham said.
"Something tells me that Mr. Clinesmith knows where the bodies are buried, and if I were in the FBI working on Crossfire Hurricane, I'd be very worried about right now."
Ivan Pentchoukov contributed to this report.