After questioning more than 200 witnesses and reviewing more than 300,000 documents over the course of two years, investigators working for the Senate Intelligence Committee have found no evidence to support the allegation that the 2016 Trump presidential campaign colluded with Russia, according to the committee's chairman, Sen. Richard Burr (R-N.C.).
"If we write a report based upon the facts that we have, then we don't have anything that would suggest there was collusion by the Trump campaign and Russia," Burr said.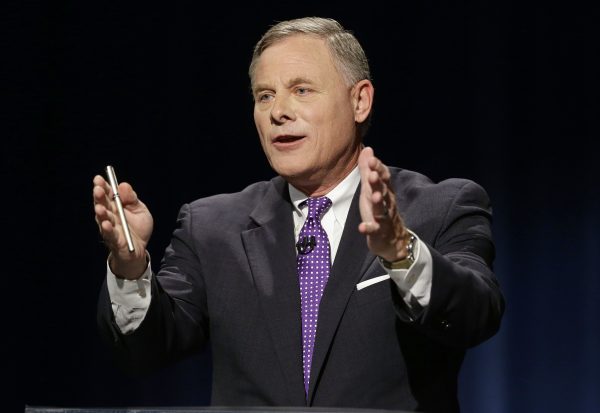 Burr made the remarks in an exclusive interview with CBS News published on Feb. 7. The senator shared the same conclusion with Fox News in September 2018, noting at the time that more facts may come to light.
The House Intelligence Committee came to the same conclusion in March last year, and found no evidence that any member of the Trump campaign colluded with Russia. The committee instead discovered that the Clinton campaign paid a former foreign spy to compile a dossier of opposition research on then-candidate Donald Trump. The FBI then used the dossier, without due verification, to surveil a former member of the Trump campaign.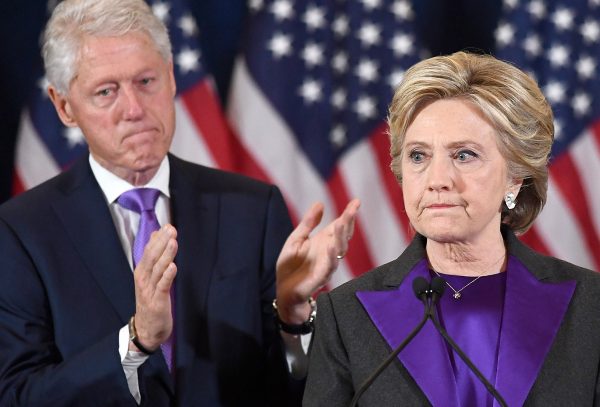 Burr's committee unsuccessfully attempted to interview former British spy Christopher Steele.
"We've made multiple attempts," Burr said.
In contrast to the House committee led by Rep. Devin Nunes (R-Calif.), Burr's committee operated in a bipartisan fashion and only took steps that both sides agreed on. Burr's committee also did not draw the kind of intense public attention associated with the work of the House intelligence committee.
"When you don't do something in public, you don't become the target of criticism or praise. And that's fine with me," Burr said.
Special counsel Robert Mueller is also investigating allegations of collusion between the Trump campaign and Russia. Similar to the House and Senate committees, Mueller has not charged anyone for colluding with Russia.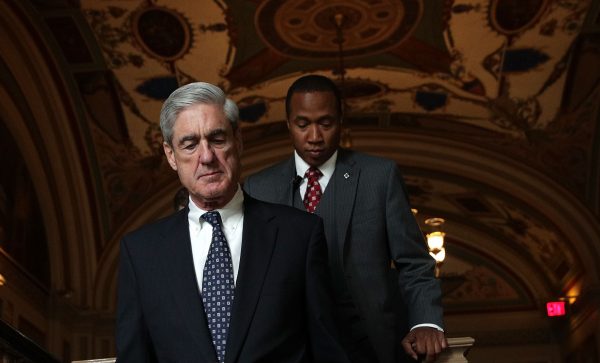 According to CBS, Burr has often been concerned that his committee's findings may conflict with that of the special counsel. He said he is not waiting for Mueller's report before releasing his own.
"If I can finish tomorrow, I would finish tomorrow," he said. "We know we're getting to the bottom of the barrel because there are not new questions that we're searching for answers to."
Burr said the conclusions of his committee's investigation won't satisfy Trump's ardent critics or supporters.
"I have no belief that at the end of our process, people that love Donald Trump are going to applaud what we do. And I have no belief that people that hate Donald Trump are going to reverse and say, 'Well, you know, this clears him.' They are solidly in one camp or the other."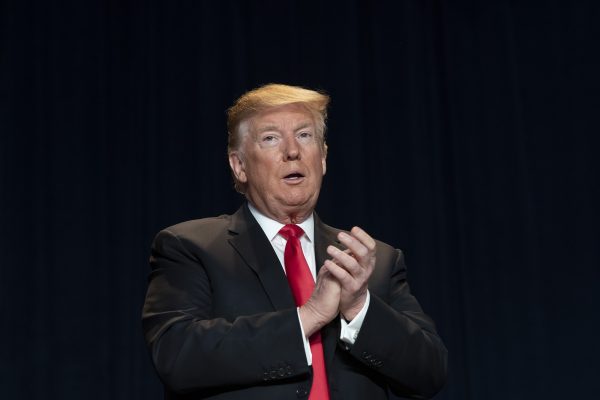 "I'm speaking to what I hope is the 60 percent in the middle that are saying, 'Give me the facts that I need to make a determination in this one particular instance—what happened.' And that's what our focus is," he said.
Burr concluded by cautioning the media and the American people about false reporting.
"My only advice to you is, be careful. There are a lot of false narratives out there," he said.