Three Senate Democrats submitted a Freedom of Information Act (FOIA) request to the Department of Justice, hoping to get any records related to President Donald Trump's attempts to probe what former Vice President Joe Biden and his son, Hunter Biden, did in Ukraine.
Trump asked Ukrainian President Volodymyr Zelensky in July to "look into" what happened with the Bidens in Ukraine. Deemed improper by Democrats, who claimed he pressured Zelensky, an impeachment inquiry was launched.
Joe Biden bragged last year that he threatened in 2016 to withhold $1 billion in aid unless then-Ukrainian President Petro Poroshenko ousted a top prosecutor, Viktor Shokin.
Shokin was probing Ukraine-based energy company Burisma. Hunter Biden sat on the board of Burisma from 2014 to 2019, earning tens of thousands of dollars a month.
Poroshenko succeeded in ousting Shokin, who later said he refused to close the probe and was asked to resign as a result.
Sen. Kamala Harris (D-Calif.), a 2020 presidential contender, filed the FOIA request on Oct. 22 along with Sens. Richard Blumenthal (D-Conn.) and Sheldon Whitehouse (D-R.I.). The request was published by Axios.
The group referred to the complaint filed by an anonymous person who, relying on secondhand information and media reports, accused Trump of "using the power of his office to solicit interference from a foreign country in the 2020 U.S. election."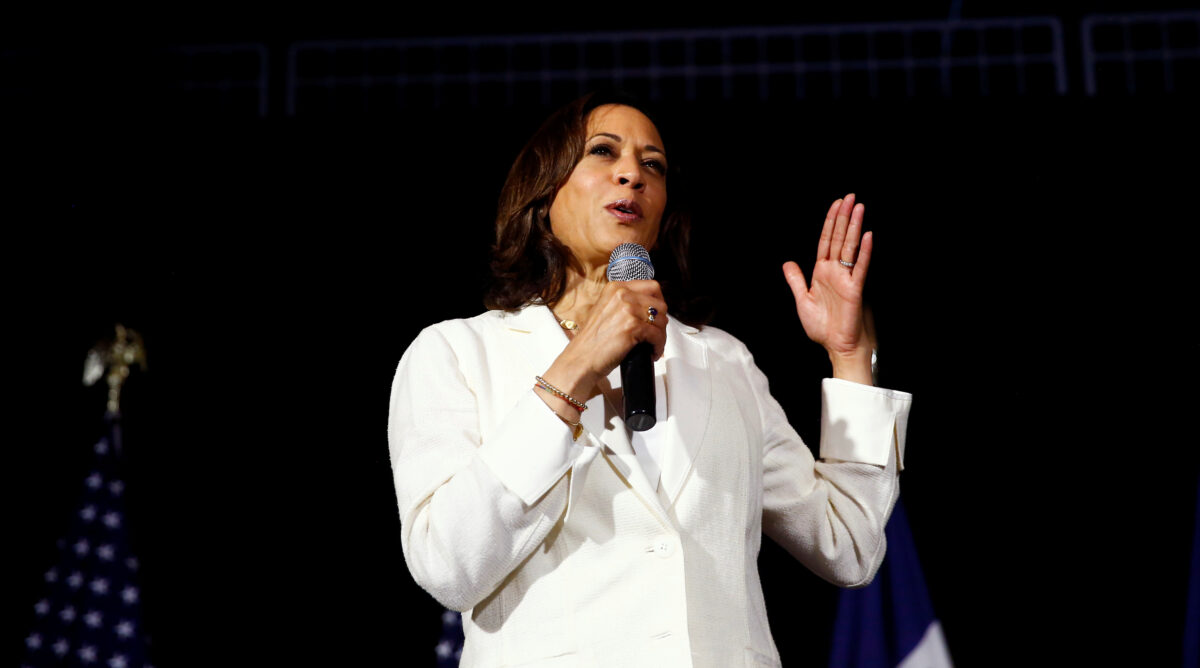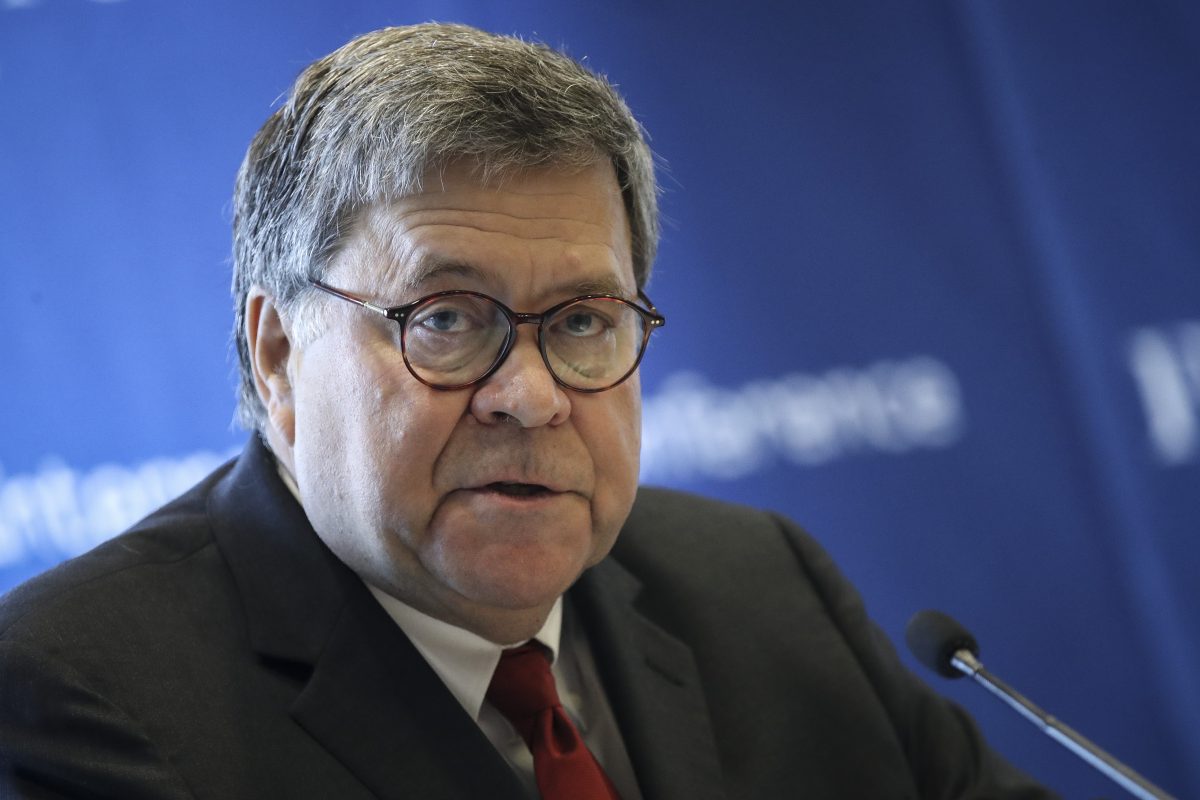 Because Biden is running for president, Democrats have argued that any probe of him, even his past actions, is interference in the upcoming presidential election.
Trump has since publicly asked China and Ukraine to probe what the Bidens did in those countries, the Senators noted in the letter, and several associates of Trump's lawyer, Rudy Giuliani, have been charged with funneling foreign money to U.S. lawmakers. They also cited a report, relying on anonymous sources, claiming Giuliani pressed for help in an Oval Office meeting with Trump in 2017 in securing the release of a jailed client, Iranian-Turkish gold trader Reza Zarrab.
"These factual revelations raise serious concerns about the Justice Department's involvement in politically-motivated investigations, at the behest of the White House and Rudy Giuliani," they wrote. "Therefore, we submit a request for records seeking information about the White House's attempts to interfere with federal law enforcement to pursue politically beneficial outcomes."
The FOIA request asked for all memoranda, correspondence, or memorialized conversations with, to, or from Attorney General William Barr containing any one or more of dozens of phrases, including "Rudy," "quid pro quo," and "Zelensky."
They asked Barr for a response within 10 business days.