Senate Democrats indicated they plan to block a police reform bill authored by Sen. Tim Scott (R-S.C.), one of three black senators.
Senate Minority Leader Chuck Schumer (D-N.Y.) said in a letter to Senate Majority Leader Mitch McConnell (R-Ky.) that the bill is "not salvageable."
"We will not meet this moment by holding a floor vote on the JUSTICE Act, nor can we simply amend this bill, which is so threadbare and lacking in substance that it does not even provide a proper baseline for negotiations. This bill is not salvageable and we need bipartisan talks to get to a constructive starting point," Schumer wrote, along with Sens. Kamala Harris (D-Calif.) and Cory Booker (D-N.J.), the other two black lawmakers in the Senate.
The group championed a bill proposed by Harris, Booker, and other lawmakers in the House of Representatives and Senate that calls for more dramatic reforms to law enforcement.
Republicans plan to bring Scott's proposal to a vote later this week. Republicans need the support of at least seven Democrats to pass the legislation, which would then move to the House. Republicans control the Senate 53–47, while Democrats have a majority in the lower chamber.
Republicans say the bill balances police accountability while preserving law enforcement.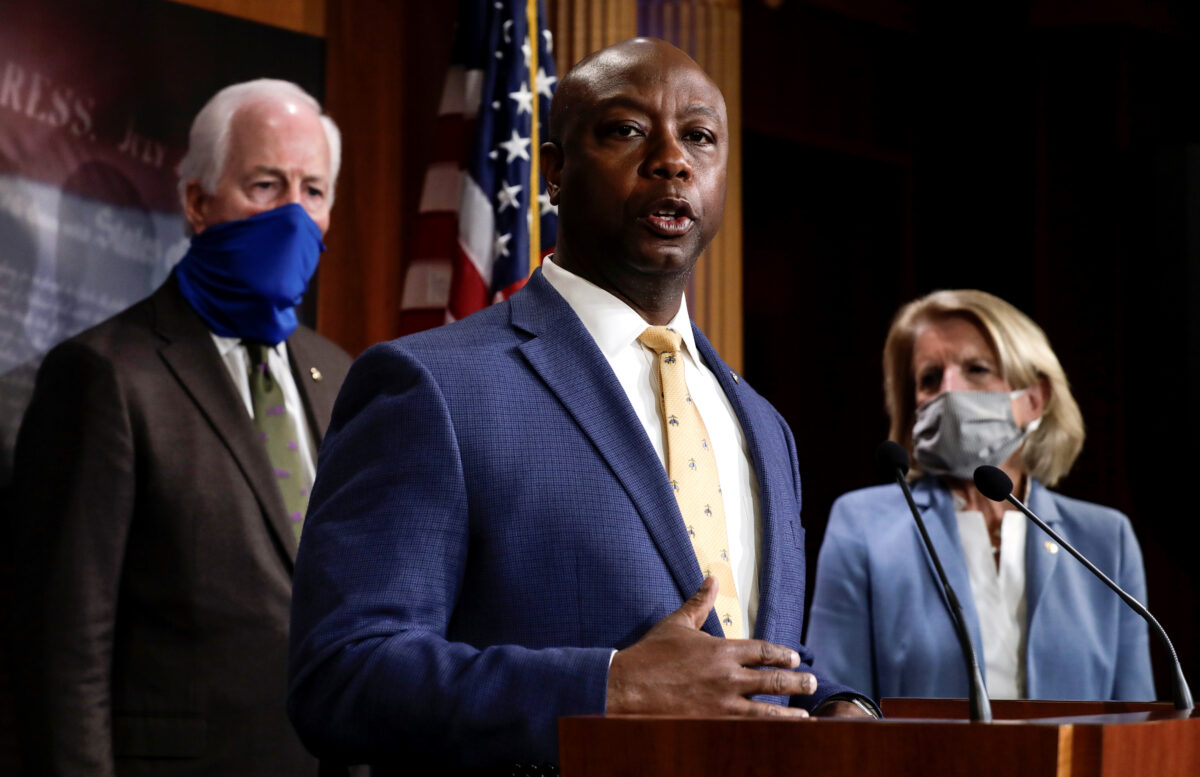 "I hope the Democrats finally are willing to come to the table. A successful vote to proceed to the JUSTICE Act speaks volumes. A vote against proceeding shows the American people that politics are more important than people," Sen. Chuck Grassley (R-Iowa) said on the Senate floor on June 23.
McConnell said Scott's bill contains "modest steps" such as increasing transparency in reporting and record keeping. It also discourages the use of chokeholds and no-knock warrants.
"Tomorrow, we'll find out whether even these modest steps are a bridge too far for our colleagues on the Democratic side," the Republican leader told colleagues in Washington.
Schumer, Booker, and Harris said in their letter that the act doesn't contain any mechanisms to hold police officers accountable in cases of misconduct, nor does it create a national use-of-force standard.
The Democrats' bill, which was introduced in the House, calls for the creation of a national task force on law enforcement oversight, the establishment of a national police misconduct registry, and the implementation of certification requirements for agencies to refer to when hiring officers, among other measures.
Schumer said the bill will be put to a vote on the House floor this week.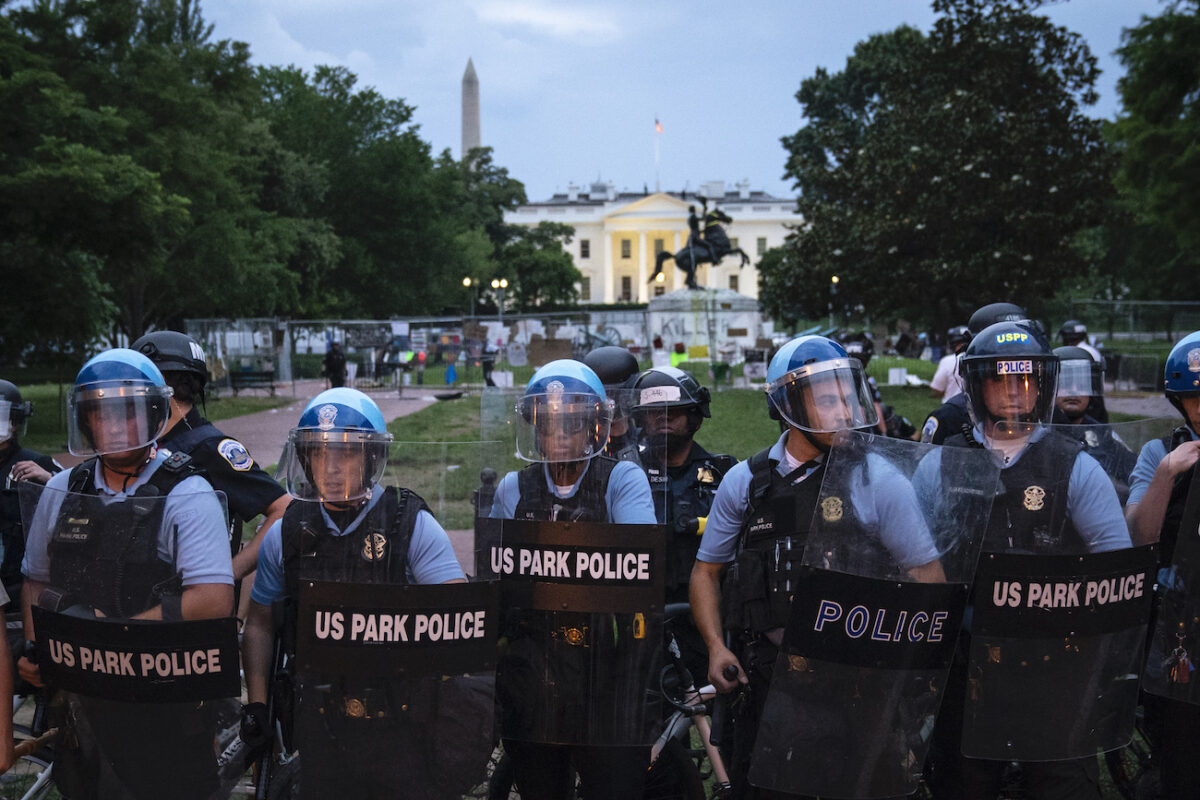 Speaking on the Senate floor, he said Scott's bill "is so much weaker on nearly every single count."
Harris criticized pundits who questioned whether Democrats want police reform, saying lawmakers "are responding to the cries in the street" and "taking them seriously."
"And we have proposed a prescription that actually has responded to not just their demands but the specific cases and the bodies that have most recently been buried, much less the generations of black bodies that have been buried because of this issue," she said.
Sen. John Cornyn (R-Texas) challenged Harris, noting the Republican-led legislation includes the anti-lynching proposal she and Booker introduced and that Democrats could offer amendments if they agree to bring the bill to the floor on June 24.
Harris said she disagrees with the bulk of the proposal and will join Schumer and Booker in voting against the motion to proceed.