Senate Homeland Security and Governmental Affairs Committee Chairman Ron Johnson (R-Wisc.) suggested that he would be open to issuing subpoenas to House Intelligence Chairman Adam Schiff (D-Calif.), former vice president and 2020 candidate Joe Biden and his son, Hunter, and the anonymous whistleblower at the center of the Democrat-run impeachment inquiry.
An interview with local Wisconsin station WSAU, Johnson said he was still trying to obtain more information when he was asked whether he would issue subpoenas to Schiff, the Bidens, and the whistleblower whose anonymous complaint triggered the entire inquiry against President Donald Trump.
"I don't really want to make news on your program because I'm working with Senator Grassley's staff, but we're having meetings in terms of what our next steps are," he said.
When he was pressed further, Johnson told the station he would send out subpoenas "once he got to the bottom of all this … unless they cooperate willingly, and that may happen."
"If not, yeah, I have that subpoena power and I'm not afraid to use it," Johnson said, adding for emphasis, "I will use it."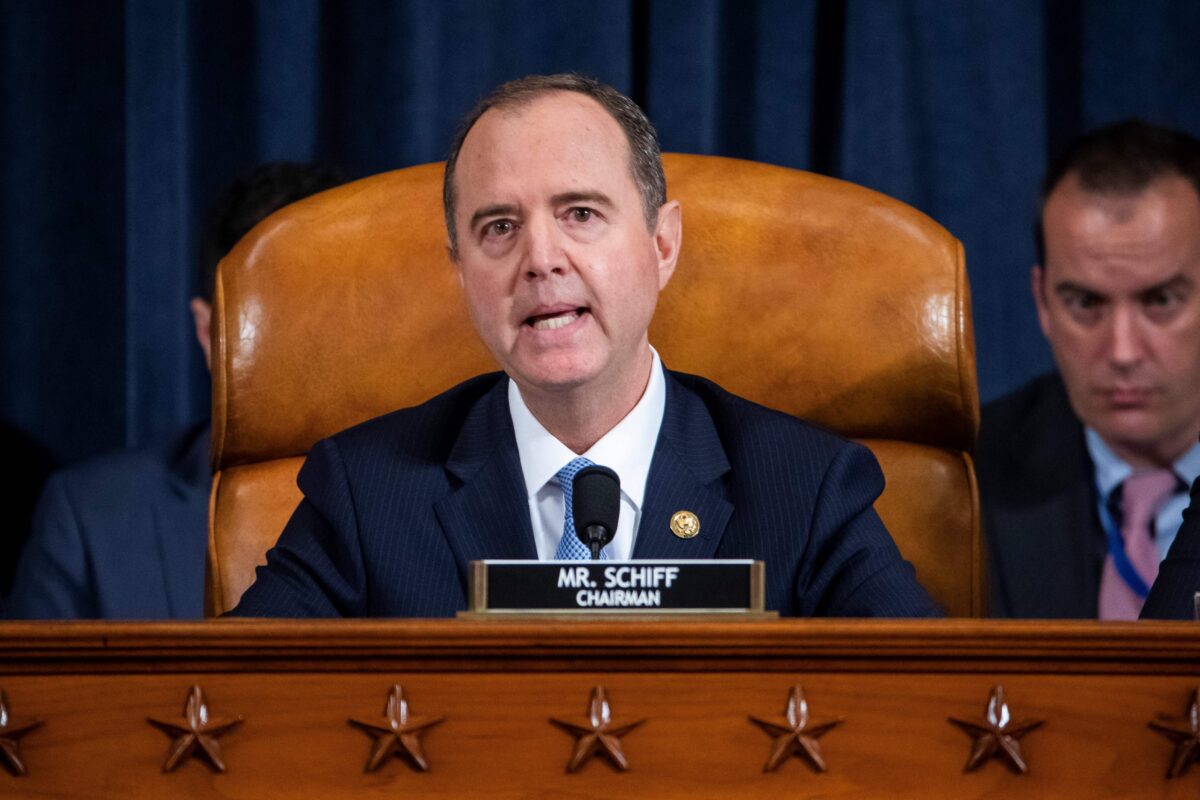 Johnson, over the weekend, said that Trump has the right to withhold military aid to Kyiv due to the country's poor record on corruption. He said that in August, during a phone call with Trump, the president said he had reservations about handing over millions of dollars in military aid due to concerns of corruption, adding that Europe should provide more financial assistance to Ukraine.
"So, when I asked him that, he was again very consistent. He said, 'Ron, you know what a corrupt place [Ukraine] is.' And besides, Ron, why isn't Europe stepping up to the plate? I talked to [German Chancellor] Angela Merkel and said, 'Why don't you provide funding for these things,' and [Merkel said], 'because you will,'" he continued, according to Fox News. "That was the rationale… of why he had… legitimate reservations about providing hard-earned taxpayer dollars to Ukraine."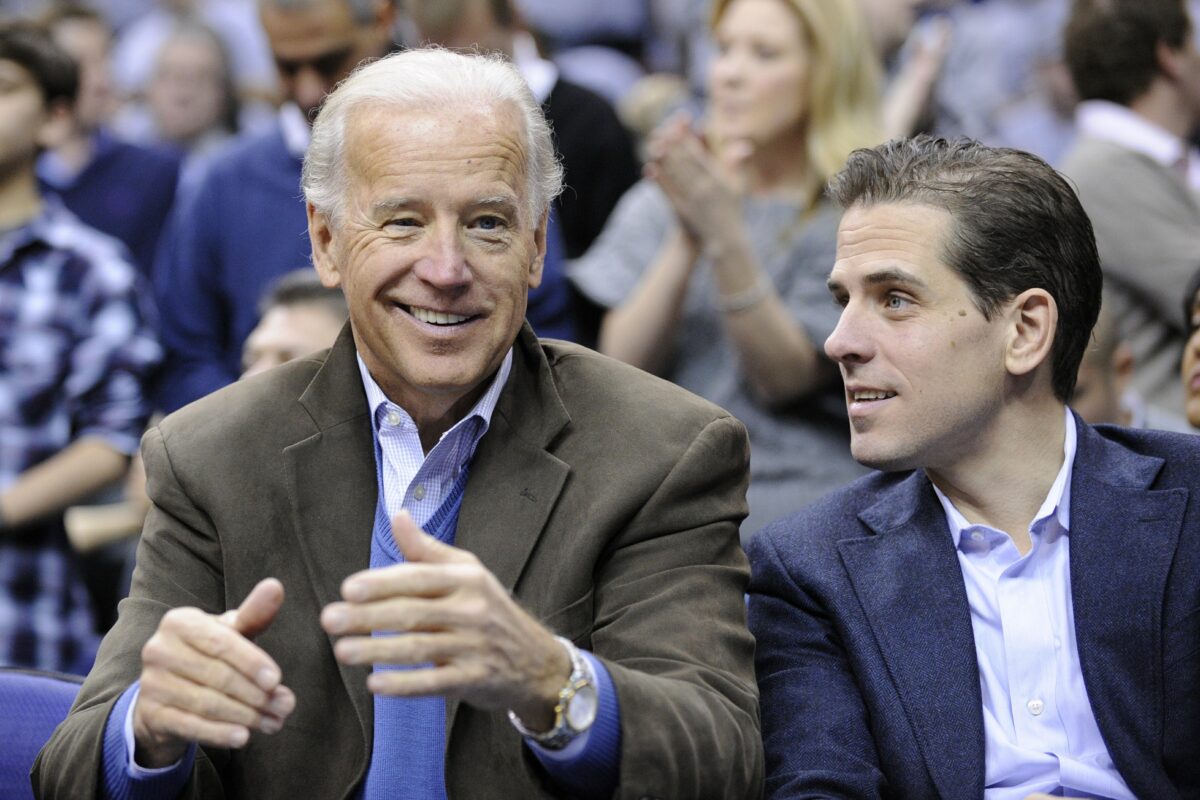 Democrats have accused Trump of withholding aid to Ukraine in exchange for an investigation into the Bidens. Trump has denied the allegations.
In recent days, Johnson and Senate Finance Committee Chairman Chuck Grassley (R-Iowa) have sent letters, including one to the State Department, requesting records and emails involving Hunter Biden and Ukraine-based gas firm Burisma Holdings, of which he had sat on the board.
"E-mails recently obtained and made public through a FOIA request indicate that Burisma's consulting firm used Hunter Biden's role on Burisma's board to gain access and potentially influence matters at the State Department," the two senators said on Nov. 7 to the State Department.
The State Department should provide more information about how the Obama administration took steps to "ensure that policy decisions relating to Ukraine and Burisma were not improperly influenced by the employment and financial interests of family members," according to the letter.
Other top Senate Republicans, including Sen. Lindsey Graham (R-S.C.), said Schiff should be a witness in the impeachment trial if the House passes articles of impeachment.
"As a matter of oversight, I'm not going to call a House member, but if you impeach the president of the United States, I want to find out if in fact Schiff and his staff met with the whistleblower," Graham
told Fox News
.
"So if there's a trial in the Senate, one of the witnesses will be Adam Schiff because if he in fact did meet with the whistleblower and coach the guy up, I think that's relevant to the impeachment inquiry itself," Graham continued.