Sen. Richard Burr (R-N.C.) on March 30 promised to cooperate with any investigations into the stock sales he made after receiving closed-door briefings about the threat from the CCP virus, commonly known as novel coronavirus.
Alice Fisher, an attorney representing Burr, said in a statement that Burr would welcome a review of the sales, which amounted to between $628,000 and $1.7 million.
Burr previously asked for the Senate Ethics Committee to examine the sales, Fisher noted, and "he will cooperate with that review, as well as any other appropriate inquiry."
"Senator Burr welcomes a thorough review of the facts in the matter, which will establish that his actions were appropriate," she added.
Neither Ethics Committee Chairman Sen. James Lankford (R-Okla.) nor ranking member Sen. Chris Coons (D-Del.) immediately returned repeated requests by The Epoch Times for comment.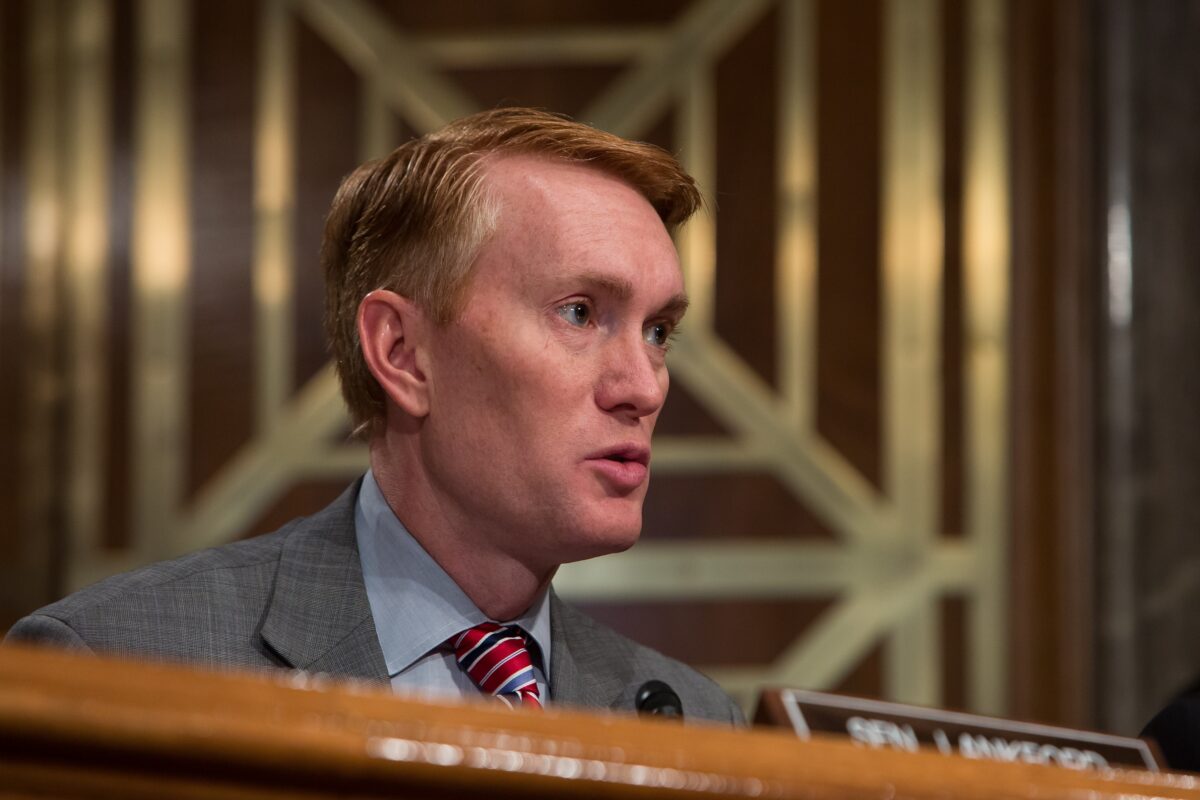 The statement came after an anonymously sourced report claimed the FBI and Securities and Exchange Commission (SEC) were examining sales made by Burr and other lawmakers in January and February. A SEC spokesman declined to comment to The Epoch Times, while the Department of Justice didn't respond to a query.
SEC Chairman Jay Clayton said during an appearance on CNBC's "Squawk Box" on March 30 that people shouldn't make stock sales with private information.
"Anyone who is privy to private information about a company or about markets needs to be cautious about how they use that private information," Clayton said. "That's sort of fundamental to our securities laws, and that applies to government employees, public officials, etc., and the STOCK Act codifies that."
The Stop Trading on Congressional Knowledge Act (STOCK Act) bars members of Congress from using "non-public information" for making a private profit, including insider trading.
Burr said in a statement earlier this month that he "relied solely on public reporting to guide my decision to sell the stock."

An independent review, though, "is warranted to ensure full and complete transparency," he said in a letter to Lankford.
The public reports include a health and science report from CNBC's Asia bureaus, Burr said in a statement.
Sen. Kelly Loeffler (R-Ga.), Sen. Dianne Feinstein (D-Calif.), and some other lawmakers who sold stocks around the same time have said that they weren't aware of the sales until afterward.
Loeffler said in a statement that investment decisions for her portfolio are made by third-party advisers. She wasn't informed of the sales and purchases until Feb. 16, three weeks after they were made.
Feinstein said in a statement that she's held all of her assets in a blind trust during her career in the Senate.