Senate Minority Leader Mitch McConnell (R-Ky.) curtly responded to reporters on Aug. 23 when asked about former President Donald Trump's criticism of his wife, former Transportation Secretary Elaine Chao.
Trump's comment on Chao was part of his broad criticism of McConnell after the Kentucky lawmaker said that the GOP likely won't retake the Senate, citing "candidate quality" as a factor. Some have argued that McConnell prefers to work with moderate Republicans instead of conservatives or MAGA supporters.
"I think there's probably a greater likelihood the House flips than the Senate," McConnell told reporters in Kentucky. "Senate races are just different, they're statewide, candidate quality has a lot to do with the outcome."
After McConnell's dim forecast of the Senate races, Trump took to his Truth Social account to criticize the Senate GOP leader.
"Why do Republicans Senators allow a broken down hack politician, Mitch McConnell, to openly disparage hard working Republican candidates for the United States Senate," Trump wrote on Aug. 21.
Trump added: "This is such an affront to honor and to leadership. He should spend more time (and money!) helping them get elected, and less time helping his crazy wife and family get rich on China!"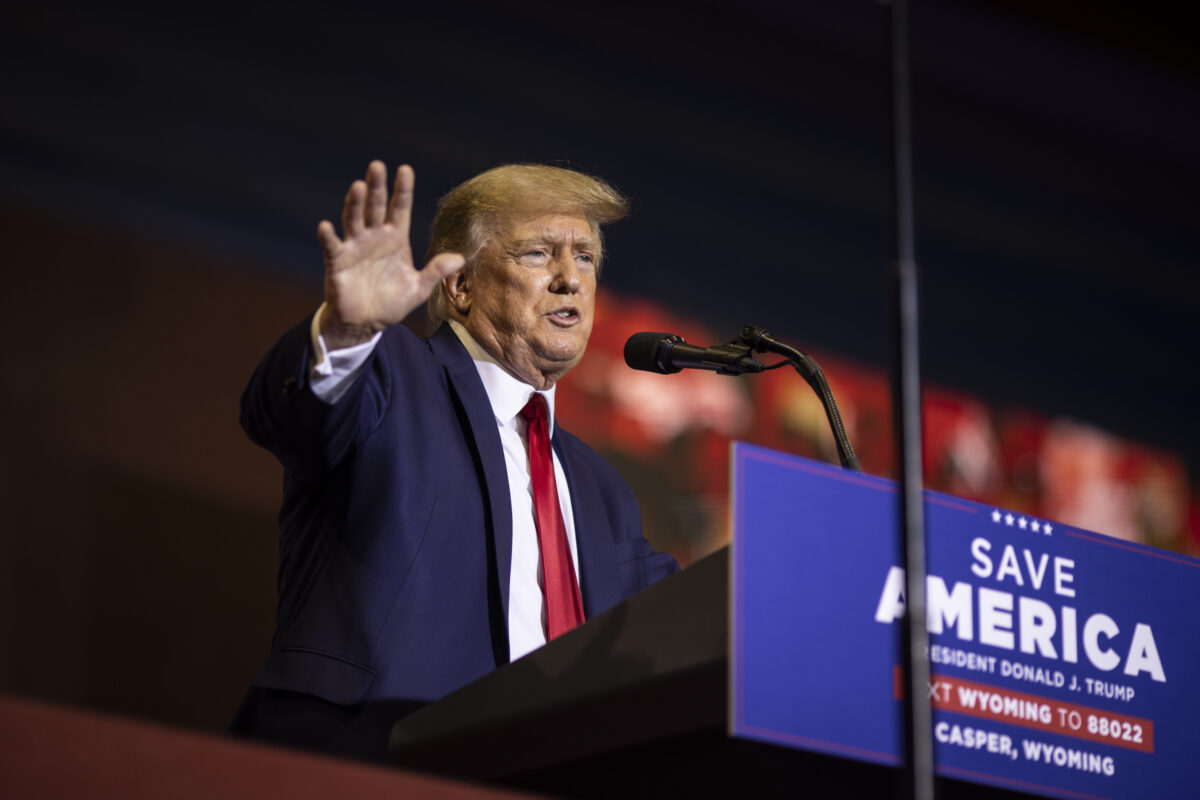 The former president was referring to Foremost Group, a U.S. shipping company founded by Chao's father and run by her sister, Angela Chao, who is the company's chairperson and chief executive officer. Chao's sister was nominated for an independent non-executive position on the state-owned Bank of China's board of directors in 2016 and has served on the board of China State Shipbuilding Corporation (CSSC), another state-owned company, according to Foremost Group's website.
The Pentagon has named CSSC (pdf) as one of the Chinese companies linked to the Chinese military.
On Aug. 23, McConnell was asked about Trump's comment during a visit to Louisville Muhammad Ali International Airport in Kentucky.
"Do you have any reaction to what former President Trump said about your wife over the weekend?" a reporter asked.
"No," McConnell said without elaborating further.
Senate Leadership
Since leaving office, Trump has often criticized the leadership of McConnell. One recent example happened in early August after the Senate passed a Democrat-led bill known as the "Inflation Reduction Act" by a party-line vote of 51 to 50, with Vice President Kamala Harris casting the tie-breaking vote.
"Mitch McConnell got played like a fiddle with the vote today by the Senate Democrats," Trump wrote in a Truth Social post. "Mitch doesn't have a clue—he is sooo bad for the Republican Party!"
President Joe Biden signed the legislation into law on Aug. 16.
McConnell has publicly stated that he believes he will be reelected as GOP leader regardless of whether the GOP retakes the Senate.
"Well, look at it this way: I have been elected eight times without opposition. If I have an opponent—I don't own this job, and there's always an election every two years for leader—if anybody wants to challenge me, have at it," McConnell told Fox News in early August.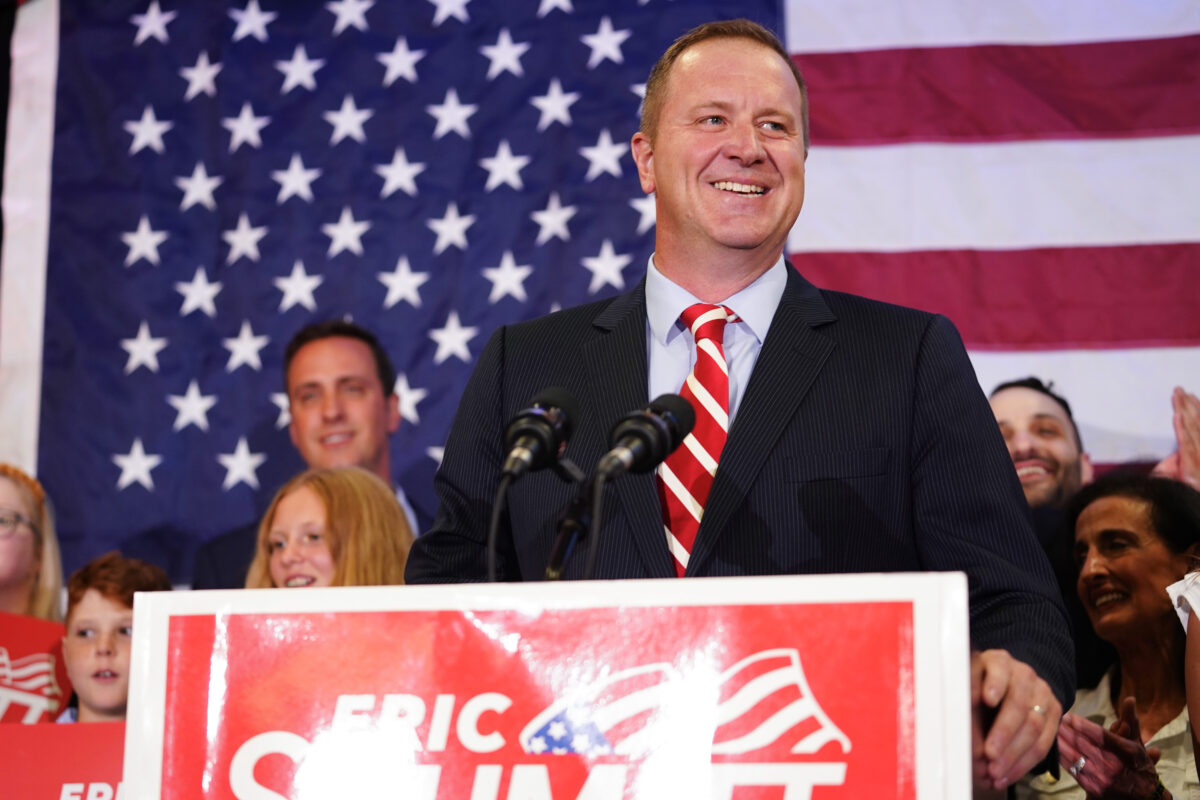 Trump has endorsed Missouri Attorney General Eric Schmitt, who advanced to the November general election on Aug. 2 after winning the state's Republican Senate primary. Schmitt had said that he would not support McConnell as Senate majority leader.
"Mitch McConnell was elected to the Senate in 1985. I think the party's priorities changed pretty dramatically. And I don't think he's kept up with that," Schmitt told Fox News in July. "I've been endorsed by Senator Ted Cruz, Senator Mike Lee. I'd love to see one of them run. I would support that."
According to Ballotpedia, 19 Trump-endorsed Senate candidates have advanced to the November general elections, including Sen. Marco Rubio (R-Fla.), who is seeking reelection in Florida, and Kelly Tshibaka, who is seeking to represent Alaska.