More subpoenas are coming in the investigation of the FBI's probe into President Donald Trump's 2016 campaign, a top Republican senator said on Sunday.
Sen. Ron Johnson (R-Wis.), the chairman on the Senate Homeland Security and Government Affairs Committee, blamed the delay in using authorization granted to him by committee members on agencies he said refused to produce documents despite repeated requests.
"I have the authority to subpoena 33 different individuals. James Comey, Clapper, Brennan—those folks are on the list. What has delayed my interviews with those individuals is, we don't have the documents," he said on Fox News' "Sunday Morning Futures."
"How can you sit down and conduct a thorough interview when you don't have, for example, the two documents that were just revealed over the last week?" he added, including one document that suggests the FBI misled Congress on the reliability of the infamous Steele dossier. "So we absolutely need those documents. That is what the FBI has been so successful at hiding the ball on."
Johnson last week subpoenaed the FBI, demanding records related to the origins of the probe between Trump's campaign and Russia. The senator said Sunday he's also issued a subpoena for Jonathan Winer, a former State Department official.
"And additional subpoenas will be forthcoming," he said.
Johnson has drawn criticism from people who believe he's been lax since convincing all seven Republican colleagues on his committee to grant him authorization to issue subpoenas to dozens of Obama era officials and for a number of documents.
"You guys have blown the time," radio host Hugh Hewitt told the senator in a recent interview, speaking of Johnson and Senate Judiciary Chairman Lindsey Graham (R-S.C.). "It's like they ran the four corners offense against you and you've run out of time."
Johnson highlighted efforts to gain information voluntarily, something he said committee members pushed him to do.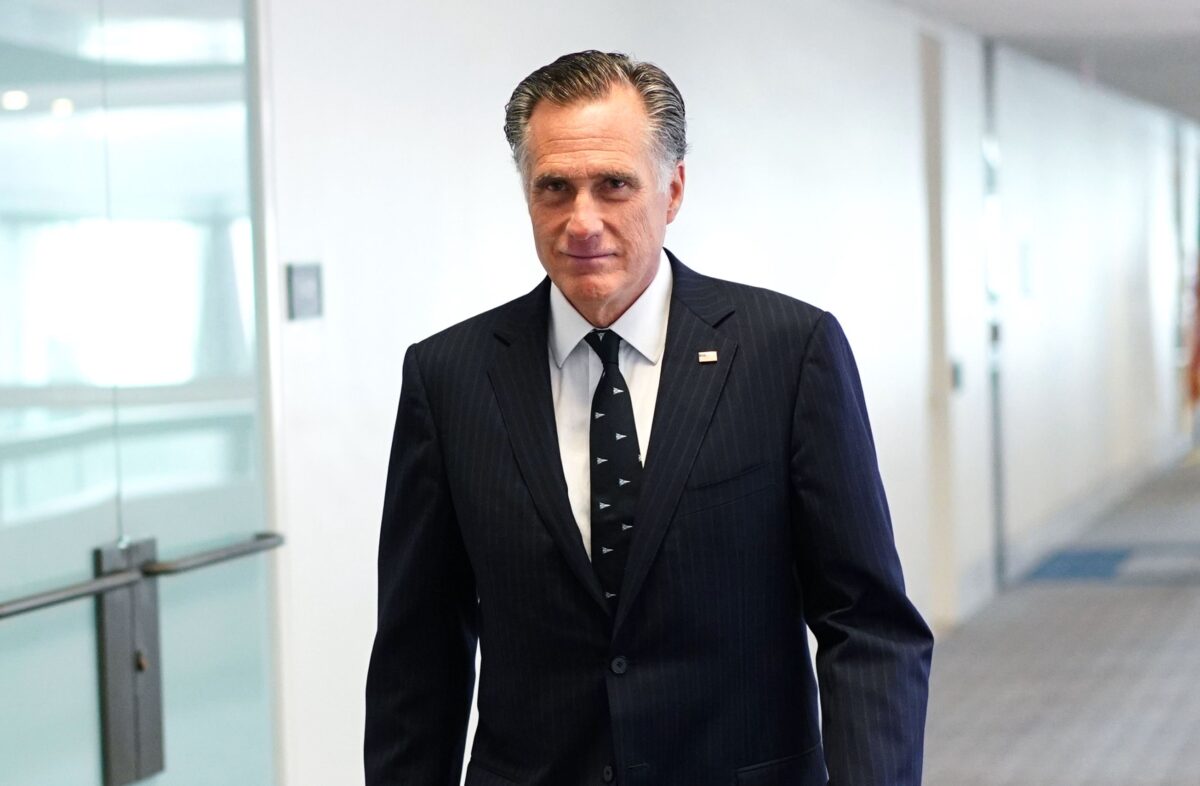 Four of the seven other Republicans re-affirmed their support for Johnson's subpoena power after the contentious interview, including Sen. Mitt Romney (R-Utah).
Asked directly on Sunday if Romney is blocking him, Johnson said no.
"We've had that authority for a couple of months. But they also wanted me to voluntarily get this information," he said.
"We bent over backwards for the last couple months. My patience ran out and I've begun that compulsory process."
In a related issue, the senator said the court filing against an FBI lawyer used by former special counsel Robert Mueller's team who allegedly altered an email before forwarding it from the CIA to the FBI contained shocking information. Kevin Clinesmith, the lawyer, is accused of changing the message from one saying Trump campaign associate Carter Page was a CIA asset to one saying he was not.
That revelation, and the one about the FBI briefs, "are stunning, and we should of known about this years ago," Johnson said.
"Which, again, just makes me even more frustrated with Director Wray. I was forced to issue him a subpoena, which all those documents are due next Thursday. And they better be forthcoming."
The FBI told The Epoch Times in an emailed statement on Thursday that it received Johnson's subpoena.
"The FBI has already been producing documents and information to the Senate Homeland Security Committee, which are directly responsive to this subpoena," a spokesperson said. "As always, the FBI will continue to cooperate with the Committee's requests, consistent with our law enforcement and national security obligations."