Longtime Republican Senator John McCain appears to be taking his stance against President Donald Trump another step further, calling the Australian ambassador to express support for the two countries' relationship after transcripts of a phone call with President Trump and Australia's prime minister leaked to the press.
"I called Australia's Ambassador to the United States this morning to express my unwavering support for the U.S.-Australia alliance," McCain said in a statement.
McCain said he asked Joe Hockey, the Australian ambassador to the United States, "to convey to the people of Australia that their American brothers and sisters value our historic alliance, honor the sacrifice of the Australians who have served and are serving by our side, and remain committed to the safer, freer, and better world ."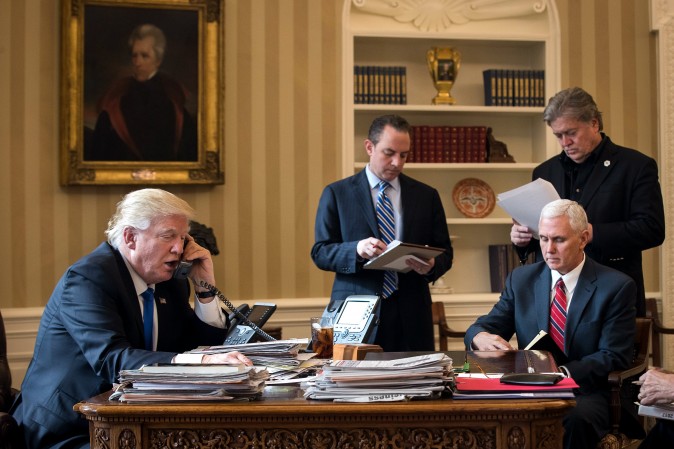 On Wednesday, The Washington Post, citing a White House transcript, said Trump called Australian Prime Minister Malcolm Turnbull and wasn't pleased about accepting refugees. Australia refuses to accept some 1,250 refugees from Afghanistan, Iran, and Iraq that are being held in island detention centers off Australia's coast—a move that was criticized by human rights organizations and the United Nations.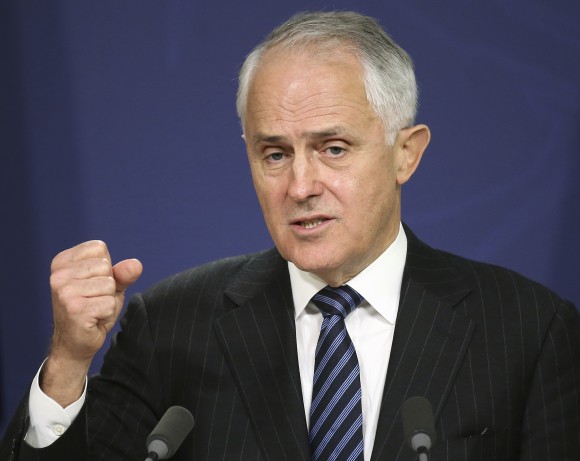 But Turbull told Australian media that the call "ended courteously," adding that Trump "didn't hang up on" him abruptly, as some media reported.
"I'm very disappointed that there has been a leak of purported details of the call in Washington but I want to make one observation: the report that the President hung up is not correct, the call ended courteously," he said.
"It was a 25 minute call, it covered a number of issues but mainly on the refugee resettlement deal," he said. "Let's be clear, the deal that was entered into with President Obama was for the Americans to process and consider acceptance, it was not an acceptance to take in everyone," he added.
Related Coverage
And also in opposition to media reports, White House press secretary Sean Spicer said the conversation between the two leaders was "cordial."
Trump addressed the matter at the National Prayer Breakfast on Thursday.
"When you hear about the tough phone calls I'm having, don't worry about it. Just don't worry about it. They're tough. We have to be tough. It's time we're going to be a little tough, folks," Trump told the audience. "We're taken advantage of by every nation in the world, virtually. It's not gonna happen anymore."