Sen. Charles Schumer (D-N.Y.), who called on Secretary of Labor Alex Acosta to resign over his handling of the Jeffrey Epstein case around a decade ago, received thousands of dollars in donations from the financier, who is accused of sex trafficking.
Schumer's team acknowledged the donations and said he'd pass them on to groups fighting against sex trafficking and violence.
"While these campaign accounts closed about 20 years ago, and even then the campaign never controlled the two political action committees (PACs), Senator Schumer is donating an equal sum to anti-sex trafficking and anti-violence against women groups," Schumer's spokesman Angelo Roefaro told the New York Post.
It wasn't clear if Schumer's team was asked why he took the money, how he knew Epstein, or why he didn't return the funds after Epstein pleaded guilty to two state prostitution charges in 2008 after being accused of molesting dozens of girls.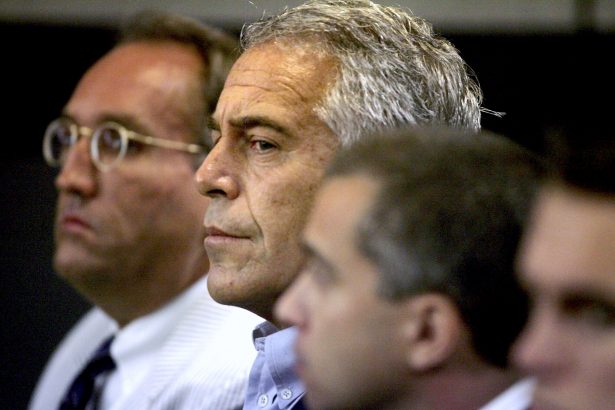 Federal election records showed Epstein donated $7,000 to Schumer from 1992 through 1997 in addition to donating $10,000 to Victory in New York and $1,000 to Win New York in 1998. The former was a joint fundraising committee established by Schumer, according to the Post.
Schumer previously donated the amount of money he received from accused rapist Harvey Weinstein to multiple charities.
Schumer took to the Senate floor on July 9 calling on Acosta to resign and demanding the Department of Justice make public a review of how Acosta handled the case.
Schumer also said President Donald Trump should expand on his relationship with Epstein.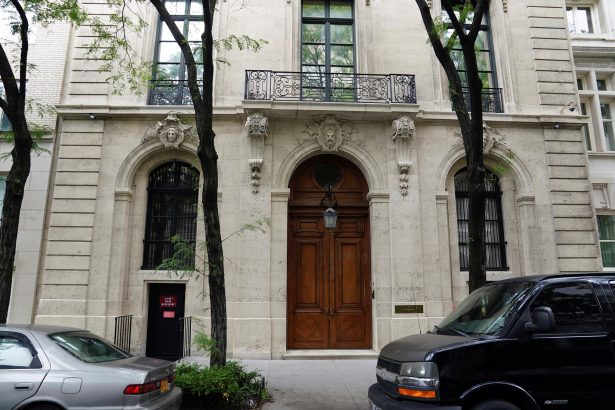 Trump in 2002 called Epstein a "terrific guy" but said in Washington on July 9 that he had a "falling out" with Epstein and had not spoken to him in around 15 years. Trump also said he'd look into Acosta's role in the plea deal.
Epstein also donated money to Del. Stacey Plaskett, who represents the U.S. Virgin Islands. Epstein owns an island there.
Plaskett's team initially said she likely would not return the money but she said she would on July 9, reported CNBC.
"In light of new information and allegations that have been made against Jeffrey Epstein I have decided to make contributions to Virgin Islands organizations that work with women and children in the amount of his previous contributions," Plaskett said in a statement July 9.
"My litmus test for accepting campaign contributions has been based on whether the donor's money was made legally or by ill-gotten means and that the contributor will not ask of me or my Congressional office for any special favors. All my contributions have passed that test. In this case however, I am uncomfortable having received money from someone who has been accused of these egregious actions multiple times."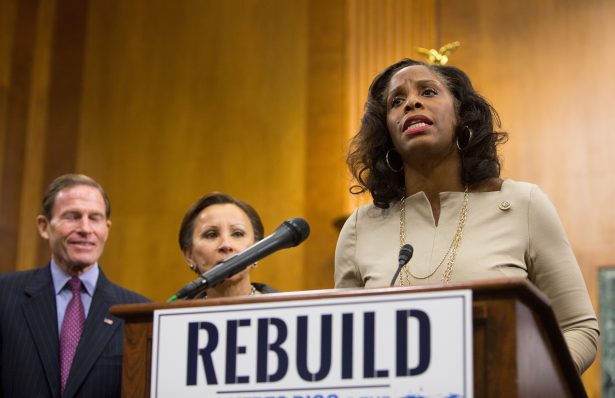 Plaskett was donating the funds to nonprofits as well. Epstein donated the money to her in 2016.
According to the Center for Responsible Politics, Epstein donated more than $139,000 to Democratic federal candidates and committees from 1989 up until 2003. He also gave over $18,000 to Republican committees and candidates.
Former president Bill Clinton, ex-Sen. and Secretary of State John Kerry (D-Mass.), and former Sen. Bob Packwood (R-Ore.) were among the politicians receiving money from Epstein.
Clinton issued a statement saying he was unaware of Epstein's alleged wrongdoing, which an investigative journalist said was a lie.
Sen. Chris Dodd (D-Ct.) received $1,000 from Epstein in 2003 but returned it in 2006 after the allegations against Epstein came to light. The Democratic Congressional Campaign Committee did the same after receiving $10,000 from Epstein in 2018.
From NTD News