Sen. Bill Cassidy (R-La.) on Thursday tested positive for COVID-19, his office said.
Cassidy, 62, was alerted late Wednesday that he was exposed to a person who has the disease, which is caused by the CCP (Chinese Communist Party) virus. Because of the notification, he took a test. That test returned positive.
Cassidy, a doctor, contacted his physician and is strictly adhering to all Centers for Disease Control and Prevention recommendations, including quarantining for 14 days and notifying those with whom he may have come into contact, his office said.
"I am strictly following the direction of our medical experts and strongly encourage others to do the same," Cassidy said in a statement.
The Senate is currently out of session.
Cassidy spent time Wednesday visiting the Overton Brooks VA Medical Center in Shreveport, La. Video footage from the visit shows Cassidy wearing a mask.
A number of senators have entered precautionary quarantines after potential exposure to the CCP virus, but only Sen. Rand Paul (R-Ky.) tested positive for COVID-19. That was back in March.
The last member of Congress to test positive before Cassidy was Rep. Rodney Davis (R-Ill.).
Davis was scheduled to exit quarantine on Aug. 19.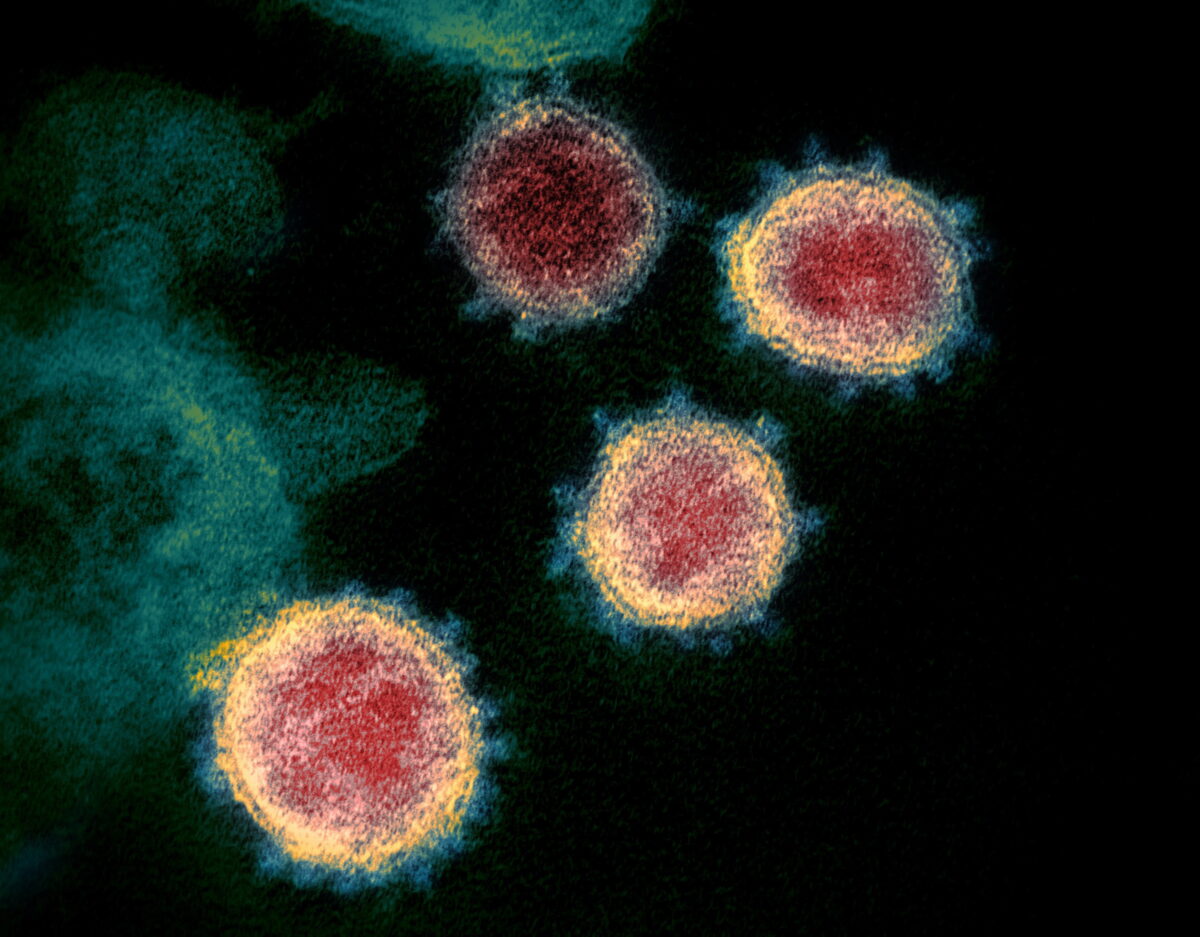 Reps. Raul Grijalva (D-Ariz.), Louie Gohmert (R-Texas), and Morgan Griffith (R-Va.) tested positive last month. They've all since exited quarantine.
Gohmert credited the anti-malarial hydroxychloroquine for his recovery.
The CCP virus primarily causes severe illness in the elderly and those with compromised immune systems.
Many people get better without hospital care and a significant percentage never show any symptoms, according to health officials.
The virus is believed to be primarily spread through respiratory droplets produced when an infected person coughs, sneezes, or talks.
The droplets can land in someone's mouth, infecting them.
People who touch surfaces covered with the droplets and then touch their mouth, eyes, or nose, could also become infected.
The COVID-19 pandemic has thrown usual congressional business out of whack. The House of Representatives introduced proxy voting, and has been out of session for most of the pandemic.
Some senators have opted to stay home, attending hearings and conducting other business remotely.
No members of Congress have died from COVID-19.