Two hairstylists at the same salon in Springfield, Missouri, potentially directly exposed around 147 people to the CCP virus after working with clients while displaying symptoms of COVID-19, officials said.
The Springfield-Greene Health Department announced Saturday that a second worker at Great Clips tested positive for the virus.
That stylist, who was not named, potentially exposed 56 people to the CCP (Chinese Communist Party) virus while working between May 16 to May 20, said the local health agency. She was "experiencing very mild symptoms but potentially infectious," officials said.
"At this time, this is the only other positive result we have had from those tested as a result of the previous exposure," the Springfield-Greene Health Department added in the news release.
A day earlier, authorities said that another stylist at the same Great Clips, located at 1864 Glenstone Ave., tested positive for COVID-19, the disease the CCP virus causes. That person was symptomatic and worked between May 12 and May 20, possibly exposing 91 people to the virus, the health department said.
The stylists and their clients all wore protective masks, authorities said. The agency now hopes that "because face coverings were worn throughout this exposure timeline, no additional cases will result."
"We are hopeful that their strictly enforced policy of masking will prevent any future spread from this case. They also kept detailed records that have made contact tracing a speedy process," Springfield-Greene County Health Department Director Clay Goddard stated on May 22.
Investigators are now going to trace the workers' contacts and find customers who may have been exposed to COVID-19. Customers who went into the salon are being advised to watch for potential symptoms but health authorities added there's no need to self-quarantine.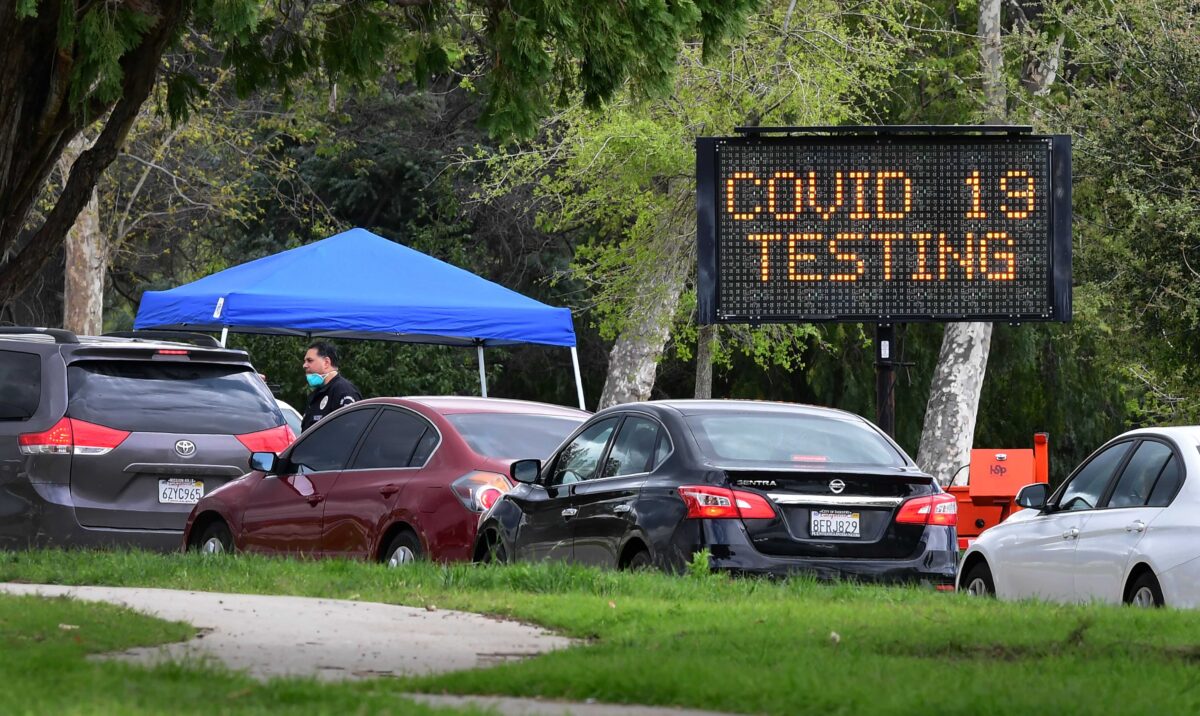 Goddard said the first stylist went to a "high-intensity" area of Missouri before working at Great Clips.
"If you have a summer cold or you have allergies, don't make assumptions," Goddard said, according to the Springfield News-Leader. "We have testing in this community. Get tested."
"I'm going to be honest with you. We can't have many more of these," he said. "We can't make this a regular habit or our capability as a community will be strained and we will have to re-evaluate what things look like going forward."
Missouri hair salons and other businesses that were shuttered during a state-mandated stay-at-home order were cleared to reopen on May 4.
Missouri, as of Sunday, recorded around 11,000 CCP virus cases and 671 deaths, according to figures posted by Johns Hopkins University researchers.