A second person was arrested in connection with the overdose death of rapper Mac Miller, officials in Arizona said.
Ryan Reavis, 36, was taken into custody this week after police searched his home in Lake Havasu City as part of the probe into Miller's death.
The Lake Havasu Police Department said in a statement that the search uncovered a physician's prescription pad, prescription-only pills, a usable amount of marijuana, drug paraphernalia, a 9mm pistol, two shotguns, a personally manufactured firearm suppressor, and large amounts of ammunition.
Reavis was arrested and charged with fraudulent schemes and artifices, possession of marijuana, possession of prescription drugs, possession of drug paraphernalia, weapons misconduct by a prohibited possessor, and manufacture of a prohibited weapon.
Police officers conducted the raid with agents from the Drug Enforcement Agency and the FBI.
Reavis appeared in court and was ordered held on a $50,000 cash-only bond.

The arrest of Reavis came several weeks after officers in California arrested Cameron Pettit, a 28-year-old who prosecutors said sold fentanyl-laced pills to Miller about two days before the 26-year-old died from a drug overdose in Studio City, California, on Sept. 7, 2018.
A medical examination concluded that Miller died from mixed drug toxicity involving fentanyl, cocaine, and alcohol.
Messages seized by investigators showed Pettit agreeing late Sept. 4 last year to supply the rapper with oxycodone pills, cocaine, and Xanax. But the purported pills he delivered to Miller early the next morning were counterfeit pills that contained fentanyl, a powerful opioid that's 50 to 100 times more potent than heroin.
Two days later, Miller died.
Pettit sent a message to a friend after learning of the rapper's death saying, "Most likely I will die in jail."
"Fentanyl disguised as a genuine pharmaceutical is a killer—which is being proven every day in America," said U. S. Attorney Nick Hanna in a statement announcing the charges. "Drugs laced with cheap and potent fentanyl are increasingly common, and we owe it to the victims and their families to aggressively target the drug dealers that cause these overdose deaths."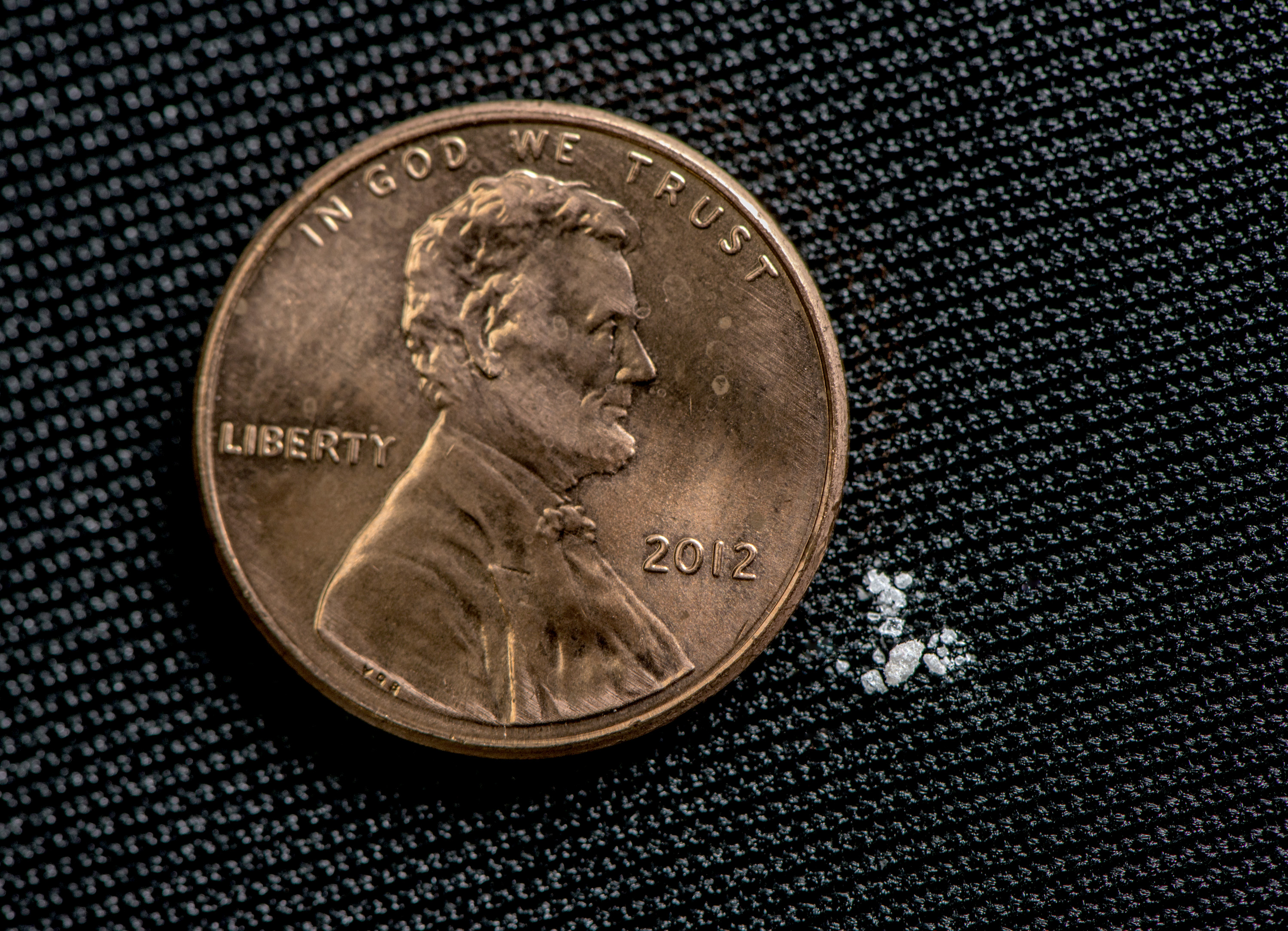 The synthetic opioid was approved for treating severe pain, typically advanced cancer pain, but most of the fentanyl abused in recent cases in the United States is illegally made, according to the Centers for Disease Control and Prevention (CDC).
"It is sold through illegal drug markets for its heroin-like effect. It is often mixed with heroin and/or cocaine as a combination product—with or without the user's knowledge—to increase its euphoric effects," the agency stated.
Overdose deaths involving synthetic opioids other than methadone increased almost 47 percent from 2016 to 2017, killing 28,400 people that year.
"Reports from law enforcement indicate that much of the synthetic opioid overdose increase may be due to illegally or illicitly made fentanyl," the CDC stated.