A gun rights advocate who confronted Beto O'Rourke, a former congressional representative for Texas, over his plan to seize firearms announced her run for Congress over the weekend.
Lauren Boebert, 33, owns a restaurant in Rifle, Colorado, where staff members are encouraged to wear guns while working. It's called Shooters Grill.
Boebert drew attention earlier this year when she confronted the Democrat over his incendiary remarks regarding his gun seizure proposal.
Now Boebert, a Republican, says she's running for Colorado's 3rd Congressional District. The seat is currently held by 63-year-old Rep. Scott Tipton (R-Colo.).
"There is a battle for the heart and soul of our country that I intend on helping win," Boebert said in a statement. "I'm running for Congress to stand up for our conservative values, address our current representatives' failed promises, and put far-left Democrats back in their place."
"Alexandria Ocasio-Cortez, the Squad and the rest of these left-wing lunatics are taking a wrecking ball to our country while our current representative stays utterly silent. Hard-working, patriotic Americans like you and me don't want the Green New Deal and socialized medicine. Every time AOC and the rest of the Squad pipes up with another crazy idea, I will remind them that our belief in God, Country and Family are what built the United States of America into the greatest nation the world has ever known."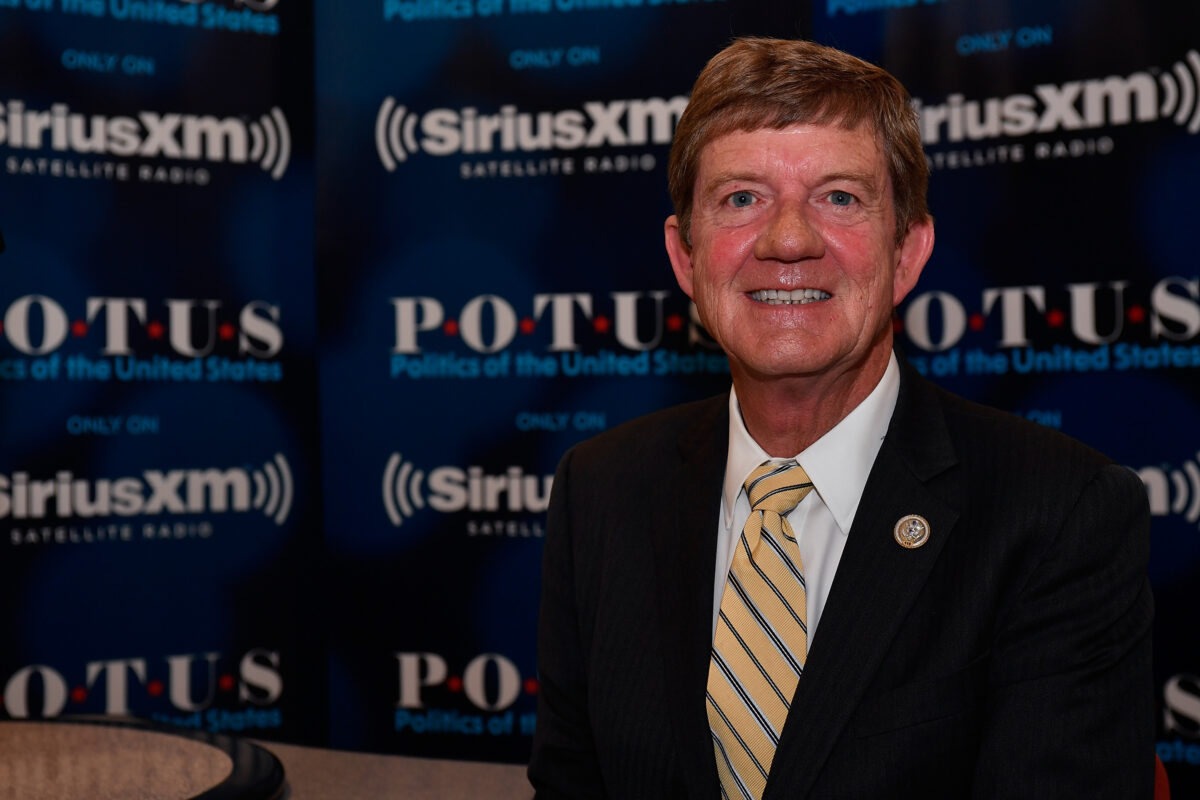 Though Boebert has never held an elected office, she said she has experience with grassroots political efforts.
"If AOC can be one person and direct the narrative for an entire nation, then doggone so can I," she told the Denver Post. "I am ready to stand up and change that narrative back to good."
Boebert said she's been disappointed with Tipton, saying he hasn't done a good job representing the district. She told the Colorado Sun that he wasn't vocal enough in opposing some of the measures passed by Democrats this year, including a so-called "red flag" bill that allows courts to order the seizure of guns from individual gun owners.
"If I felt that we were being represented properly, I would not have stepped up to run for this position," she said.
Tipton, who has been in office since 2011, hasn't commented on Boebert's announcement. He won the 2018 election by about 27,000 votes after running unopposed in the Republican primary. In 2016, he won by over 53,000 votes after beating fellow Republican Alex Beinstein in the primary.
Tipton first entered office after beating incumbent John Salazar, a Democrat, by just over 10,000 votes.