Court Freezes U.S. Assets of 'Chinese Warren Buffett'
April 6, 2009 7:50 pm Last Updated: October 1, 2015 9:56 pm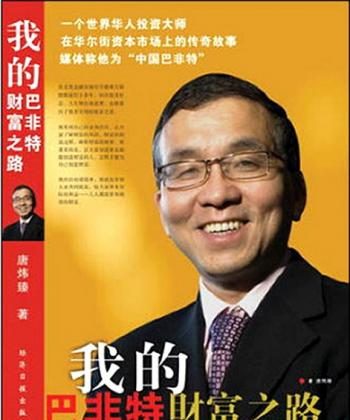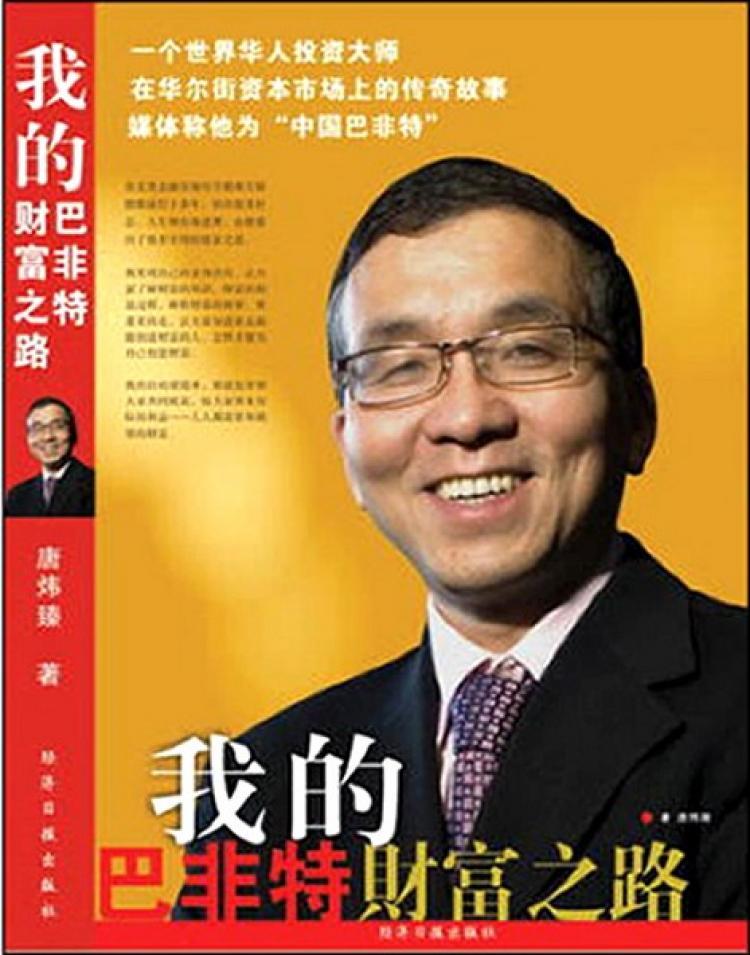 The U.S. assets of Canadian investor Weizhen Tang have been frozen amid claims from the Securities and Exchange Commission (SEC) that he was running a multi-million dollar Ponzi scheme targeting Chinese-Americans, the SEC announced Monday.
A U.S. district court in northern Texas ordered the emergency freeze after the SEC filed its complaint on Friday. The order applies to Tang, four Canadian companies, and five U.S. entities including Texas-based WinWin Capital Management LLC and J.O.R. & Associates LLC.
Tang and his Canadian companies are already subject to a cease-trade order in Canada where authorities are investigating allegations of fraud.
Tang has largely avoided speaking with the press in recent weeks, but he was reached Mondday evening by The Epoch Times.
"I know about this," Tang said of the U.S. action against him." They wanted to sue me, and they did. What can I do?"
Tang said he had retained legal counsel in the U.S. and directed further inquiries to his lawyer.
The Epoch Times was unable to locate Tang's U.S. lawyer and his Canadian lawyer did not respond by press time.
His Canadian lawyer has said Tang is cooperating with the Ontario Securities Commission in its investigation in Canada.
Last week, The Epoch Times profiled the rise and fall of the flamboyant Mr. Tang, a self-described "Chinese Warren Buffett" who boasted one-percent-per-week returns and was a leading advocate for Beijing's views in Toronto's Chinese community.
According to the SEC filing, Tang raised $17.3 million from investors in Texas and California, nearly $9.6 million of which is now unaccounted for.
Tang is alleged to have attracted between $50 million and $75 million from over 200 investors in the U.S., Canada, and Mainland China.
According to the SEC, Tang admitted to using the funds gained from new investors, mainly Chinese-Americans in the southern U.S., to pay old ones in a phone call with investors on March 6. The practice is known as a Ponzi scheme and is illegal.
Tang also admitted hiding losses of $15 million in 2006 and 2007 and faking investors' profits to encourage more investment, the SEC charges.
The self-described investment "king" has admitted to erring in his work, but denies defrauding investors or profiting personally from any scheme.
"I am not like Ponzi or Madoff, because even my car is a leased one," he wrote in a letter to investors posted on the Weizhen Tang Corporation website Monday.
But Tang continued to soliciting funds from investors even as the storm of controversy surrounded him in recent weeks, the SEC said, citing email correspondence with investors.
Tang reportedly told investors over the last two weeks that he was seeking to raise $1 million that he would use to "recoup" their losses.
The SEC says Tang was creating additional entities and accounts to "evade government intervention that would prevent his trading activities." He is alleged to have lost more than $500,000 in trading in U.S. accounts in recent weeks.
In addition to freezing assets controlled by Tang and those of his companies involved in the alleged scheme, the court froze assets of two more entities where Tang is alleged to have diverted investor funds.
Those entities, WinWin Capital Partners LP and Bluejay Investment LLC, control accounts containing more than $750,000 of investor funds, and both were also under Tang's control, the SEC said.