Sam Lloyd, who is best known for his role on the television show "Scrubs," has been diagnosed with a brain tumor and lung cancer, according to reports.
The diagnosis comes just weeks after he and his wife, Vanessa, welcomed their first child, Fox News reported.
The 55-year-old actor began getting headaches and lost 10 pounds recently. When Lloyd went to the doctor and got a CT scan in January, doctors diagnosed him with a brain tumor.
Blanks and Peons fans, UNITE to support your friend and ours, Sam Lloyd! To our dear brother in music, laughter and joy, we are with you all the way! – George, Paul and Philip

由 The Blanks 发布于 2019年2月6日周三
They found that the cancer had spread to his jaw, spine, liver, and brain.
"Unfortunately the tumor was too intertwined so the surgeons couldn't remove it," a GoFundMe page for him stated. "By Sunday, Sam and [his wife] Vanessa were informed that the cancer in his brain had metastasized from his lungs. Further scans showed the cancer was also in his liver, spine, and jaw."
"In the face of this devastating news, Sam and Vanessa have been incredibly strong and positive," the page said. "Humor and laughter, which have been a huge part of Sam's life, will undoubtedly help him with what lies ahead."
The GoFundMe page added: "Sam is, simply put, a sweet, kind, and generous soul. Through his music and acting, and most of all his friendship, he has blessed all of our lives immeasurably. Throughout his wonderful life, including his more than 30 years in Los Angeles, Sam has perfected the fine art of friendship. So many of those friends have reached out, wanting to know how they can help support him and his family during this difficult time."
Sam Lloyd, best known for his role as Ted Buckland on NBC's Scrubs, has been diagnosed with cancer.

由 USA TODAY Life 发布于 2019年2月6日周三
Lloyd, who is the nephew of actor Christopher Lloyd, is best known for playing Sacred Heart lawyer Ted Buckland on "Scrubs." He also had roles on "Desperate Housewives," "Night Court," and "Seinfeld."
According to the webpage, "As Sam and Vanessa face the challenges ahead, they will both have to put working on hold. There will be a range of medical, childcare, and other expenses. We are asking for your help so our dear Sammy can use the time ahead to GET HEALTHY, spend time with his wife, his new son, and his wonderful friends – and to borrow the title of the new song Sam wrote for his show… 'Make Music Along The Way.'"
Celebrities Lost So Far in 2019
James Ingram
Longtime R&B singer James Ingram died in late January. Quincy Jones, a collaborator of his, wrote: "With that soulful, whisky sounding voice, James Ingram was simply magical … every beautiful note that James sang pierced your essence and comfortably made itself at home."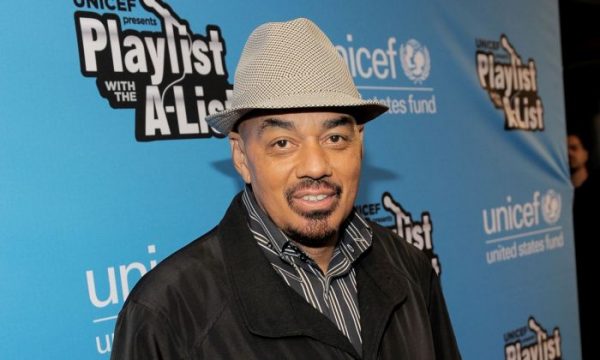 Fatima Ali
"Top Chef" alum Fatima Ali died on Friday, January 25, after a battle with terminal cancer. She was 29.
Former "Top Chef" contestant Bruce Kalman paid tribute to her: "It's with a heavy heart we say goodbye to Fatima Ali today, as she has lost her battle with cancer," he wrote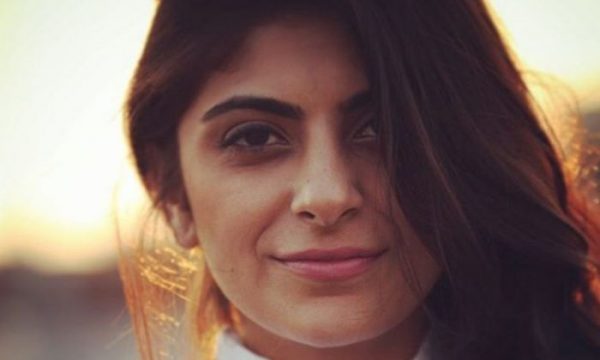 Carol Channing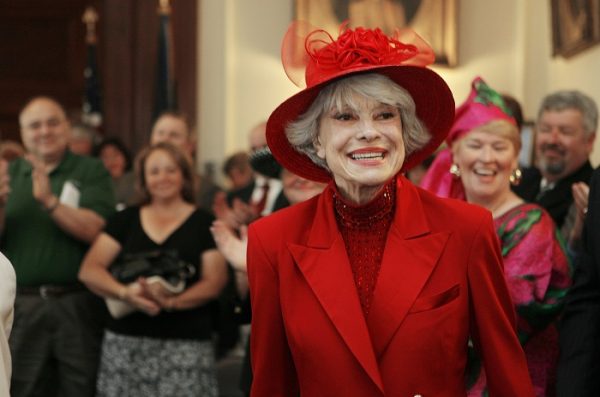 Bob Einstein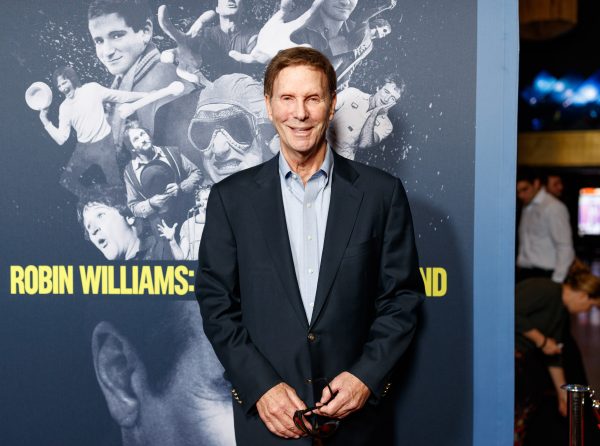 Comedian and actor Bob Einstein died on Jan. 2 after a battle with cancer. He was 76.
Daryl Dragon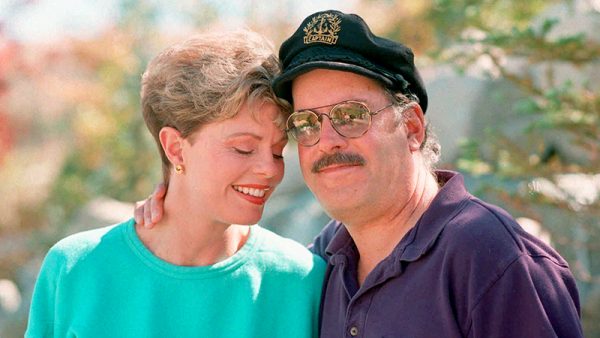 Daryl Dragon, or "Captain" of pop group Captain and Tennille, died on Jan. 2 of renal failure.