The top medical official in Scotland resigned after not following the advice she gave to the country about how to act during the COVID-19 pandemic.
Dr. Catherine Calderwood, Scotland's chief medical examiner since 2015, issued an apology after she and her family were photographed at their second home, which is located in Fife, about an hour from their main residence in Edinburgh.
"I am deeply sorry for my actions and the mistakes I have made," Calderwood said in a statement published by the Scottish government in announcing her resignation.
"The First Minister and I have had a further conversation this evening and we have agreed that the justifiable focus on my behaviour risks becoming a distraction from the hugely important job that government and the medical profession has to do in getting the country through this coronavirus pandemic."
COVID-19, a disease that emerged in China last year, is caused by the CCP (Chinese Communist Party) virus, commonly known as novel coronavirus.
Calderwood said she would work with her team for a few days this week to "ensure a smooth transition to my successor."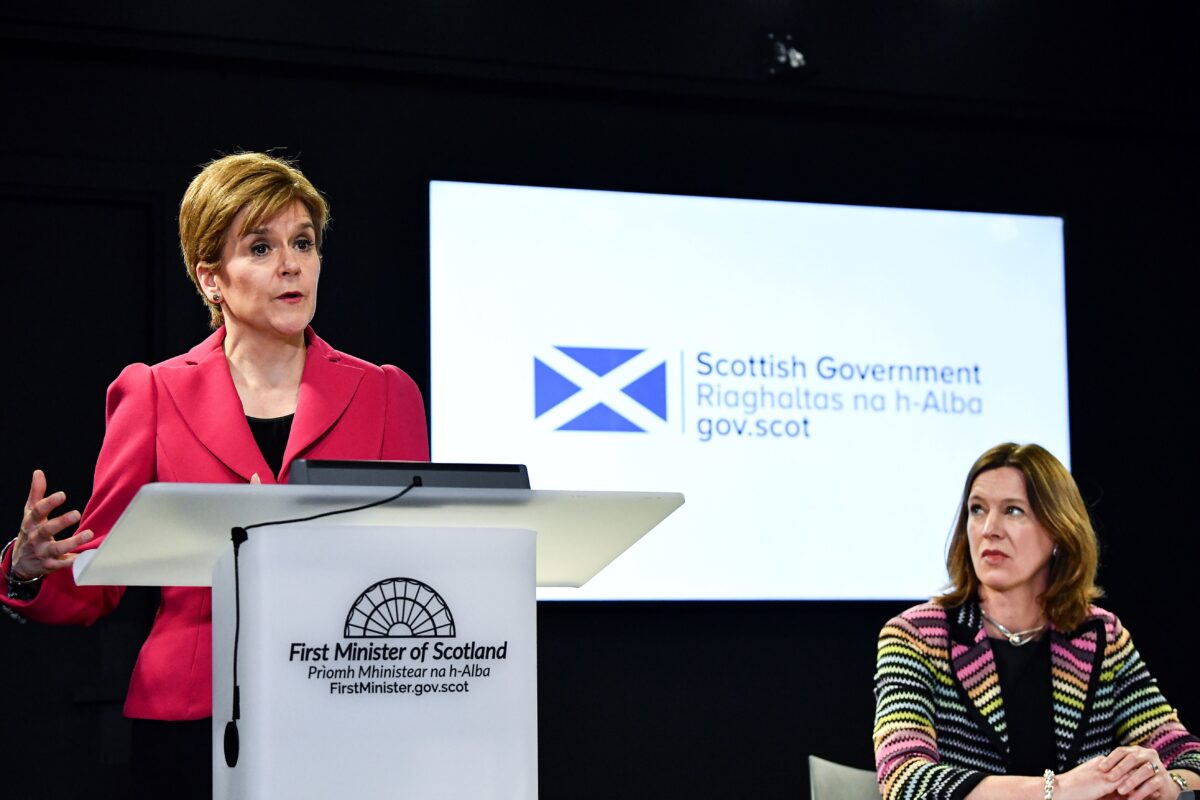 Calderwood was featured in television and radio spots urging members of the public to "stay home."
The doctor told reporters at a press conference after photographs were published in a tabloid of her and her family in Fife, that she and her husband also traveled to their second home the previous weekend.
On April 5, both Calderwood and First Minister Nicola Sturgeon said the doctor would remain in her post but not attend press conferences for the foreseeable future. That stance changed later in the day.
Sturgeon said in a statement that it was clear that Calderwood's mistake "risks distracting from and undermining confidence in the government's public health message at this crucial time."
"That is not a risk either of us is willing to take," she said before praising the medical officer's tenure.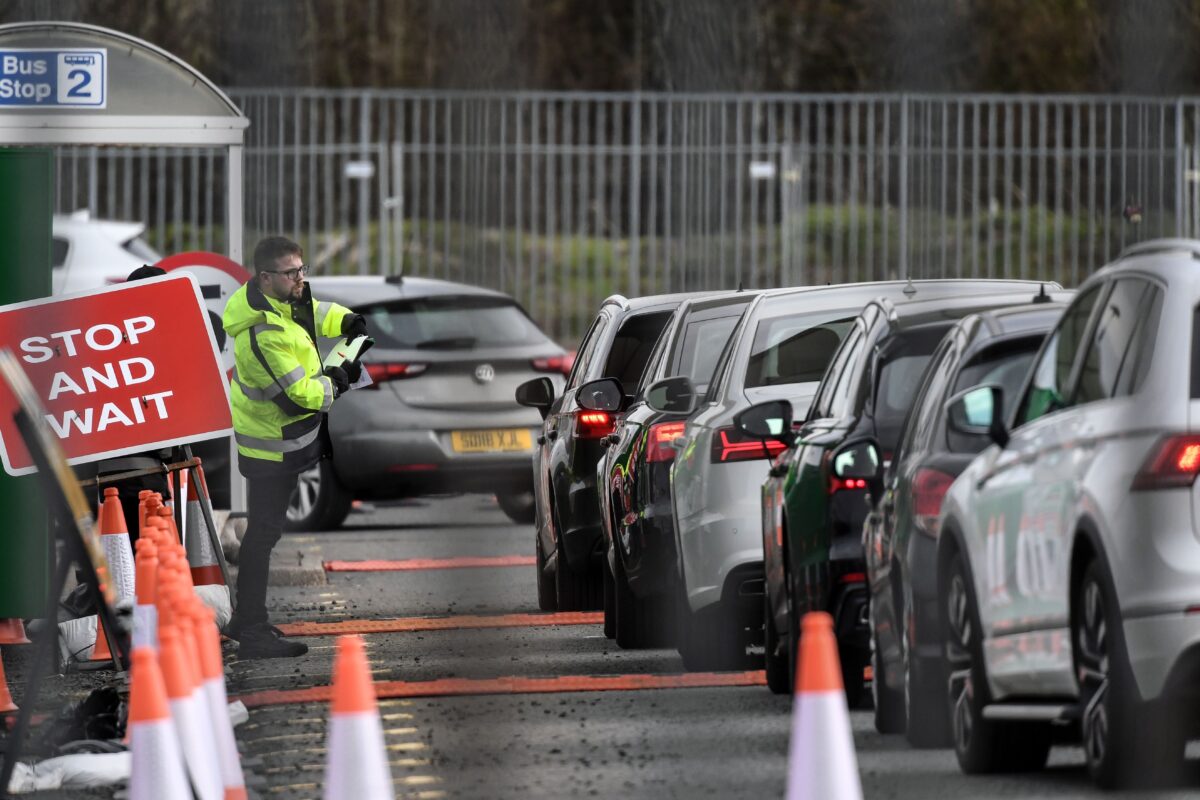 Sturgeon told reporters on April 6 that things changed over the course of the previous day, adding, "I have set out pretty fully my own thought processes and decision-making, and I stand by that. But I didn't want this situation to arise, I regret it and I am deeply sorry for it."
Calderwood was visited by police officials, who issued her a warning for her travel.
"The legal instructions on not leaving your home without a reasonable excuse apply to everyone. Social distancing is the key intervention to curtail the spread of coronavirus and it is essential that the instructions are followed to protect each other, take strain from the NHS and save lives," Police Scotland Chief Constable Iain Livingstone said in a statement. "Individuals must not make personal exemptions bespoke to their own circumstances."
A number of lawmakers weighed in against Calderwood, including Scottish Conservative leader Jackson Carlow and Scottish Liberal Democrat leader Willie Rennie.
As of April 7, Scotland has 4,299 confirmed CCP virus cases and 296 deaths out of more than 25,000 people tested.