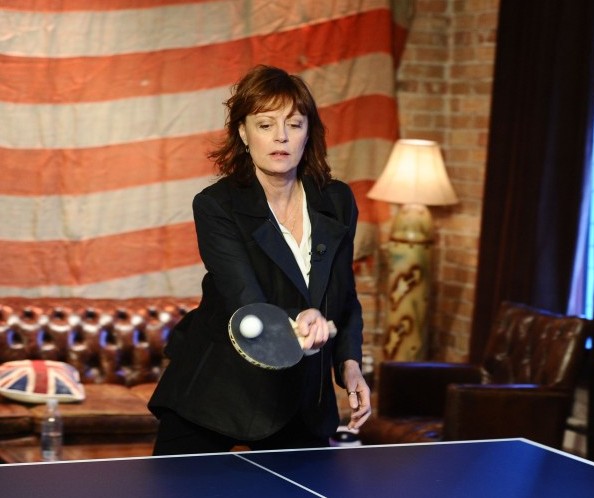 NEW YORK—The table tennis programs in New York City public schools have several new partners that will help expand the program and bring the sport to more youth in the community.
The city's Department of Education announced they will partner with the American Youth Table Tennis Organization, Stiga, and SPiN New York to facilitate the addition of 27 new programs in addition to the 40 the city already has.
"We are excited about this new partnership that will give more of our students an opportunity to learn a new activity that they can enjoy well into adulthood," Deputy Chancellor Kathleen Grimm said in a statement.
The donation includes free equipment and training valued at $75,000. Actress Susan Sarandon, who co-owns SPiN New York, made a donation of $98,500 and SPiN contributed an additional $5,000 as well, according to The Wall Street Journal.