One school district in Illinois reportedly removed the doors to bathroom stalls after a student allegedly made a school shooting threat.
After a note detailing the threat was discovered in the bathroom at Beardstown High School, officials removed the doors, outraging parents and students, reported Yahoo News.
Some students were forced to take blankets from home before hanging them up in the stalls for privacy.
School district removes doors from bathroom stalls, girls allegedly forced to bring blankets from home for privacy

Posted by Sunny 101.5 on Sunday, April 7, 2019
"Mostly girls have been bringing blankets from their house and hanging it up in the stalls so people can't see them… Yesterday people started putting their shoes and boots in front of the stall so people would know they're in the bathroom," Juan Juarez, a Beardstown High School student, was quoted as saying by the news outlet.
The district said female students will be permitted to use a private restroom in the nurse's office after privacy concerns were raised, Yahoo also reported.
"You have to understand when kids have a place to spend time, whether it's a minute or five minutes sometimes things happen whether it's good, bad or otherwise," Beardstown Superintendent Ron Gilbert said. "It has helped limit some of the things that were taking place."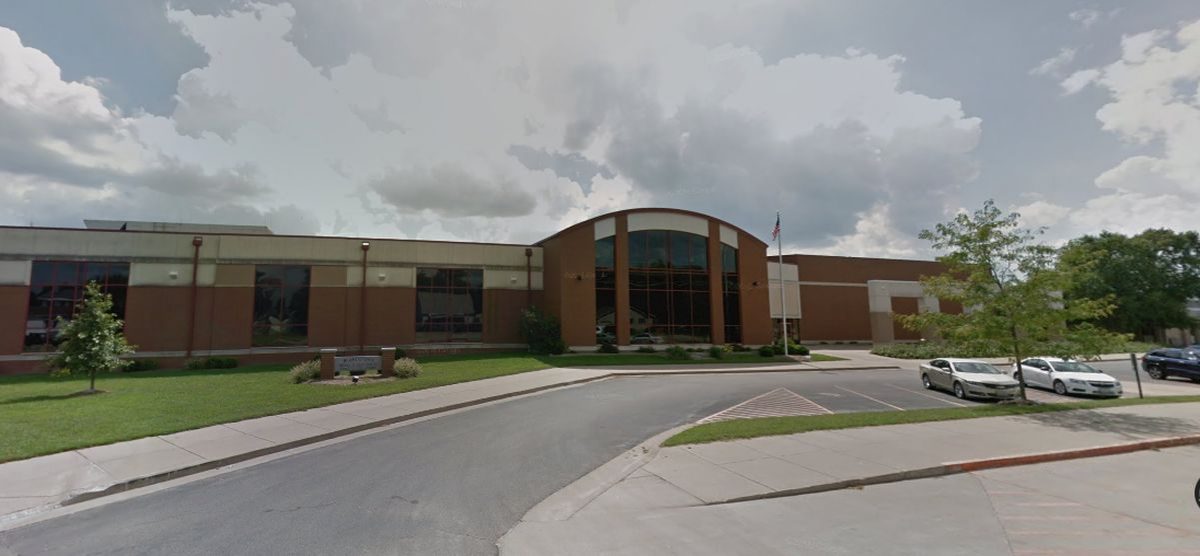 Gilbert told another news outlet that safety comes first.
"Restrooms are for one purpose only," Gilbert told the State Journal-Register. "We understand everyone's concerns. We're not going to put people in situations that are harmful to anyone."
He added: "If you're going to spend a bunch of time in there not using the restroom for what it's for, you have to take some measures to keep everybody safe."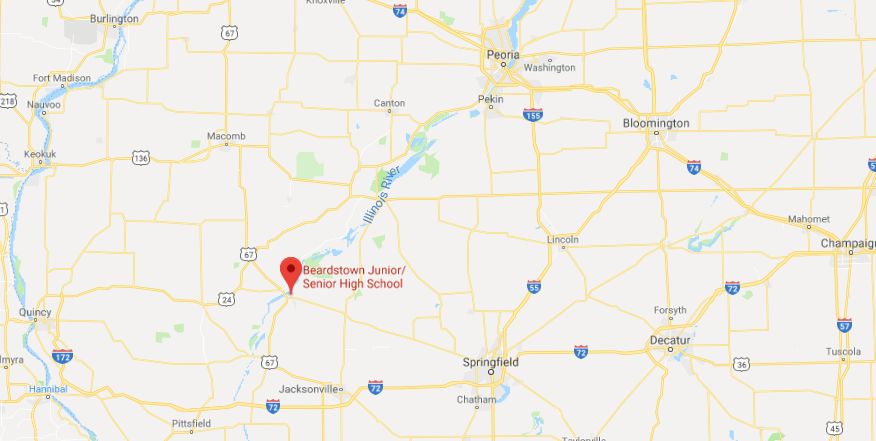 Gilbert said the school is dealing with four-law enforcement agencies.
"We don't want anything to be permanent," Gilbert said of the door-less bathrooms. "We'd love to have some norms back, too."
He added: "I just want people to understand when you're dealing with school safety, people want every timeline and minute detail. We can't do that. We're dealing with minors, and we're also dealing with law enforcement."
The school has also taken other steps.
Students who attend the high school and junior high school are allowed to enter and exit through a single door, ABC12 reported.
Meanwhile, officials are carrying out random searches at after-school events.
On March 22, according to the Journal-Courier, the Beardstown High School was placed on lockdown due to an incident at the school. It's not clear if it was related to the note posted in the bathroom.
Officers from several agencies responded to the scene. The lockdown was lifted later in the day.
Cold Classrooms
In another unusual school incident, a Michigan teacher was recently reportedly suspended after encouraging her students to speak to their parents about how cold the school's classrooms were.
"It's 58 degrees in here," said a note that she wrote for her students, according to the News-Herald. "No heat. Call your parents. Tell them to call the board office … If you are cold."
For the move, Logan was suspended for three days by the district. She was later reinstated.
Linda Moore, president of the Taylor teachers' union, called the suspension "ridiculous," reported the News-Herald.
"Our position is that, if (the school district) didn't like it, they should have given out a statement of what they would like teachers to tell students and parents, then give them a script to read," she added.