House Intelligence Chairman Adam Schiff (D-Calif.) said he couldn't publicly commit to supporting the impeachment of President Donald Trump, even as his committee released a lengthy report he said highlighted Trump's "misconduct."
Asked if the release of the report would lead to Schiff committing to impeaching Trump, Schiff demurred.
"I'm going to reserve any kind of public judgment on that until I have a chance to consult with my colleagues, with our leadership. I think this really needs to be a decision that we all make as a body, so I'm going to continue reserve judgment," he told reporters in Washington on Dec. 3.
"As you can tell, I am gravely concerned that if we merely accept this, that we invite not only further corruption of our elections by this president, but we also invite it of the next president. So I am keenly aware of the significance of the precedent we set in whatever direction we move. I'm also strongly guided by the fact that one of the seminal moments in this scheme took place the day after Bob Mueller testified, the day after Donald Trump thought the last investigation was over, he began the next significant step in a new course of misconduct."
Democrats say Trump abused the office of the presidency by asking Ukrainian President Volodymyr Zelensky to "look into" allegations of corruption surrounding former Vice President Joe Biden and Biden's son Hunter Biden.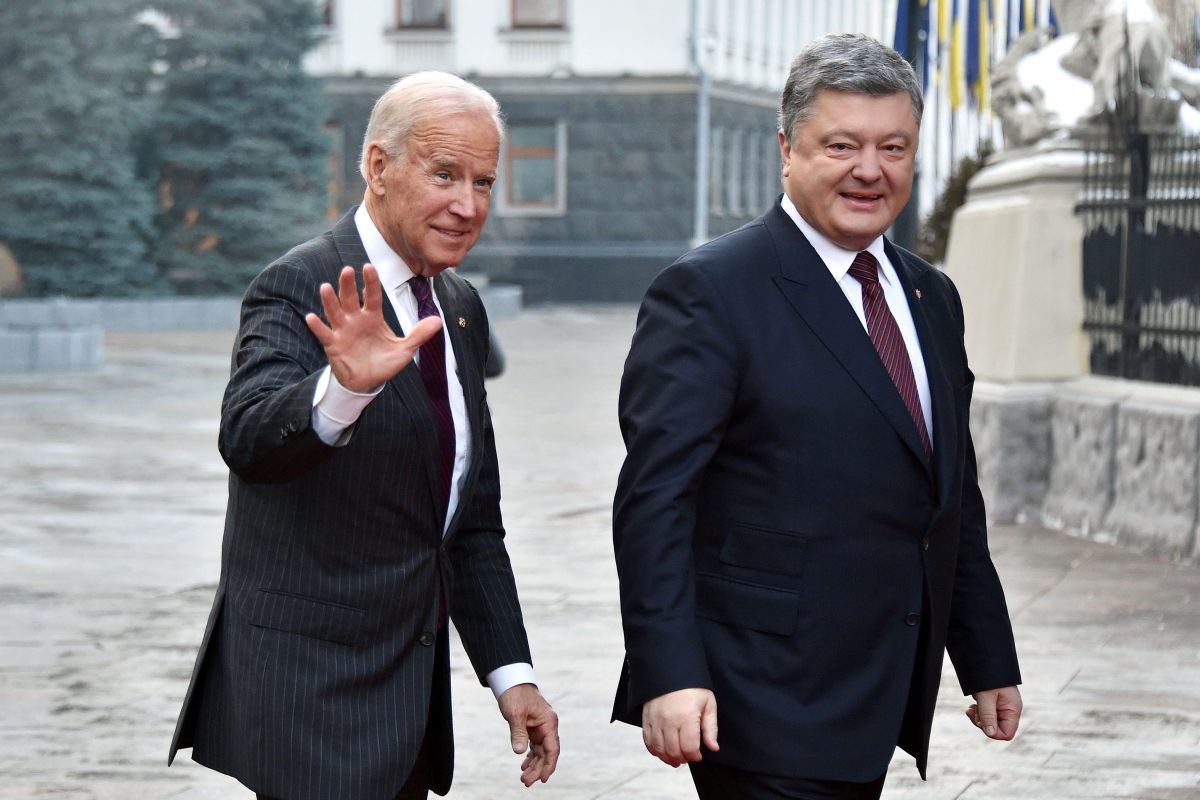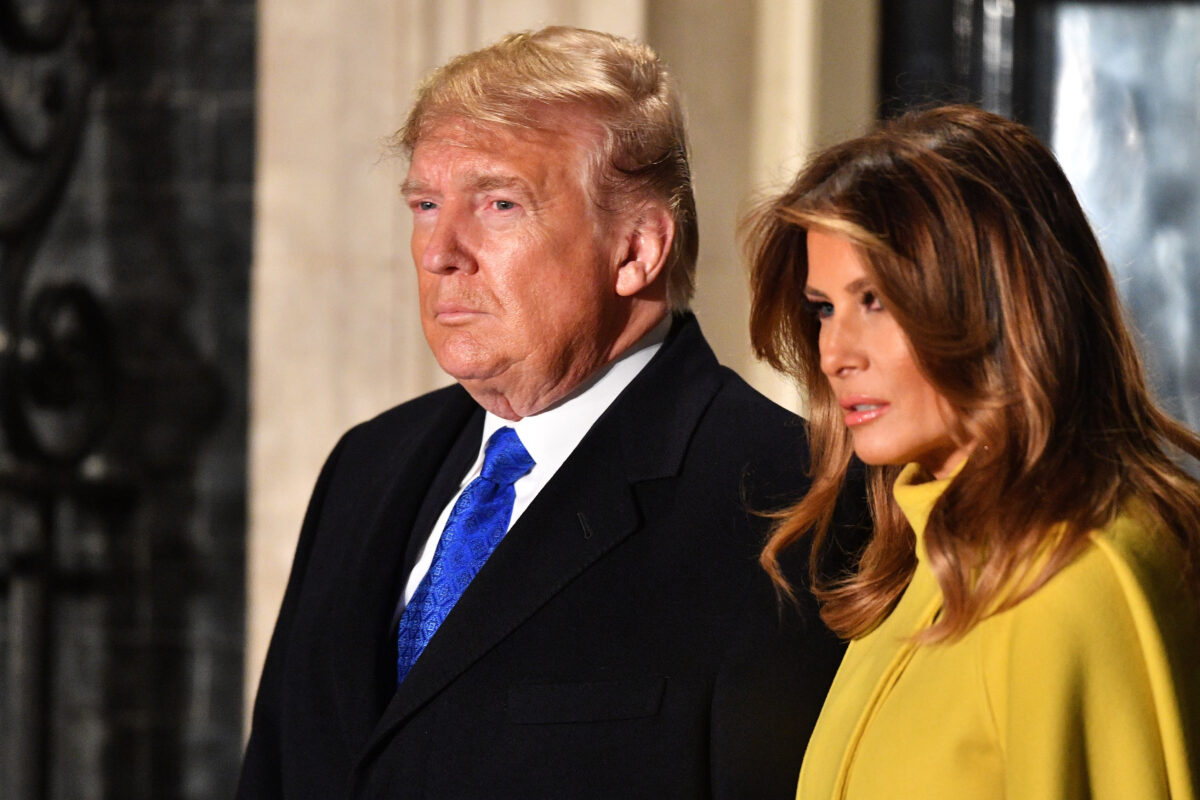 Joe Biden in 2016 threatened to withhold $1 billion from Ukraine unless its leaders ousted its top prosecutor, who was probing Hunter Biden's employer Burisma.
Trump also asked Zelensky in the July phone call to explore whether a Democratic National Committee server that was breached during the 2016 election and subsequently analyzed by the CrowdStrike firm was in Ukraine.
While the president's critics say Trump's hold on congressionally approved military aid as he asked Zelensky for "a favor" amounted to a "quid pro quo," Ukrainian and American officials have said that Ukraine wasn't aware that the aid was being reviewed until the following month.
Trump again stated on Dec. 3 that the impeachment inquiry is "a hoax" and Zelensky again refuted claims made about his interactions with Trump, telling reporters over the weekend: "I never talked to the president from the position of a quid pro quo."
Republicans released their own report about the impeachment inquiry on Dec. 2, saying the evidence doesn't support accusations by Democrats.