The White House has pushed back against House Intelligence Chairman Adam Schiff (D-Calif.), who claimed that a tweet President Donald Trump posted on Nov. 15 constituted witness intimidation.
"The tweet was not witness intimidation, it was simply the President's opinion, which he is entitled to," White House press secretary Stephanie Grisham said in a statement Friday.
While ex-U.S. ambassador to Ukraine Marie Yovanovitch was testifying to the committee on Friday about, among other things, why she was removed from her position, Trump took to Twitter to give his side of the story: "Everywhere Marie Yovanovitch went turned bad. She started off in Somalia, how did that go? Then fast forward to Ukraine, where the new Ukrainian President spoke unfavorably about her in my second phone call with him."
He added that "It is a U.S. President's absolute right to appoint ambassadors."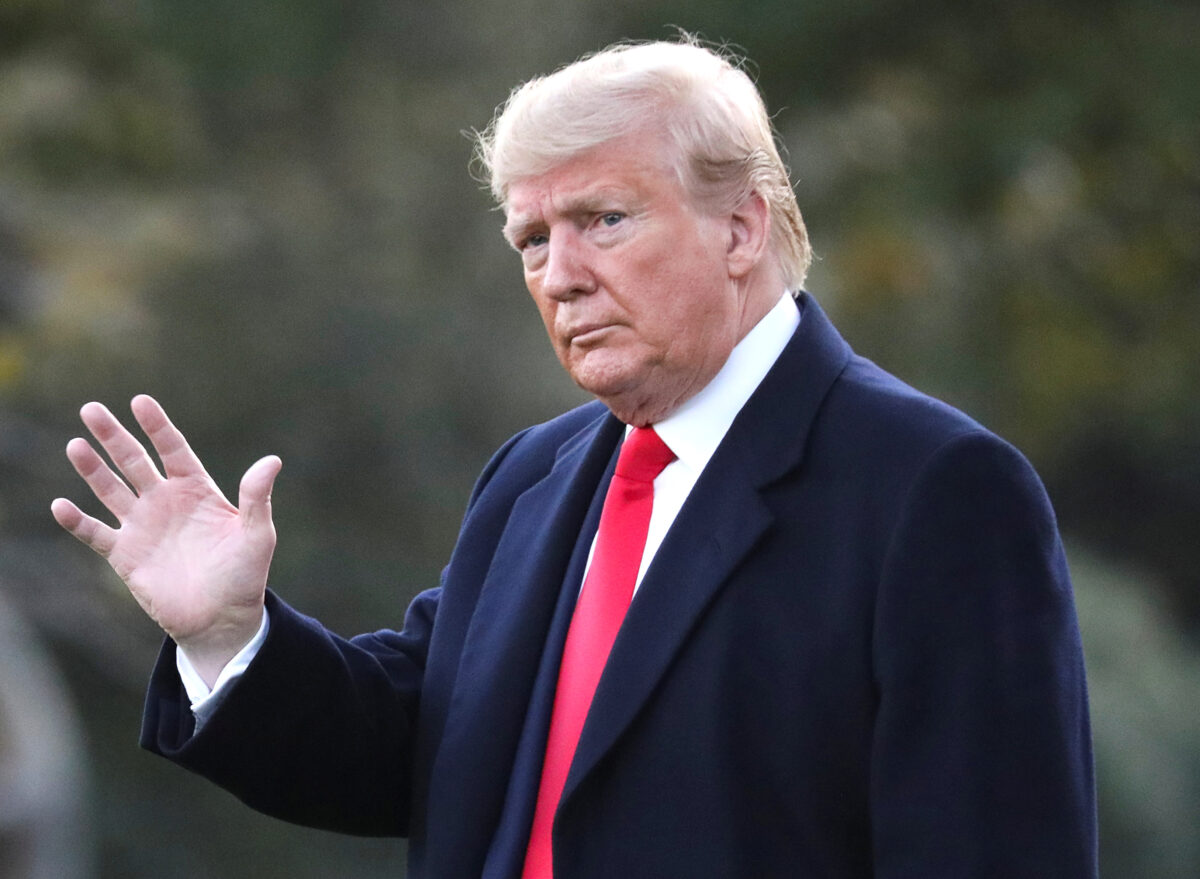 Schiff told Yovanovitch: "As we sit here testifying, the president is attacking you on Twitter. And I'd like to give a chance to respond."
Schiff read part of what Trump wrote.
"I don't think I have such powers, not in Mogadishu, Somalia, and not in other places," Yovanovitch responded when Schiff asked her to respond to Trump's "everywhere went bad" remark.
"I actually think that, where I served over the years, I and others, have demonstrably made things better, for the U.S. as well as for the countries I've served in," she added.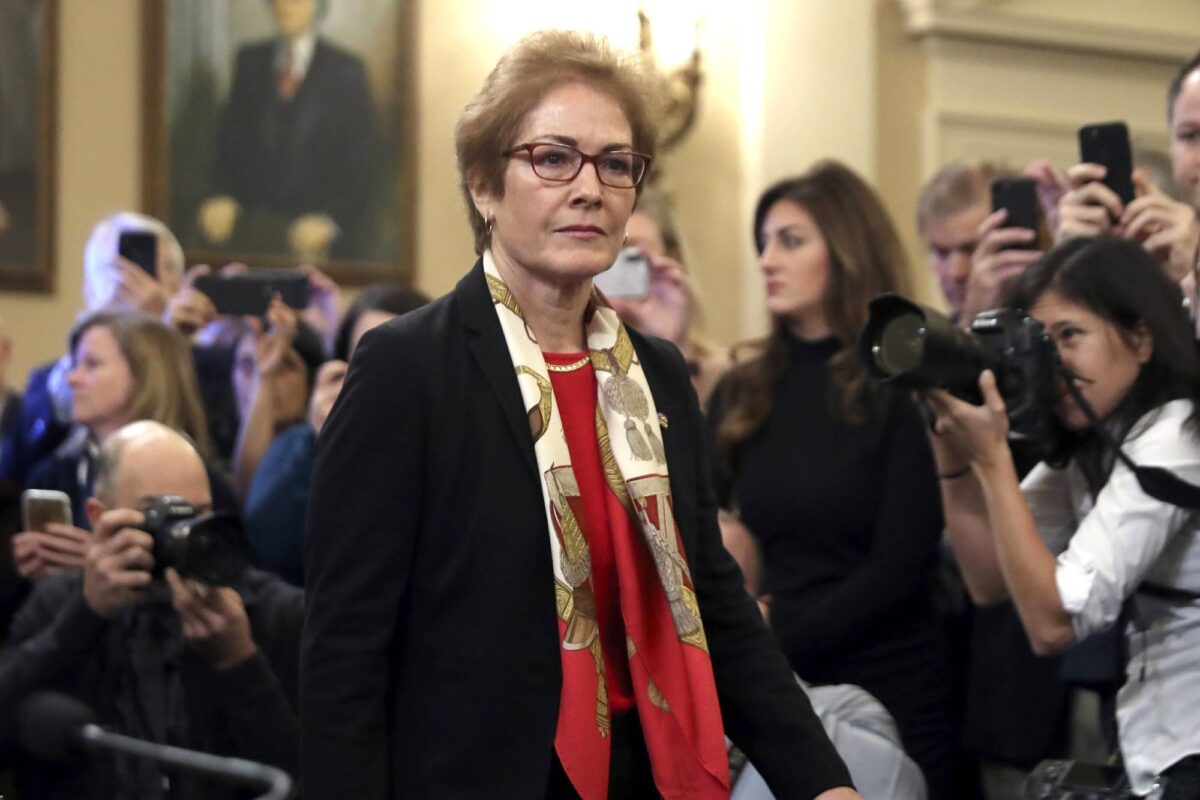 Yovanovitch, who was criticized by Ukrainian President Volodymyr Zelensky in a July phone call with Trump, called Trump's comments "very intimidating."
Schiff told reporters during a break in the hearing that what happened was "witness intimidation in real time by the president of the United States."
Press secretary Grisham later said Schiff's claim was false.
"The tweet was not witness intimidation, it was simply the President's opinion, which he is entitled to," Grisham said.
She also retweeted a comment by attorney and author Jenna Ellis, who pointed out that if not for Schiff's interrupting Yovanovitch's testimony to read the tweet to her, she couldn't have been intimidated.
"But for Schiff interrupting and READING the tweet TO HER, she wouldn't have known," Ellis wrote. "She was mid-testimony. How is someone possibly 'intimidated' by something they weren't even aware of?"
But for Schiff interrupting and READING the tweet TO HER, she wouldn't have known. She was mid-testimony. How is someone possibly "intimidated" by something they weren't even aware of?

Come on. 🙄🙄🙄 pic.twitter.com/4ZqyeHQF8u

— Jenna Ellis (@JennaEllis45) November 15, 2019