The cast of "Saved by the Bell" had a mini-reunion over the weekend—decades after the show ended.
Mark-Paul Gosselaar, Mario Lopez, Elizabeth Berkley, and Tiffani Thiessen got together to have a reunion dinner, according to People magazine.
"This is what 30+ years of friendship looks like," Gosselaar, who played Zach Morris on the show, said on social media.
Berkley, posted the same photo, and added: "FRIENDS FOREVER."
View this post on Instagram
"Fun dinner tonight with some old friends," Lopez said in a video, Fox News reported. "We ate an obscene amount of food. Great group right here, now it's time to play credit card roulette for the bill."
"Saved by the Bell" ran from 1989 until 1993 on NBC and was among the most popular shows on television.
The show also featured Dustin Diamond, Lark Voorhies, and Dennis Haskins.
View this post on Instagram
Gosselaar once explained that he was unaware of his popularity.
"No social media. The only barometer was whether or not you were on Teen Beat, on the cover. If you weren't on the cover you weren't [expletive]," he told Entertainment Tonight.
#SBTB is getting a Chicago pop-up bar and diner! Details: https://t.co/CpFD2UFaFV pic.twitter.com/NVXYPeLJqc

— Us Weekly (@usweekly) February 10, 2016
He added that "the other one was if you went to a mall signing and depending on and depending on the crowd size. So you go to The Mall of America and you do a crowd signing, if 2,500 people show up you're like, 'Oh, I'm pretty hot sh*t.' But that's pretty much it. Or people come to the show, it's taped in front of a live audience."
"There was really no way to gauge how big you were," he added.
Notable Celebrity Deaths in 2019
Nipsey Hussle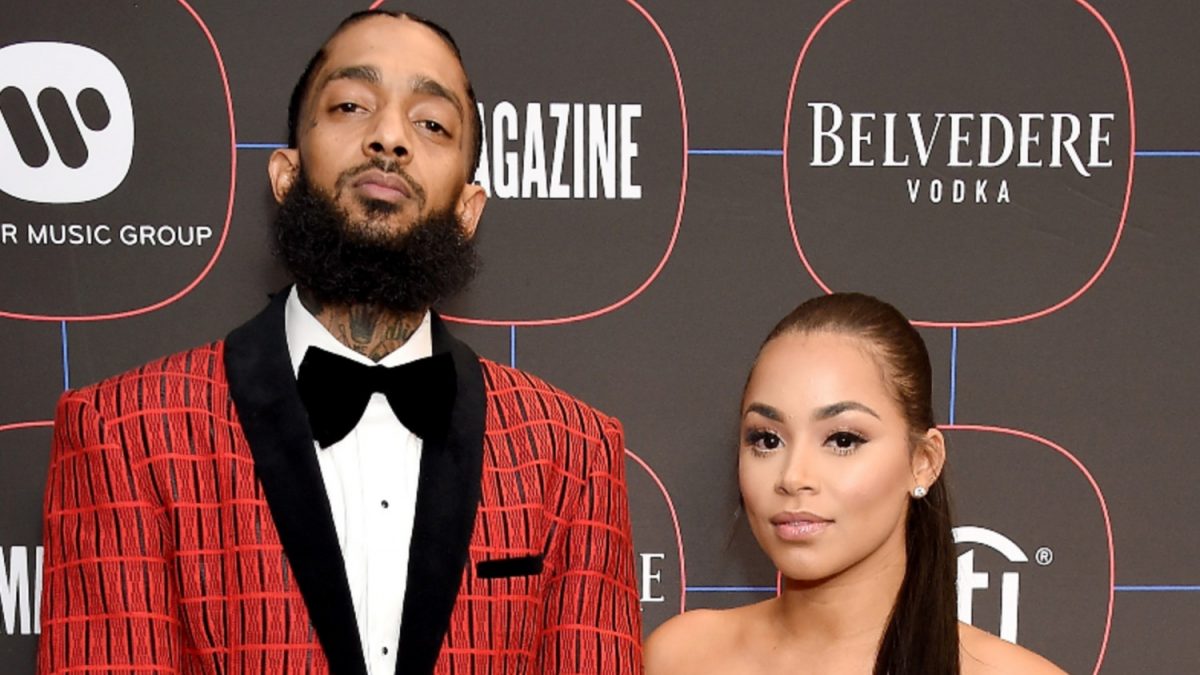 Luke Perry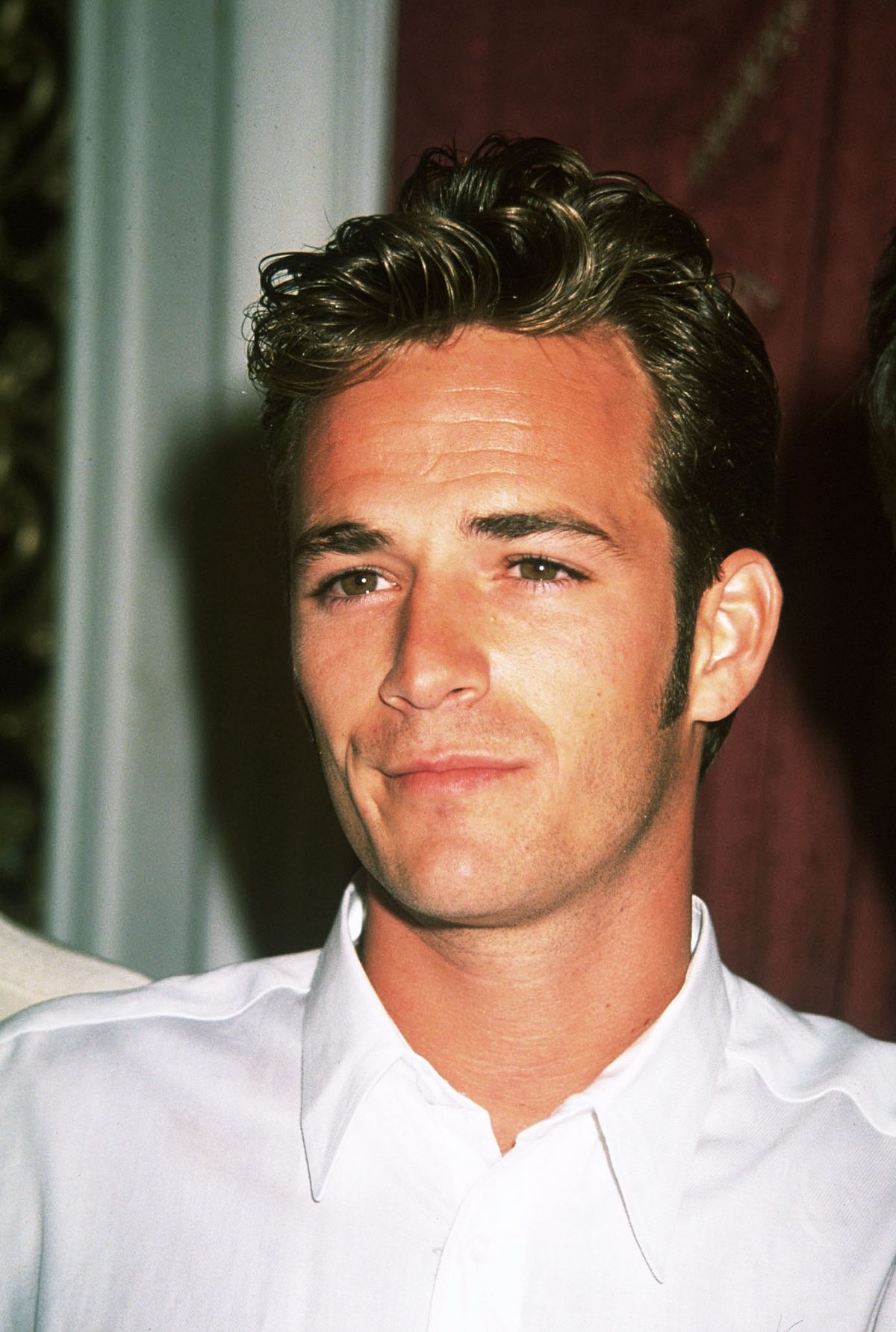 Peter Tork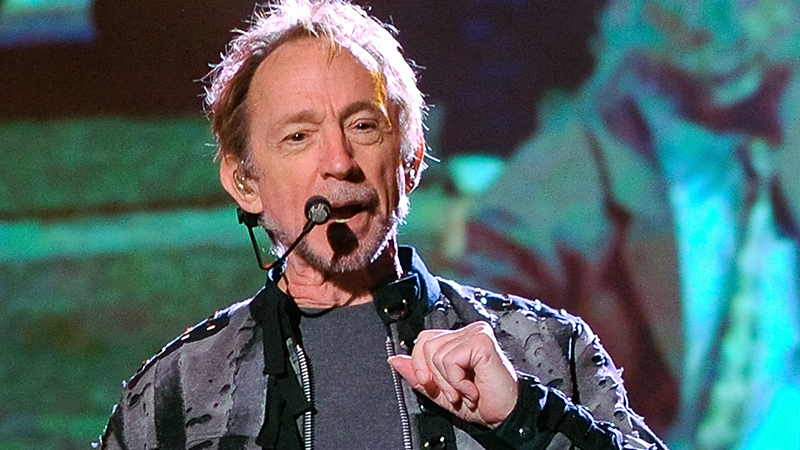 Albert Finney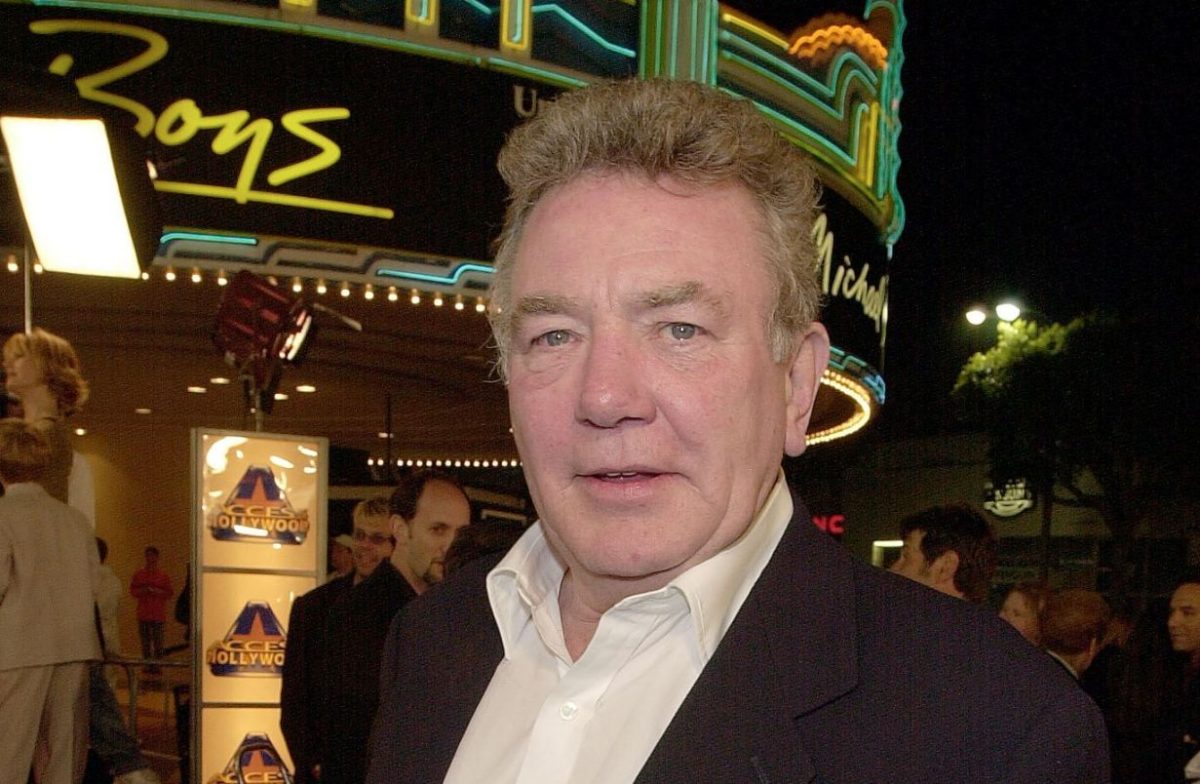 James Ingram
Longtime R&B singer James Ingram died in late January. Quincy Jones, a collaborator of his, wrote: "With that soulful, whisky sounding voice, James Ingram was simply magical … every beautiful note that James sang pierced your essence and comfortably made itself at home."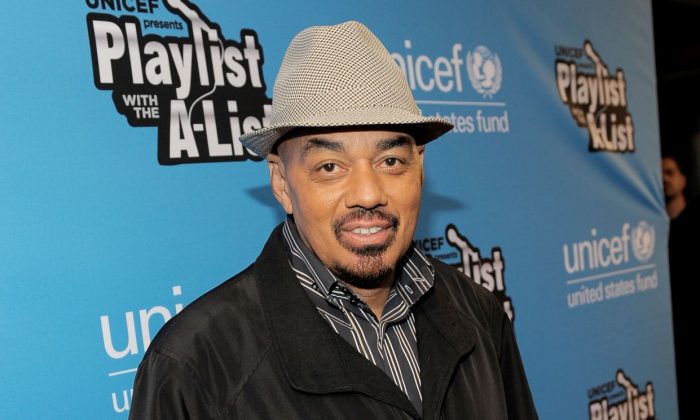 Fatima Ali
"Top Chef" alum Fatima Ali died on Friday, January 25, after a battle with terminal cancer. She was 29.
Former "Top Chef" contestant Bruce Kalman paid tribute to her: "It's with a heavy heart we say goodbye to Fatima Ali today, as she has lost her battle with cancer," he wrote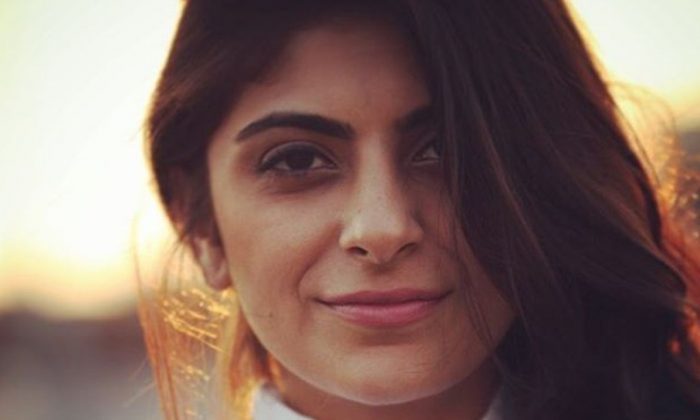 Carol Channing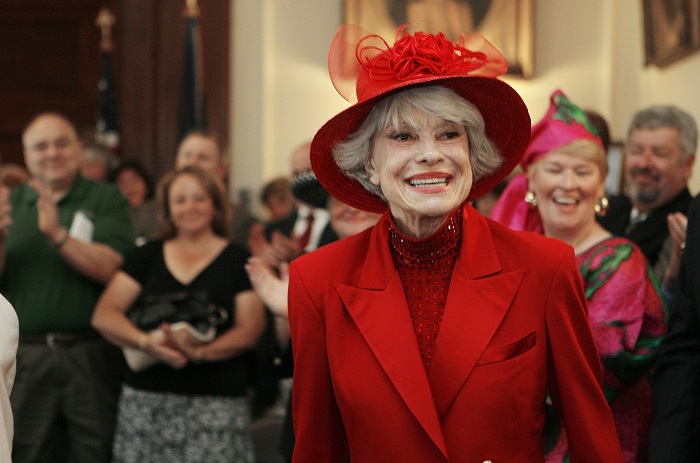 Bob Einstein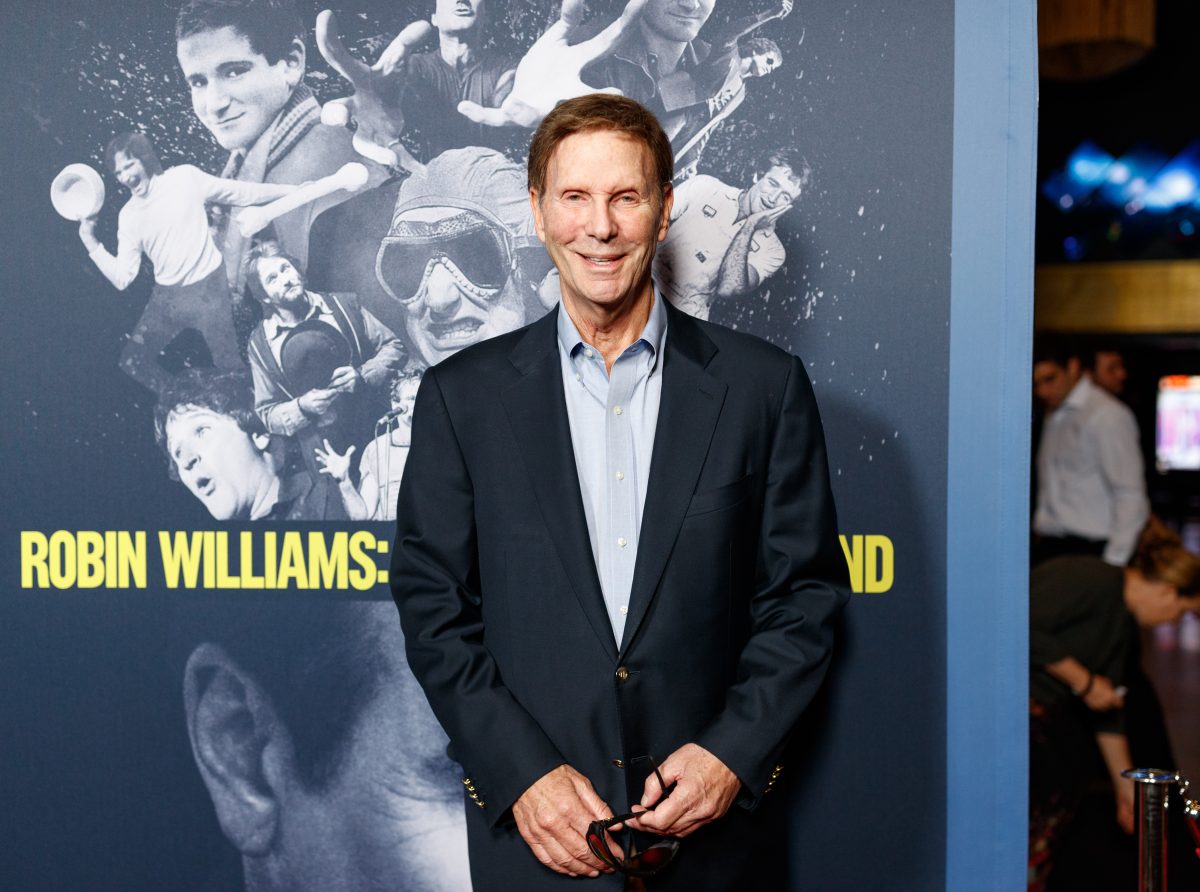 Comedian and actor Bob Einstein died on Jan. 2 after a battle with cancer. He was 76.
Daryl Dragon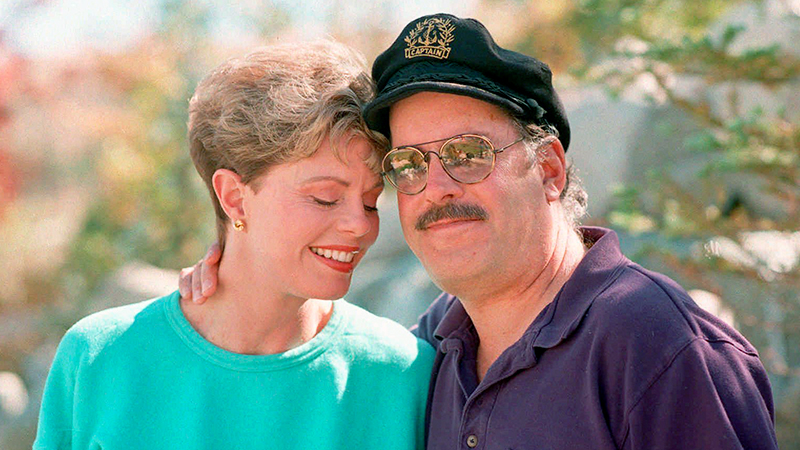 Daryl Dragon, or "Captain," of pop group Captain and Tennille, died on Jan. 2 of renal failure.