Most adoptive parents would agree: Parenthood requires love, not DNA; it's the time and care you give to your child—adopted or not—that gives you the right to call yourself a parent. Distinguishing children and referring to them as "adopted" can hurt any adoptive parent. Oscar-winning actress Sandra Bullock seemingly felt the same way, and thus she made sure to get her point across during an interview with InStyle.
View this post on Instagram
Selected as People's Most Beautiful Woman in 2015 and listed in Time's as one of the 100 most influential people in the world, Sandra Bullock is a celebrated actress, producer, and philanthropist.
Being a mom to Louis and Laila, whom she adopted in 2010 and 2015 respectively, Sandra Bullock is no stranger to adoption.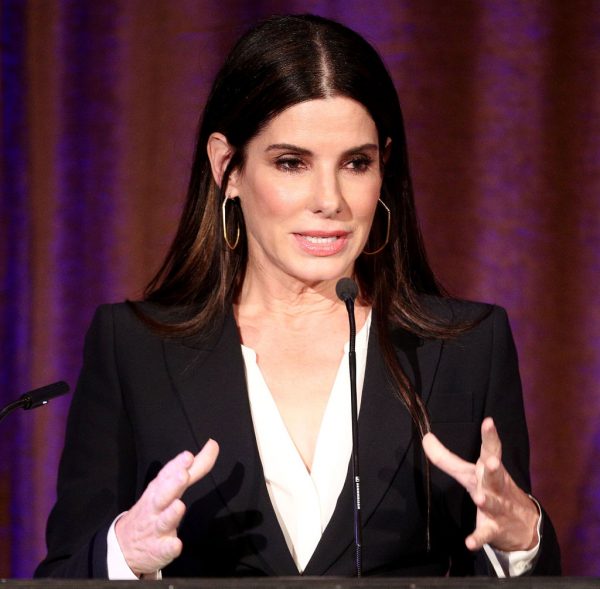 An advocate for foster care and adoption, Sandra is a protective mother to her children. The star always tries her best to keep Louis and Laila out of the limelight, but in 2018, she opened up about adoption and motherhood in an honest interview for InStyle's June 2018 issue.
"I'm all for Republican, Democrat, whatever, but don't talk to me about what I can or can't do with my body until you've taken care of every child who doesn't have a home or is neglected or abused," the emotional Sandra said. "It makes me teary-eyed."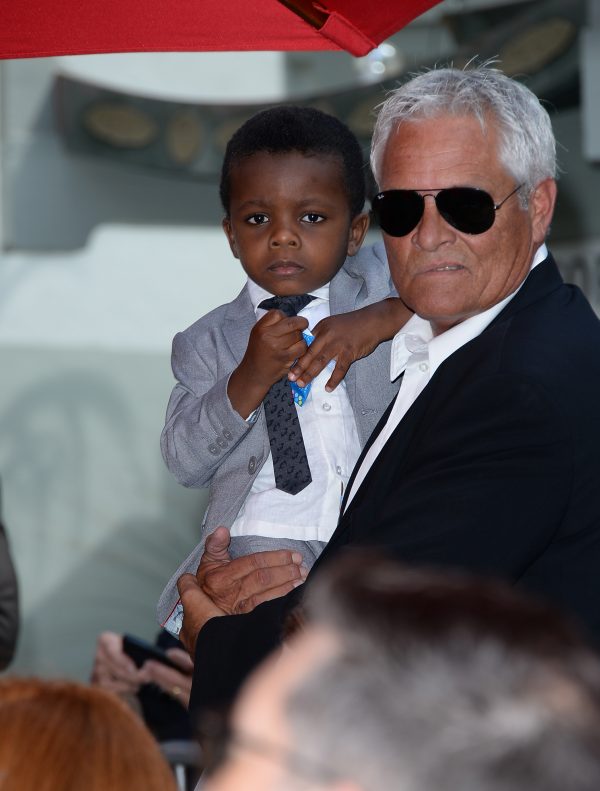 Speaking of 8-year-old Louis, Sandra said, "Lou is supersensitive. I call him my 78-year-old son. He's like Shecky Greene, a Jewish Catskills comic. He's wise and kind. I saw that when they handed him to me. There was a spiritual bigness to him."
Meanwhile, talking about her daughter, Laila, she shared, "Laila is just unafraid. She's a fighter, and that's the reason she's here today. She fought to keep her spirit intact. Oh my god, what she is going to accomplish. She's going to bring some real change."
It's #NationalAdoptionMonth! See #SandraBullock & more stars who've adopted children here: https://t.co/1vpKhSK1EQ pic.twitter.com/dMyZR6zmnD

— Closer Weekly (@closerweekly) November 9, 2015
Sandra Bullock adopts a 3-year-old girl named Laila & hopes to shed light on foster care: https://t.co/nbcvHH6xaT pic.twitter.com/MoRu9NMinZ

— The Root (@TheRoot) December 2, 2015
Sandra loves her children the same way as she would a biological child. She has been furious about people differentiating.
"Don't say 'my adopted child.' No one calls their kid their 'IVF child,'" she stressed.
She further emphasized, "Let just say, 'our children.'"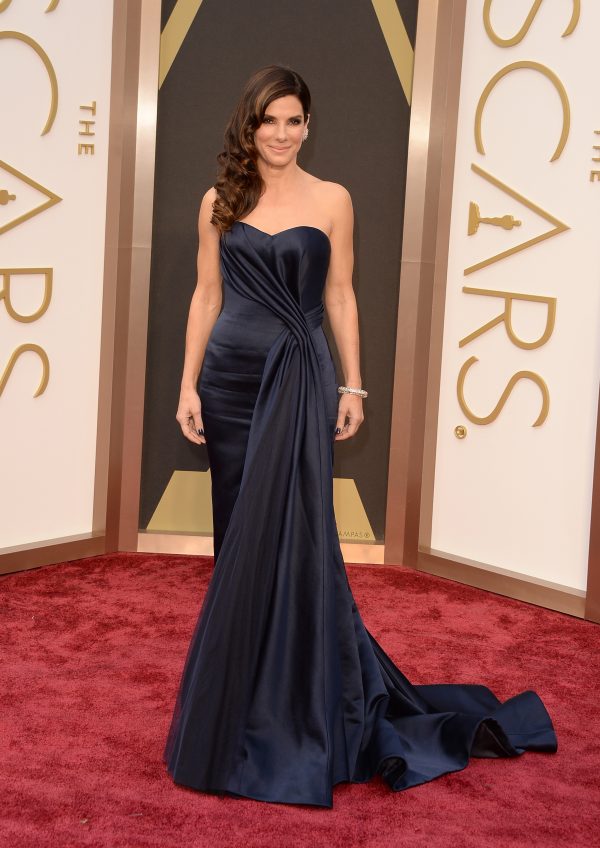 Knowing a family is defined by love, not DNA, Sandra choked up as she shared about motherhood with Hoda Kotb on The Today Show. "[There are] Hundreds of thousands of children that are ready to be your child. You're a forever parent the minute you accept the love of that child."
"And it's amazing to me how we can take away people's happiness by telling them that, 'This is the box you have to stay in.' There is no box."
Well said, Sandra! All kids—adopted or not—are part of a family once they have been accepted and taken into the arms of a parent. So, imagine how hurtful it is to either the child or parent when he's being called "the adopted ones"—unintentionally suggesting he is an outsider.
We never have a real understanding of what adoption entails until we become a parent to a child who doesn't have a home. Hence, it's best to keep in mind labeling a kid as an "adopted child" can be offensive.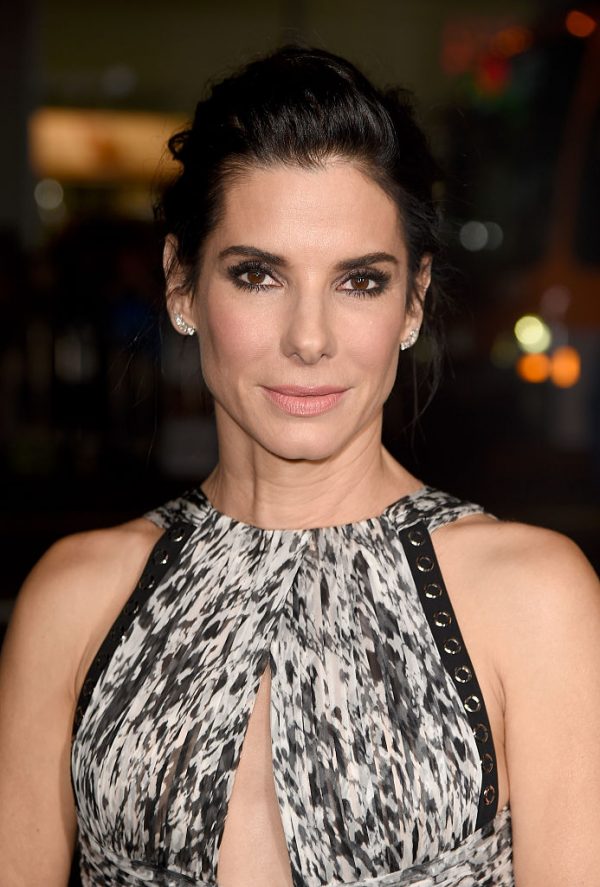 Watch the video: