Sen. Bernie Sanders (I-Vt.) said that former Secretary of State Hillary Clinton was "rerunning 2016" by claiming Sanders "hurt me" in the general election.
"I don't hate anybody. He hurt me, there's no doubt about it," Clinton said during a recent interview with radio host Howard Stern. "And I hope he doesn't do it again to whoever gets the nomination. Once is enough."
She was talking about Sanders not endorsing her until July 2016.
Asked about the comment in an interview in Iowa, Sanders said: "I'm sorry that Hillary Clinton is rerunning 2016."
"If I had it on you (sic), I could take out a letter from Hillary Clinton saying, 'Thank you, Bernie, for working so hard to try to make me the President of the United States.' Let's be clear, in the last—during my efforts to get Hillary Clinton elected and defeat Donald Trump, I ran through something like 14, 15, 16 states. Right here in Iowa, okay? I worked as hard as humanly possible," he added.
"We did dozens and dozens of rallies around this country. Now what I tried to do after she won the primary is to sit down with her staff, and we did, to create a Democratic platform that was as progressive as it could be, and that ended up happening. So I don't want to rerun 2016; right now our goal is to defeat Donald Trump."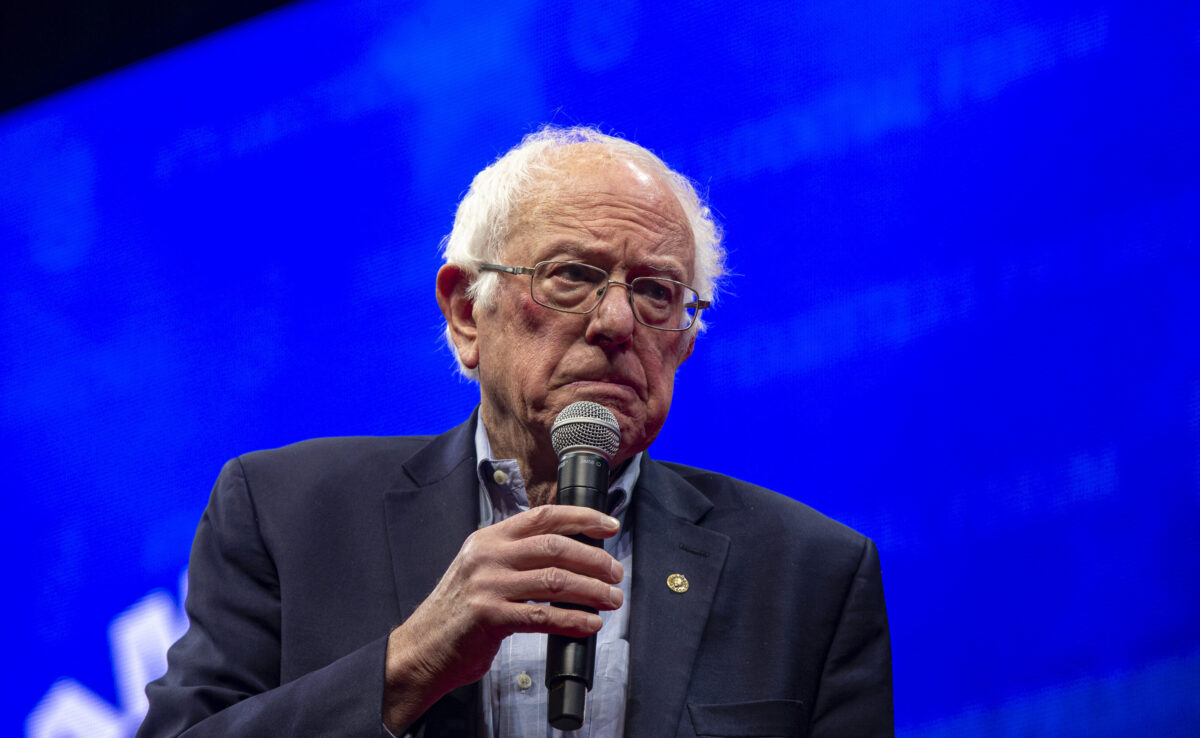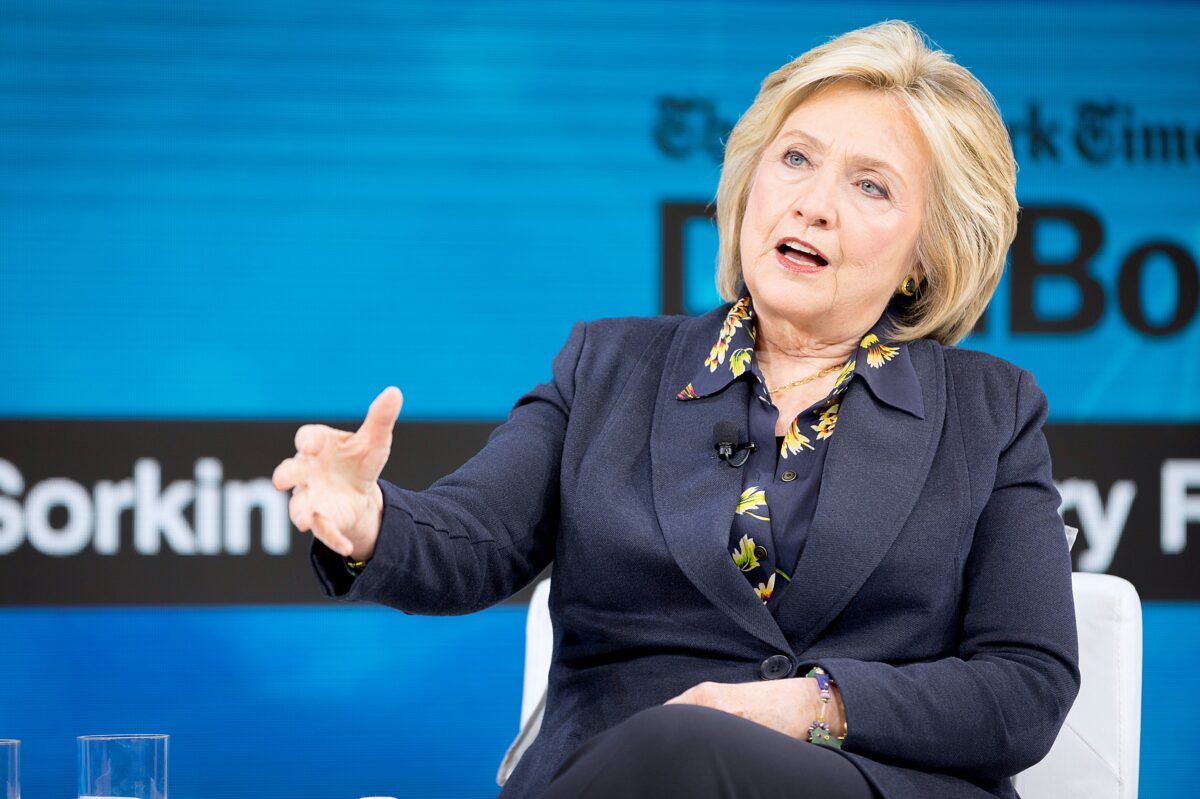 Sanders in June 2016 said he would vote for Clinton but added that he was staying in the race to push for progressive policies on a range of issues.
"Because I haven't heard her say the things that I think need to be said," he said during an appearance on "CBS This Morning."
The next month, Sanders officially endorsed Clinton, appearing with her in New Hampshire.
"I have come here to make it as clear as possible why I am endorsing Hillary Clinton and why she must become our next president," Sanders said at the rally. "Secretary Clinton has won the Democratic nomination and I congratulate her for that."
"I intend to do everything I can to make certain she will be the next president of the United States," he added.
"We are joining forces to defeat Donald Trump!" Clinton said at the time. "I can't help but say how much more enjoyable this election is going to be when we are on the same side. You know what? We are stronger together!"