Sen. Bernie Sanders (I-Vt.) is not suspending his presidential campaign, according to his communications director.
A report from Axios claimed Sanders was going to end his bid.
The post prompted a response by Mike Casca, communications director for the campaign. "Absolutely false," he wrote.
Sanders's campaign earlier in the day said the senator "is going to be having conversations with his supporters to assess his campaign."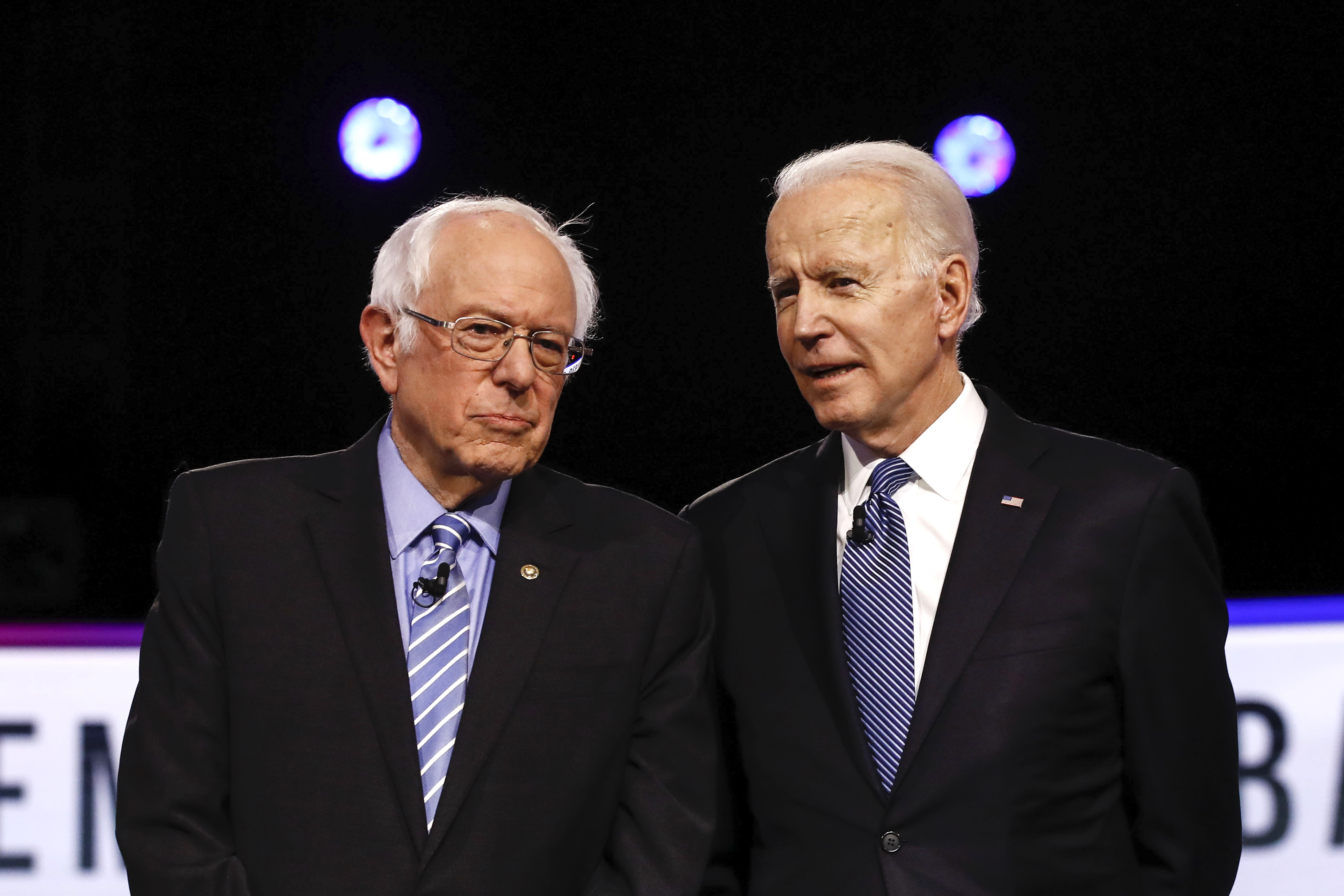 Axios later issued an apology.
"Our incorrect report on the Sanders campaign was a big error and we apologize," editor-in-chief Nicholas Johnston said. "This not an excuse but the reality: our process for full approval in a fully remote newsroom broke down. That has been fixed and we are prominently correcting, and taking responsibility, for the error."
Sanders lost all three Democratic primaries on Tuesday to former Vice President Joe Biden.
The self-described socialist has faced pressure from establishment Democrats to drop out of the race. A string of contenders dropped out earlier this month, including Bloomberg and Buttigieg, before endorsing Biden.
Rep. Tulsi Gabbard (D-Hawaii) is also in the race but has only two delegates. Biden has 1,164 and Sanders has 879, according to the Associated Press.
Candidates need 1,991 to win the Democratic presidential nomination.