Former South Bend Mayor Pete Buttigieg and Sen. Bernie Sanders (I-Vt.) were neck and neck in the Democratic Iowa caucuses with just 3 percent of the results left to be released.
Buttigieg, 38, was in first with 26.2 percent of the total state delegate equivalents, followed by Sanders, 78, who had 26.1 percent of the equivalents.
The first batch of results, released Tuesday after an application used to record votes didn't work properly on Monday night, showed Buttigieg with a lead of 1.8 percent.
Subsequent releases have shown his lead diminishing, culminating with the most recent release. Buttigieg now leads by just 0.1 percent.
Buttigieg stunned rivals by declaring victory on Monday night despite no results being released. "By all indications, we are going onto New Hampshire victorious," he told supporters.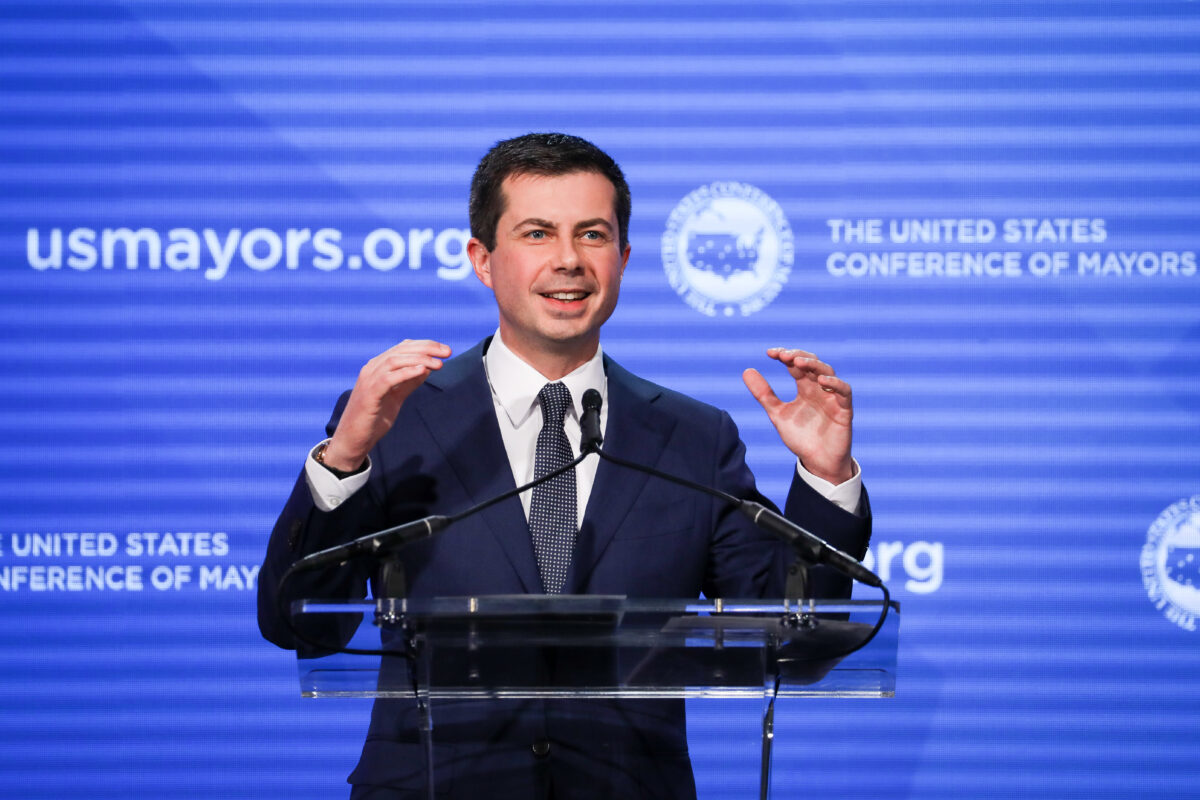 Buttigieg's campaign later said he was citing internal numbers.
Sanders's campaign initially released its internal numbers, showing Sanders in first in all three categories.
The three-tiered caucus system had voters initially gather in groups showing their support for chosen candidates. Any groups that didn't represent 15 percent of the total people in the room were considered non-viable, and people were able to switch to supporting another candidate if they chose. After realignment, the new number was used to reach the state delegate equivalents (SDEs).
The equivalents will ultimately translate into state delegates, or how many national delegates the candidates get at the Democratic National Convention, which is being held in July. Iowa has an estimated 49 delegates, comprised of 41 pledged delegates and eight superdelegates, which are typically elected officials.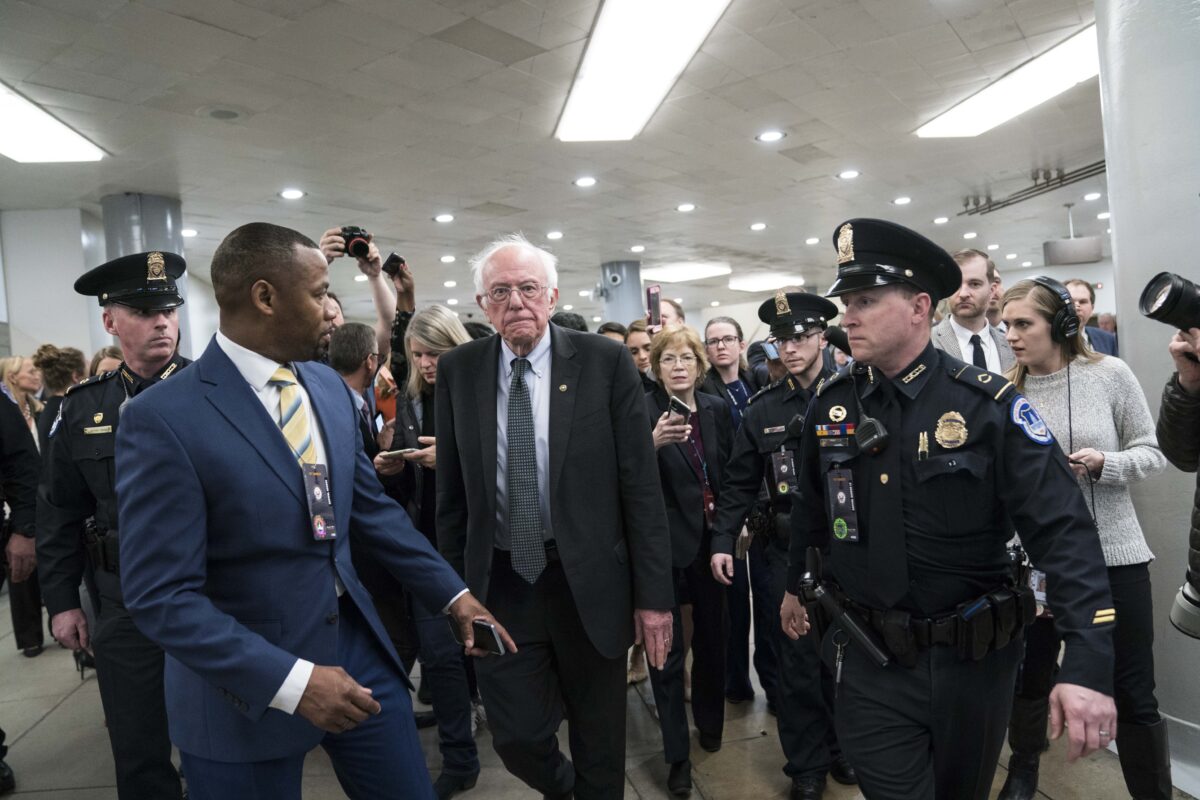 Sen. Elizabeth Warren (D-Mass.), 70, was in third with 18.2 percent of the total equivalents, former Vice President Joe Biden, 77, was in fourth with 15.8 percent, and Sen. Amy Klobuchar (D-Minn.), 59, was in fifth with 12.2 percent.
Buttigieg remained in first with 550 total state delegate equivalents, followed by Sanders (547), Warren (381), and Biden (331).
Sanders remained ahead in both the first vote and the final vote. Sanders had 42,672 votes in the first alignment, nearly 6,000 more than Buttigieg. In the final alignment, or the vote counted after supporters switched from non-viable candidates, Sanders had 44,753—about 2,500 more than Buttigieg.
The race is too close to call, a number of election observers said. "There remain too many SDEs left to be counted to declare a winner, including an unknown number of SDEs to be won at the new satellite caucus sites," the Associated Press, which calls races, said late Wednesday.