WARSAW, Poland—Polish Prime Minister Mateusz Morawiecki said that Western sanctions against Russia over its invasion of Ukraine aren't having their intended impact, with the rebound of the Russian ruble proof that the existing measures are "not robust enough."
Morawiecki on Saturday met with EU Parliament President Roberta Metsola at a reception center near Warsaw for refugees fleeing the war in Ukraine.
The Polish leader said that the recovery of Russia's currency, which initially plummeted following the imposition of sanctions but which has since rebounded, is proof that the sanctions aren't having their intended impact.
"This means that all economic measures—microeconomic, macroeconomic, financial, budgetary, and monetary—have not worked as some politicians would have liked," Morawiecki said.
Morawiecki then called for "real sanctions" to be imposed on Russia, echoing remarks he made a day earlier, in which he urged the EU to press ahead with a "radical cut-off from Russian fossil fuels" and confiscation of assets of Russian oligarchs.
The EU has pledged to phase out imports of Russian energy within five years, with some EU member states unwilling to move faster due to their reliance on Russian oil, gas, and coal imports.
Poland, which sees Russia's actions in neighboring Ukraine as a grave threat to its own security, is pressing ahead with plans for a complete embargo on Russian coal, gas, and oil imports by the end of 2022.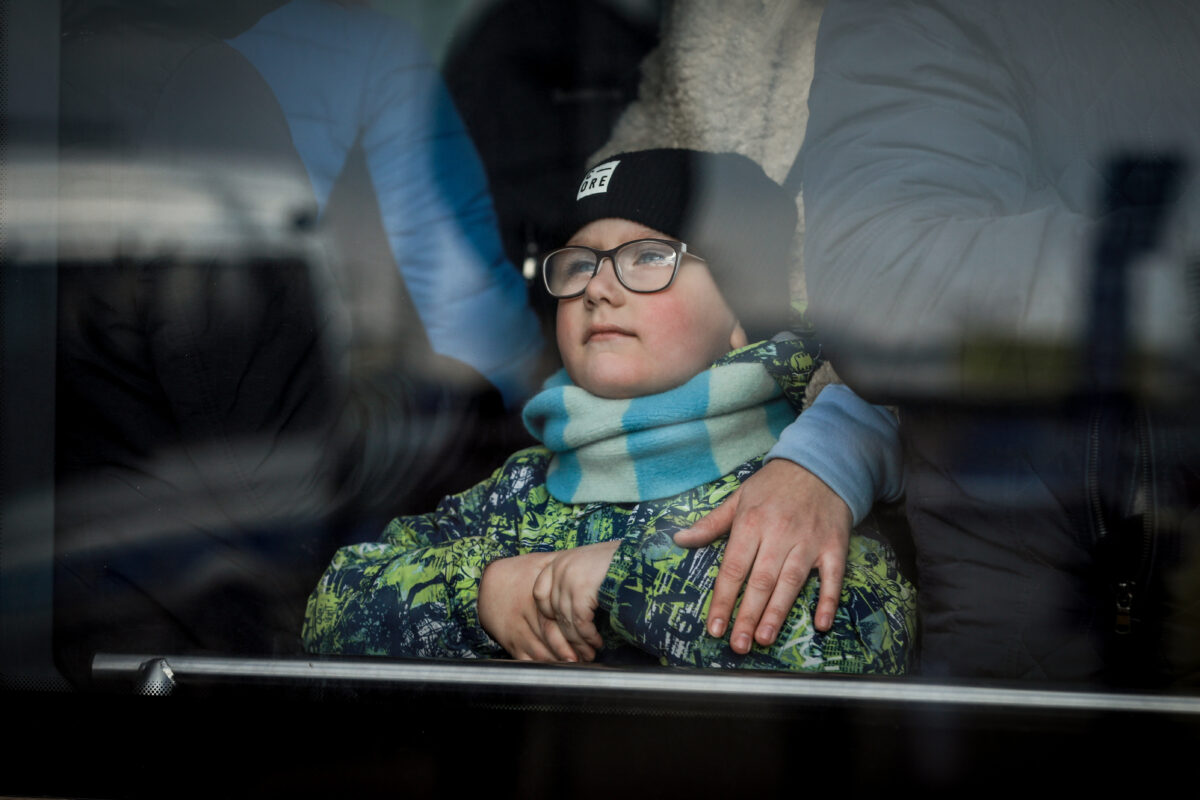 In his remarks on Saturday, Morawiecki also took a critical view of what he suggested was officials in some EU countries already talking about a normalization of relations with Russia to what they were before the invasion.
He said "there will be no return to normality" as long as Ukraine's sovereignty is under threat, while in a Friday tweet he criticized some EU leaders for being soft.
"Some EU leaders are treating the sanctions as a smokescreen for their inaction. The sanctions are supposed to bring Ukraine peace, not to appease Europe's guilty conscience. The sanctions are supposed to stop Putin. If they haven't it means they are not robust enough," Morawiecki wrote.
Poland has been a staunch ally to Ukraine in the conflict, taking in more refugees than any other country and declaring its willingness to provide security guarantees under an eventual Russia-Ukraine peace deal, which could see Warsaw pledging to intervene militarily in case of a future attack on Ukraine.
After Russia's President Vladimir Putin warned other countries not to intervene in the conflict and said that states providing military help to Ukraine could be treated as sides in the conflict, Poland was the first country to send arms shipments across the border to Kyiv.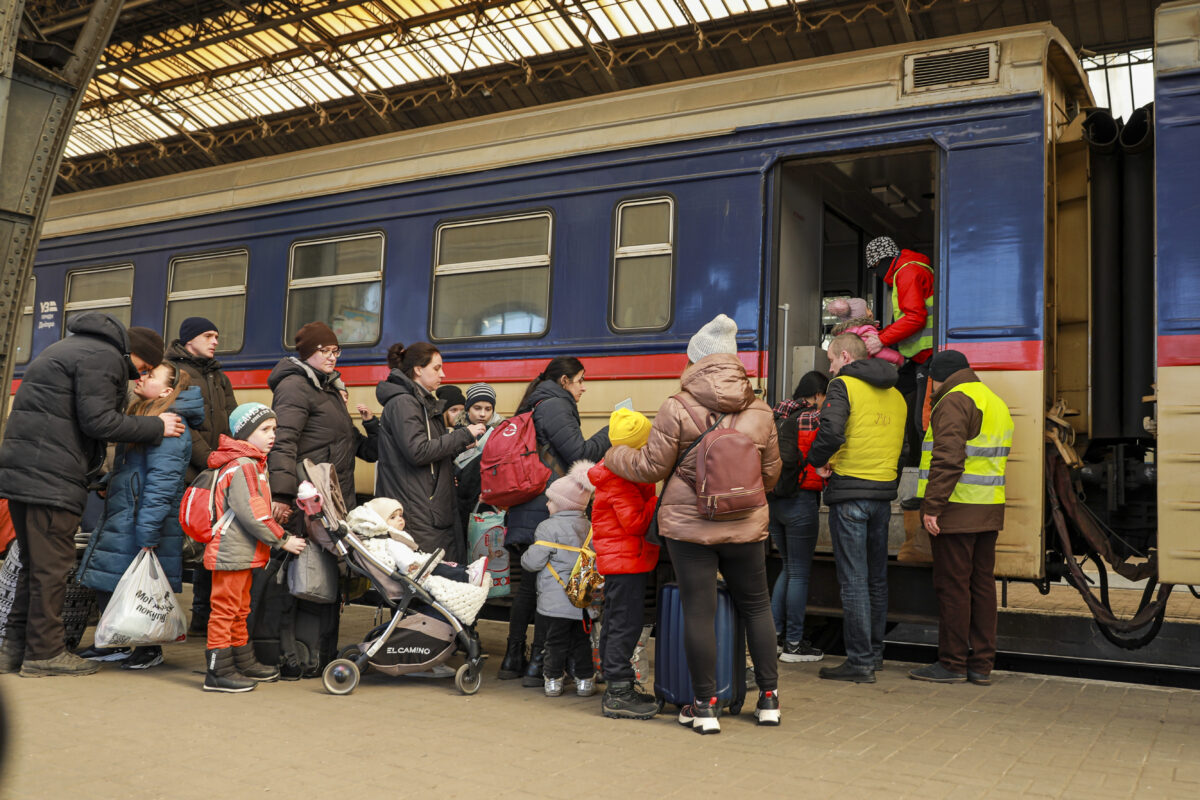 Poland has also long warned about what it describes as Putin's expansionist agenda in the region, fearing that it, along with other Baltic states, might be the target of a future invasion.
Tomasz Smura, director of the research office at the Casimir Pulaski Foundation, a foreign policy and security think-tank in Warsaw, told The Epoch Times in a phone interview that he believes the risk of a Russian attack on other European countries has been blunted by staunch Ukrainian resistance and the posture of NATO allies.
"If Russia managed to conquer Ukraine quickly and secure a quick win, I'm pretty sure that within five years or so we'd see a war in the Baltics," he said, referring to Latvia, Lithuania, and Estonia.
Emboldened by a win in Ukraine, "Russia would no doubt continue its expansionist policy," he added, noting that Russia's geopolitical interests are to reconstitute the boundaries of the former Soviet Union.
"If NATO didn't demonstrate its engagement and unity" in the face of Russia's actions in Ukraine, "this would be a green light for Putin to go further," he said.
"What keeps Russia's imperialist impulses in check is the posture of the transatlantic alliance," he added.