San Francisco officials are banning all events in California that would have over 1,000 people in attendance, in an attempt to try to slow the spread of the new coronavirus.
The move "is necessary to slow the spread of COVID-19, and builds on our previous public health recommendations," San Francisco Mayor London Breed said in a statement.
"Public health must be first priority," added Matt Haney, a San Francisco supervisor.
The ban will last at least two weeks, he said.
The new virus, which emerged in China late last year, causes a disease called COVID-19 that can be deadly in some cases. Out of over 110,000 reported cases worldwide, more than 4,000 people have been killed.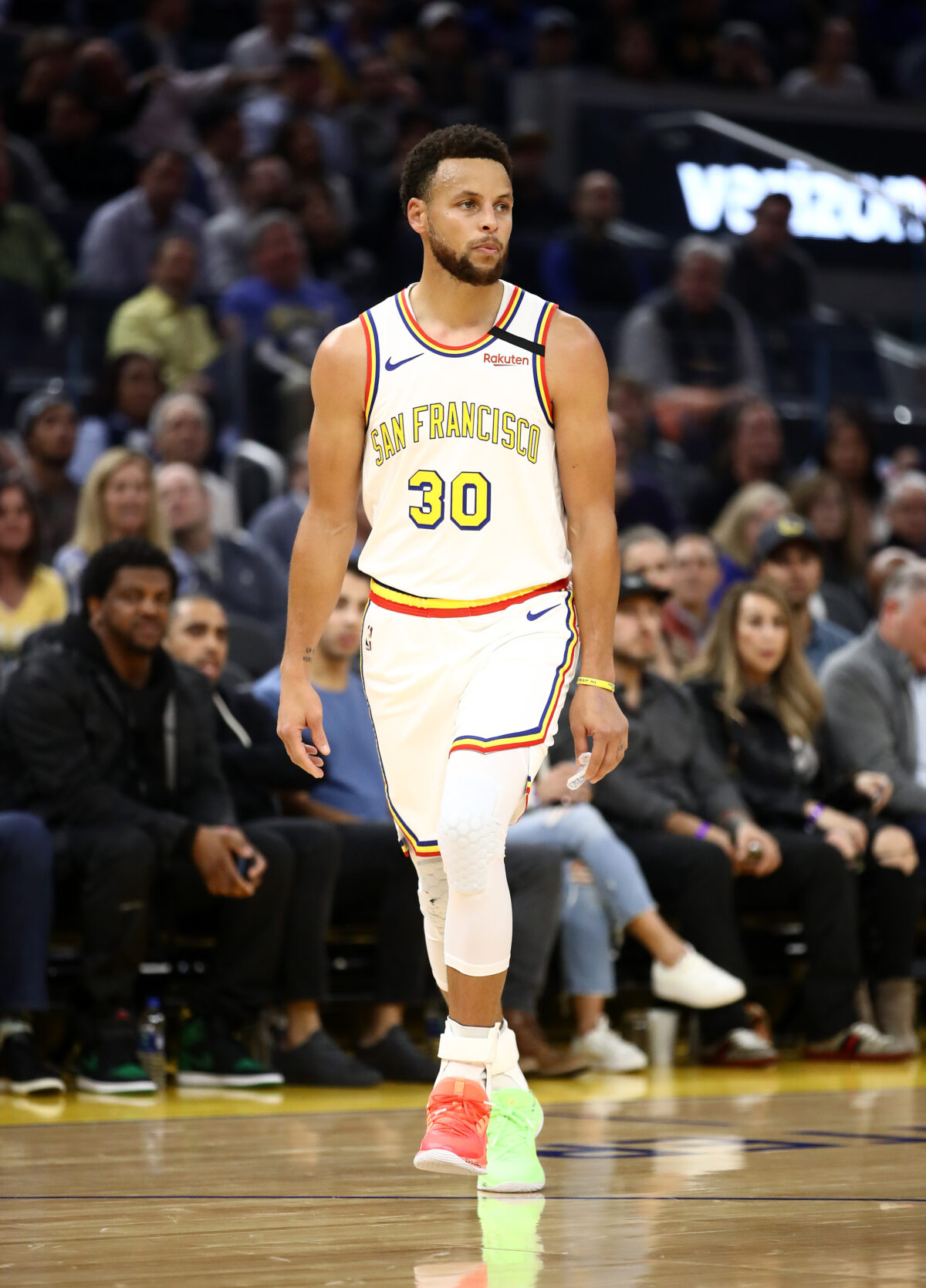 The professional basketball team that plays in San Francisco, the Golden State Warriors, said that Thursday night's game against the Brooklyn Nets would be played without fans.
All events through March 21 at Chase Center will be canceled or postponed, the team said, including a Tame Impala concert and a minor league basketball game.
The San Francisco Giants said a March 24 exhibition game is being canceled. No other events are scheduled at Oracle Park during the next two weeks.
Washington state officials announced on Wednesday a ban of more than 250 people in the state's three most populous counties, including the city of Seattle. One of the largest clusters in the nation stems from a nursing home in Kirkland, just outside Seattle in King County. That county also banned most gatherings smaller than 250 people.
More than 990 cases and 31 deaths from COVID-19 in the country were reported to the federal Centers for Disease Control and Prevention (CDC) as of Wednesday morning, director Robert Redfield told lawmakers in Washington.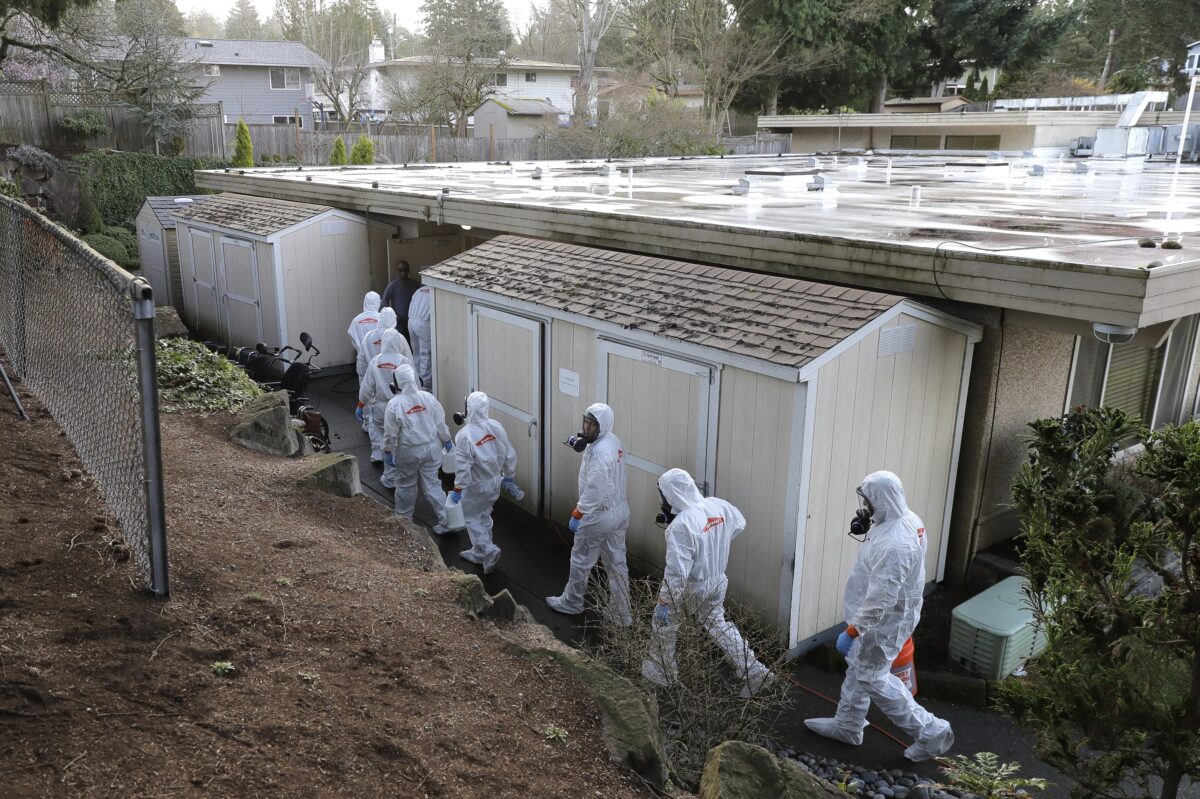 In California, 157 patients have tested positive, the California Department of Health said earlier Wednesday. Twenty-four patients were repatriated from China or Japan. The others included 50 that were acquired during travel, 30 from person to person transmission, and 29 from community transmission. The sources for the other 24 aren't known.
Over 10,000 people in the state are monitoring themselves after returning to the United States from other places.
Federal and state officials have said they expect more confirmed cases in the coming days as more people are tested for the virus. "Bottom line, it's going to get worse," Dr. Anthony Fauci, director of the National Institute of Allergy and Infectious Diseases at the National Institutes of Health, told lawmakers in Washington.
California Gov. Gavin Newsom declared a state of emergency over the virus last week. Breed, San Francisco's mayor, declared a state of emergency in late February.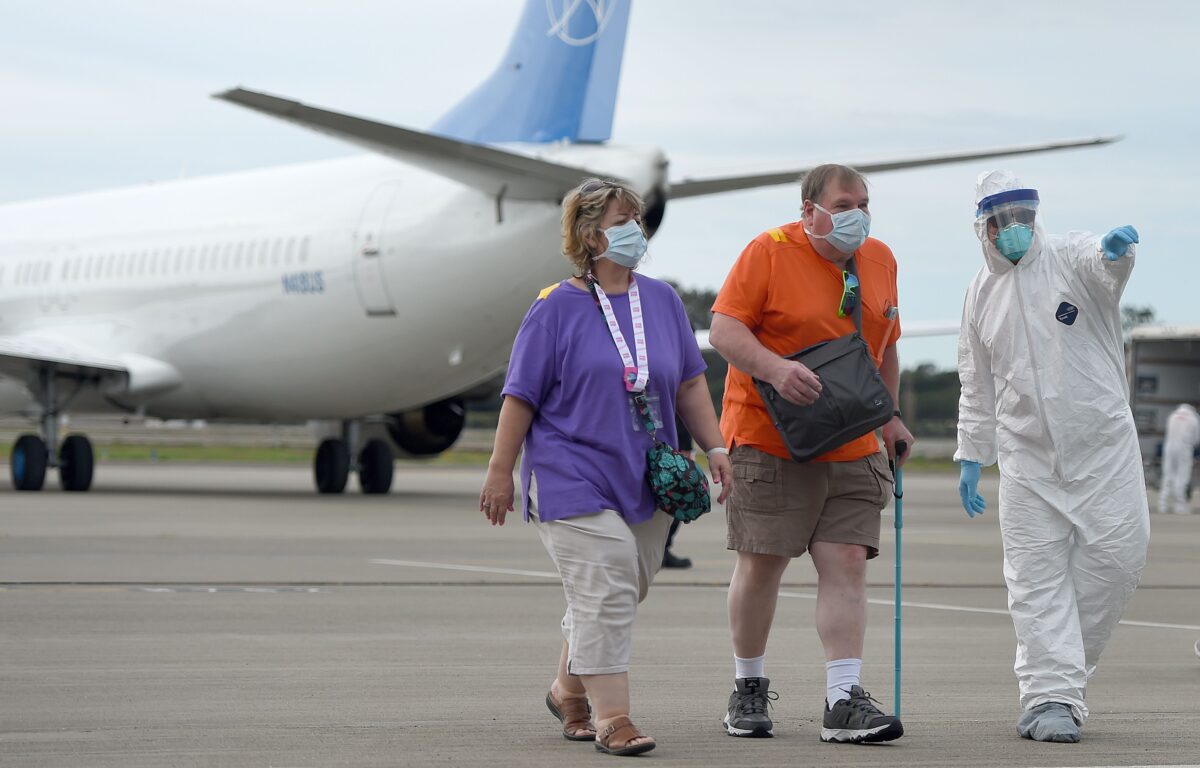 The first death from the virus outside Washington state took place in California last week. The elderly patient was hospitalized in Placer County but had gone on a cruise that departed and returned to San Francisco.
The Grand Princess, the ship the patient was on, was held off the coast until about two dozen people were tested. After 21, mostly crew members, tested positive, the ship was directed to Oakland.
Passengers disembarked over multiple days starting March 9 and were flown to military bases in California, Texas, or Georgia for quarantine. Foreign nationals were being repatriated.
Crew members were remaining on board and the Grand Princess was leaving the area once disembarkation of passengers was complete.