Police have arrested a mother who allegedly fell asleep in the house leaving her 21-month-old daughter outside in the car where she was found dead.
San Diego police took six weeks to develop the case against Pricilla Harris, 24, before being directed by the DA to arrest her on Sept. 19, charging her with several felony accounts including child endangerment, according to a statement.
Harris's daughter, Scarlett Grace Harris, was declared dead at the scene on Aug. 5, after police responded to a 911 call.
According to KGTV, Harris had initially called emergency services to report her daughter was missing. She later phoned 911 again saying that the toddler was in her Nissan Altima in the driveway, unresponsive.
According to some reports, Harris told police she had fallen asleep in the house before waking at around midday to find her daughter missing.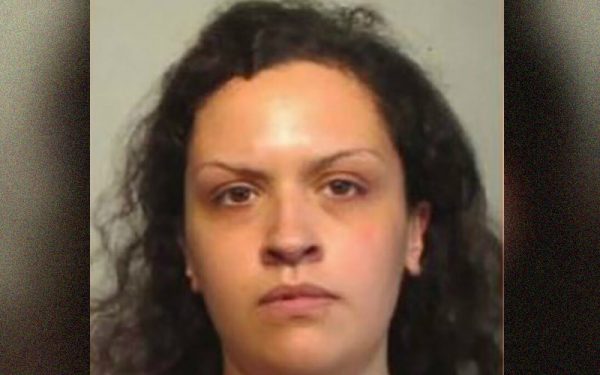 The investigation into the girl's death was handed over to child abuse investigators, who have taken until now to put the case against Harris together.
She is charged with three felony counts including child endangerment, inflicting great bodily injury on a child under 5 years old, and personal infliction likely to produce great bodily injury or death.
She is currently in Las Colinas Detention Facility on a $1 million bail and due back in court on Sept. 23 for the arraignment.
Police have given no indication of the cause of death, although many have speculated the infant may have died from the heat. Temperatures in San Diego reached around 75 degrees Fahrenheit that day.
Hot Car Deaths
Earlier this month, a Florida daycare worker was charged with manslaughter, accusing of forgetting a 2-year-old who was left to die in a hot van at the daycare center after she switched off the alarm that would have warned that a child was still inside.
Homicide detectives investigating the death of Noah Sneed in July charged Engrid Thurston, 46, on Sept. 6, with one count of aggravated manslaughter.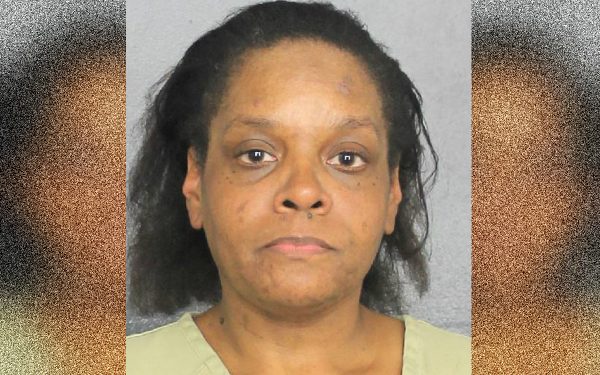 According to Broward County Sheriff's Office, deputies found the 2-year-old dead in a daycare transport van at the center in Fort Lauderdale on the afternoon of July 29, after they had received a call for medical assistance.
A medical examiner determined on Aug. 30 that after being left unsupervised, still strapped into his seat, he had died from hyperthermia as the van baked in the summer heat.
According to the sheriff, Thurston had picked up the boy around 9 a.m., but on arrival at the Ceressa Enrichment & Empowerment Academy, she "disengaged the van's safety alarm before removing the children from the vehicle. Noah was left inside."
He wasn't discovered until around 3 p.m.
According to NoHeatStroke.org, 803 children have died in the United States due to Pediatric Vehicular Heatstroke (PVH) since 1998. All of these deaths were preventable.
Explaining how the heatstroke deaths happen, the organization said: "The atmosphere and the windows of a car are relatively 'transparent' to the sun's shortwave radiation and are warmed little. However, this shortwave energy does heat objects it strikes. For example, dark dashboards, steering wheels, or seat temperatures often are in the range of 180 to over 200 degrees F."
Every year, an average of 38 children under the age of 15 die from heatstroke after being left in a vehicle, according to Injury Facts.
In 2018, 52 children died after being left in a hot car.
"In more than half of these fatalities, the child was forgotten in the vehicle by a parent or caregiver," said the Injury Facts.