The proposed U.S. tariffs on Chinese high-tech goods are having a domino effect for multinationals with manufacturing operations in China.
South Korean tech conglomerate Samsung has dissolved its factory in the manufacturing hub of Shenzhen City, southern China, owing to the prospect of falling profits when the United States imposes 25 percent tariffs on imported Chinese tech goods, according to an April 27 report by Lanjing TMT, a Chinese tech news website.
In early April, the Trump administration announced a list of 1,300 Chinese goods that would be targeted by tariffs, including industrial robots, flat-panel television sets, and cars. The tariffs are intended as a punitive measure, in retaliation for China's intellectual property theft.
The Samsung factory due to close in Shenzhen produces liquid crystal display (LCD) television screens for export, according to a report by Taiwanese newspaper Commercial Times.
The factory will lay off about 320 employees, leaving only six South Korean executives, according to Lanjing TMT. The total severance payments would equal 20 million yuan ($3.15 million).
Earlier in the month, industry insiders had tipped off Commercial Times in the aforementioned report that Samsung, LG, and other multinationals were considering shutting down their operations in China due to the American tariffs.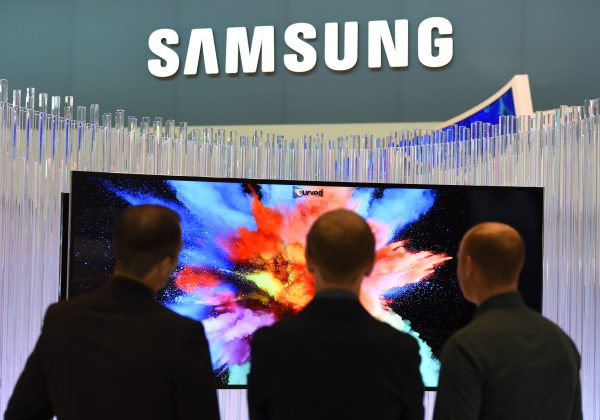 One Samsung executive told the newspaper that profits were already relatively low from producing in China and exporting to the United States; only 10 percent of the company's televisions destined for the U.S. market are manufactured in China. "If we also suffer the shock of adding 25 percent import duties, then we cannot balance between profits and losses, and we will have no choice but to stop production [in China]," the executive told Commercial Times.
An LG executive also told the newspaper that given the recent trade tensions between China and the United States, the company was considering moving production to other countries.
A Trend of Leaving China
Samsung has suffered setbacks in the past year, especially with anti-South Korea boycotts in China following South Korea's decision to help the United States host the THAAD (Terminal High Altitude Area Defense) missile defense system for countering North Korean threats.
Meanwhile, operating costs in China are on the rise. Increasing wages and land prices have prompted many multinationals that once turned to China for cheap manufacturing to look elsewhere.
Samsung, for example, has invested heavily in Vietnam. Nikkei Asian Review reported that 51 percent of Samsung's smartphones are now produced in Vietnam. The company has invested $17.3 billion in the country, creating 140,000 jobs.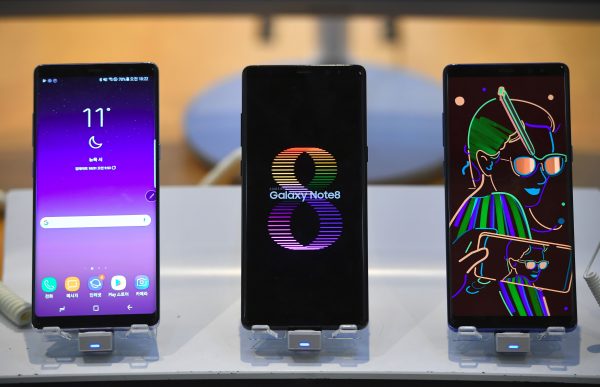 Chinese media have previously reported that Samsung's Chinese employees have dwindled from 35,600 in 2013 to 8,580 in 2015.
Some experts have estimated that if Samsung were to leave China completely, more than 100,000 jobs would be lost.
That is because many Chinese suppliers, such as Suzhou Puguang Mechanical and Electrical Co., produce tech parts for Samsung and rely on its business.
In recent years, some of those supplier factories have closed due to operating losses, such as Dongguan Wuzhen Electronic Technology in 2016.
The exodus of foreign firms occurs as China struggles to upgrade its manufacturing sector and stimulate the kind of growth that will propel the country into becoming an advanced economy.
In July 2017, the Shenzhen authorities released a paper on the city's economy, which revealed that more than 15,000 firms have left Shenzhen in recent months, including Dutch multinational Philips and American firm Honeywell.
Ling Yun contributed to this report.