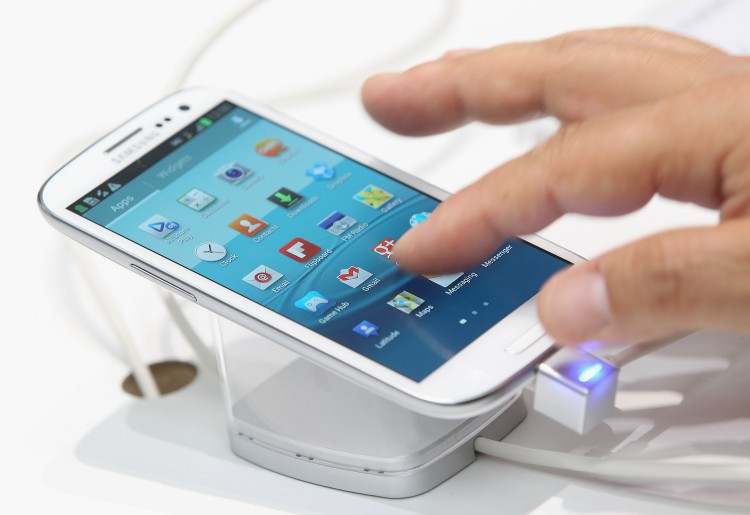 Samsung said it will investigate 105 Chinese firms that supply the electronics company to determine if they are violating labor laws, following a report last month that found that a parts supplier was using child labor and subjecting workers to inhumane conditions.
The investigation will be completed by the end of September, the company said via its blog on Monday, and added that a review of 144 other Chinese supplier companies will be reviewed by the year's end. 
Around 100 Samsung employees will be deployed to the factories that supply it exclusively, while the firm said it would review documents regarding the other factories that make parts for both it and other companies to determine if more inspections are needed.
The move comes a month after a scathing report from China Labor Watch that said Chinese parts supplier HEG Electronics was using child labor, was essentially stealing money from its workers, and was subjecting its employees in inhumane working conditions, with managers beating them at times.
Samsung said it audited HEG after the report's release and "identified several instances of inadequate management and potentially unsafe practices," saying that it "demanded that HEG immediately improve its working conditions." 
Samsung said the audit was met with limitations due to the high, 30 percent turnover rate of employees, and the company did not find any illegal child workers at the HEG plant, which is used to manufacture Samsung's phones, MP3 players, and stereo equipment.
"We have a zero tolerance policy on child labor violations and are therefore conducting field audits to ensure all our facilities in China, whether supplier facilities or fully-owned facilities, are compliant with applicable labor laws and Samsung's labor and employment right policies," the company said.
The company expressed concerns over HEG's employees working more than nine hours of overtime per week, not having access to a medical facility, and staff were being subjected to a system of fines if they were late for work or absent.
Labor and human rights organizations have frequently criticized working conditions in Chinese factories over the years, with the most high-profile criticism coming for those that supply parts to Apple and other technology companies. 
In July, another employee at a factory belonging to Apple supplier Foxconn jumped to his death in an apparent suicide. Since January 2010, at least 19 Foxconn workers have committed suicide, with poor working conditions partially to blame.
The Epoch Times publishes in 35 countries and in 19 languages. Subscribe to our e-newsletter.
chinareports@epochtimes.com